You've been mostly-dead all day.
DTT BOTM WINNER
We were close, but not quite to the point of running when school ended for summer. Had a couple mishaps- throttle cable broke- that put us back. Now the bike is back in my garage and on the lift again.
There are a couple of changes I've been meaning to make. I lopped off a bunch of seat. I finally have my head wrapped around a design for side covers which led to my plan for the tail.
This has become another loooong term project.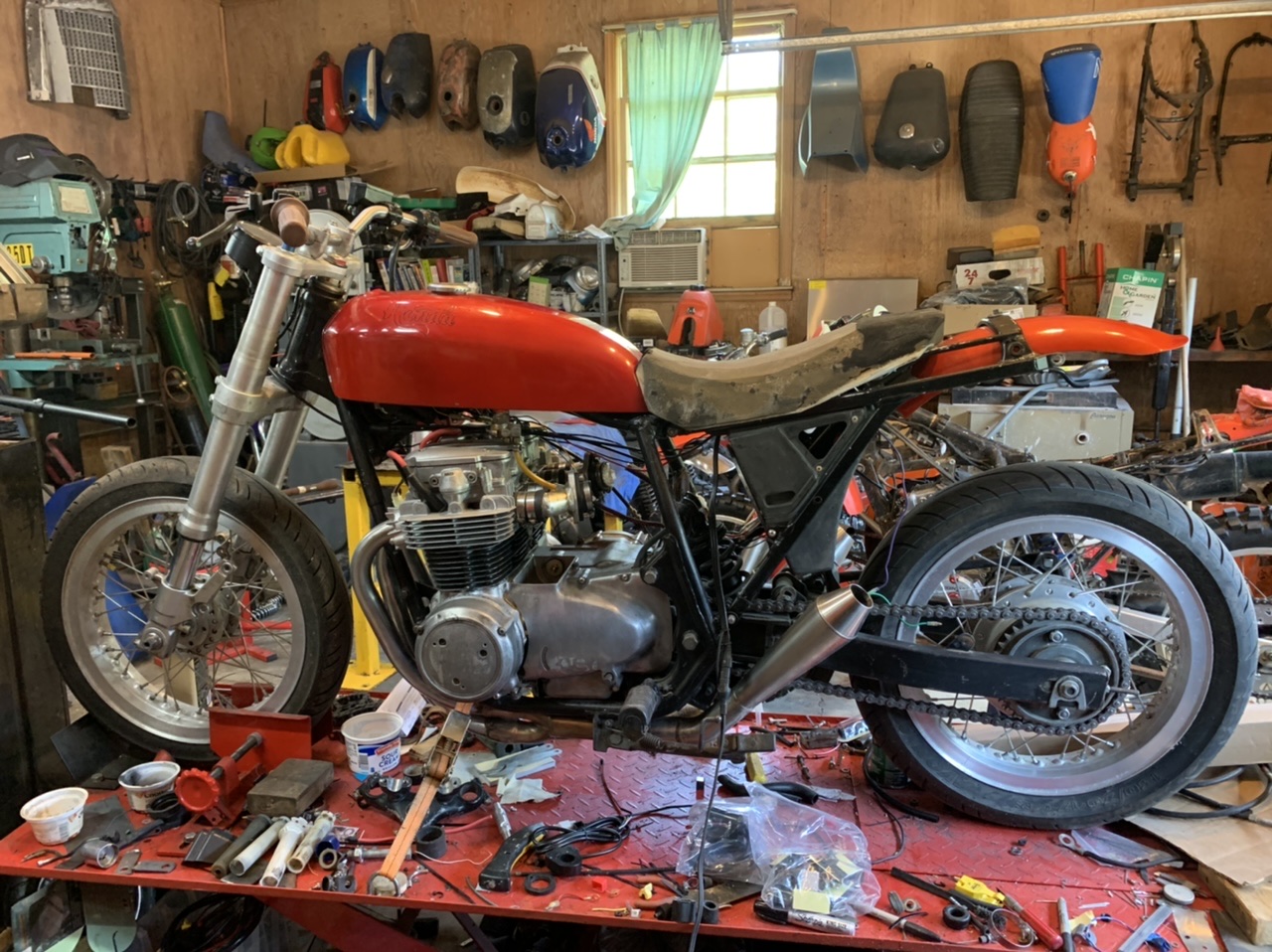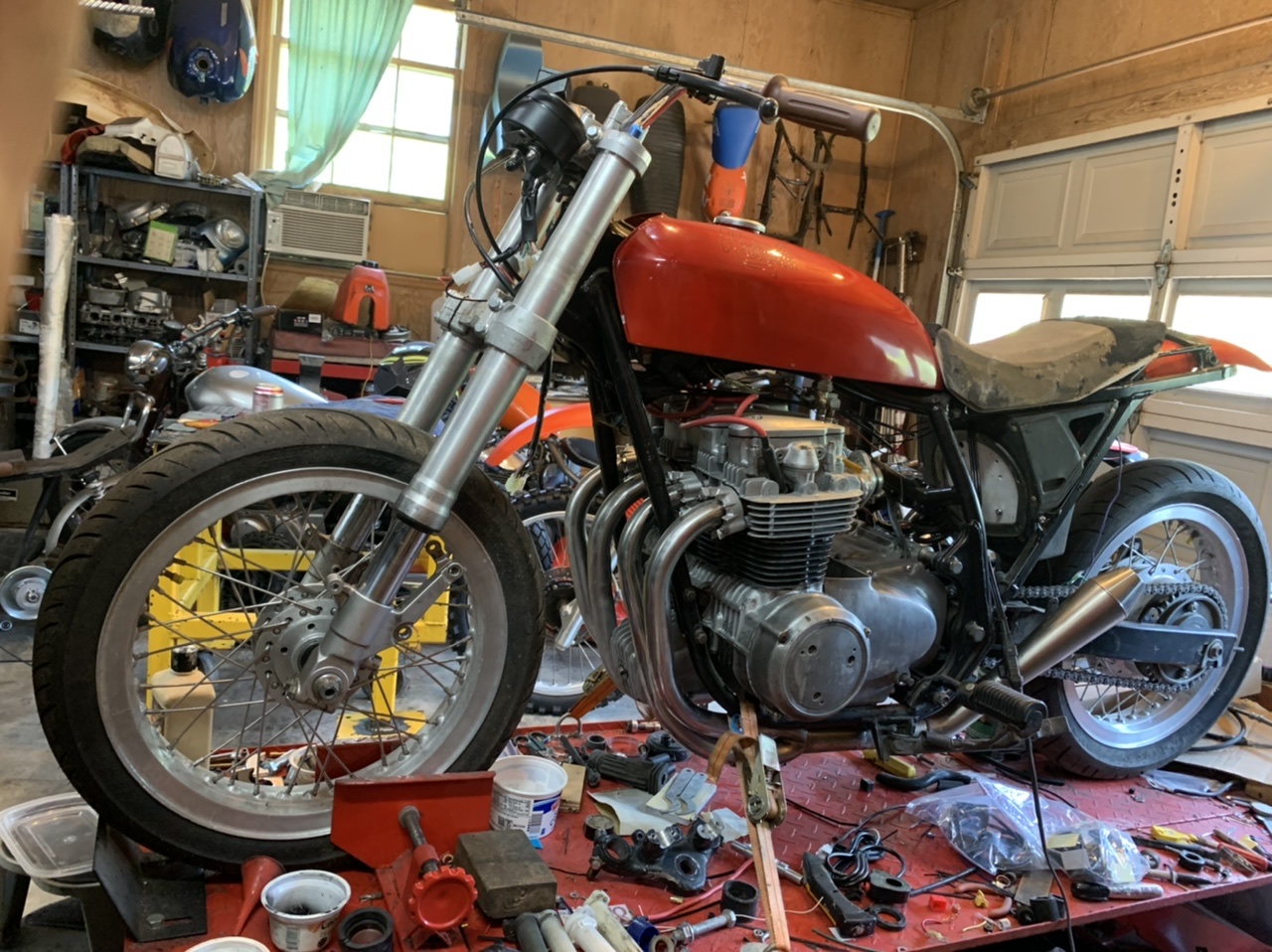 Last edited: