You've been mostly-dead all day.
DTT BOTM WINNER
Maybe some of you guys come across this stuff often, but in my little world this is completely new and amazing.
A guy contacted me about looking over a bike he bought in an estate sale for $400. He wasn't totally sure what is was, but he new it was a decent find. At the price he got it for, he knew he couldn't go wrong. Worse case scenario, he doubles his money.
What he bought was a complete unmolested 1978 CB 750f, just missing the two side covers. Everything else is there, including original factory tires that still hold air. No rust. Like zero rust, except for the inside of a couple of header pipes and a 1.5" long patch on the muffler. Stored without a battery, so no acid damage. Original sales receipt, 3466.6 miles on the odo. The only damage is to the left hand grip because it leaned against the wall of his box truck when he brought it to me. Not even a single scratch in the paint.
I'll spend a week with it, then send it back to be sold.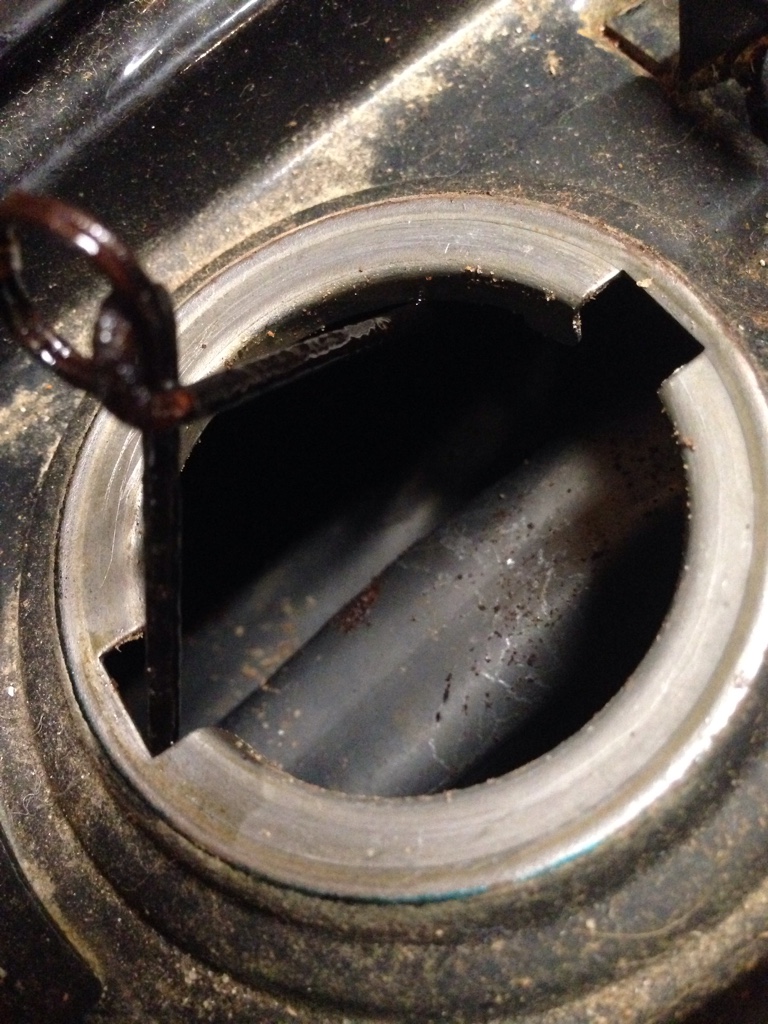 Sent from my iPhone using
DO THE TON