Monday was a Holiday so I day tripped from Seattle to Eugene OR to pick up my next project.
secret ninja 1977 cb750F2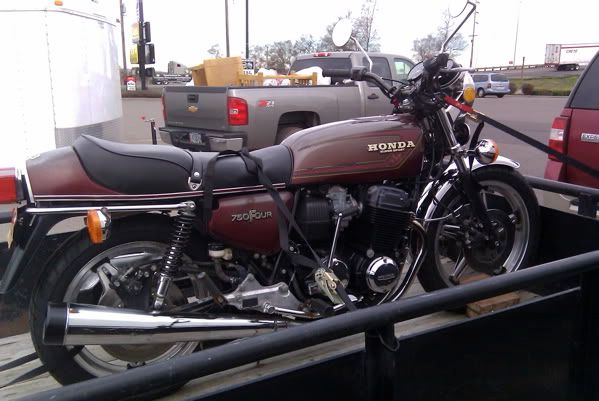 After the first day on the bike;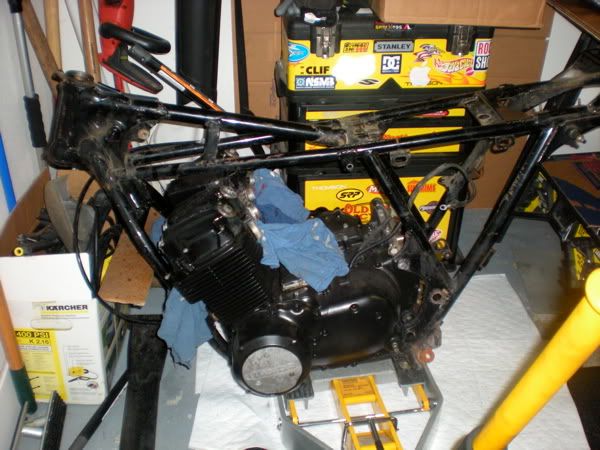 Trashed parts.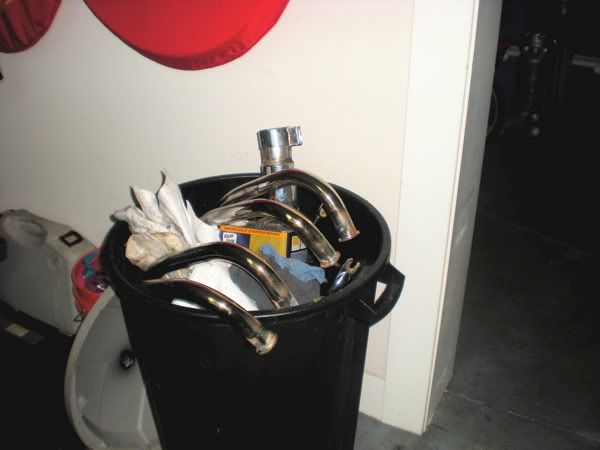 I wanted to get the motor out asap because I want to tear it down first to were I am at. The bike ran strong but I could hear a "chain sound" when the bike was cold and it would go away when the bike warmed up.
any ideas?