I might as well make a thread about my other girl.
1986 Mercedes Benz 560SL
Petrol Green
89k miles
Epsilon Southern Ways - 16x9.5 all around
The only mods I've done to it is cutting the springs (no coilover options available for this car) and add the early american bumpers. The wheels are classic Epsilons fit for a Corvette that I've squeezed in.
Current setup
560SL
by
jasonwithers
, on Flickr
560SL
by
jasonwithers
, on Flickr
Panning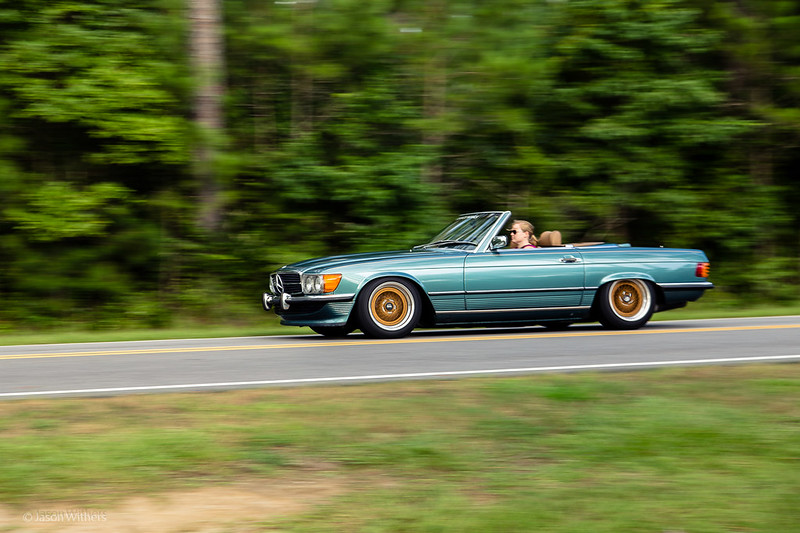 Benz Rolling
by
jasonwithers
, on Flickr
560SL
by
jasonwithers
, on Flickr