Hello fellow builders and moto enthusiasts!

I'd like to start a thread - if there are no objections - of unique bikes and features on bikes. I noticed there was an inspirational thread started but I'd like a thread that is a bit more bike/build/feature centric vs. beautiful people on bikes.
I'd also like to have to see information included with your inspiration photos. If available, include the who/what/where and links. I'm hoping this thread will inspire new ideas for bikes as well as introduce people to builders they may not have known about previously.

Here are a few of my favorites to start:
GT-Moto
Builder: Sofi Tsingos
Website: http://www.gt-moto.com/
Instagram: https://www.instagram.com/gt_moto/
1973 R75/ 5 BMW Custom Bobber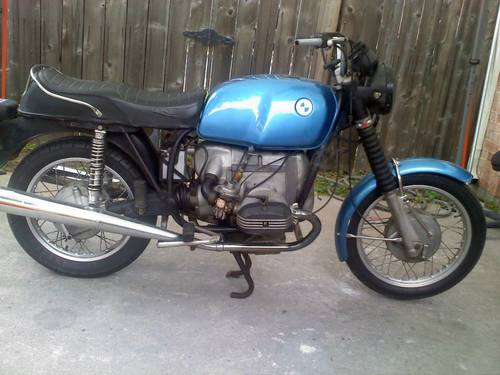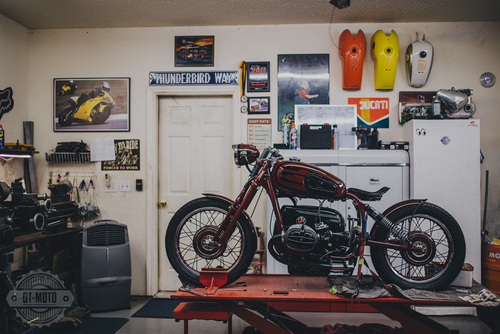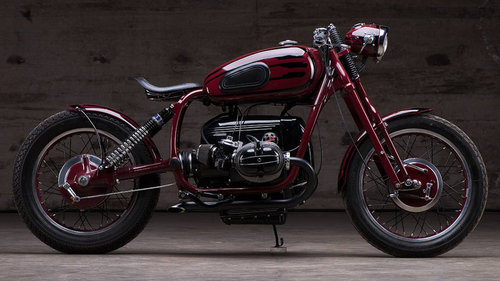 1972 Honda CB450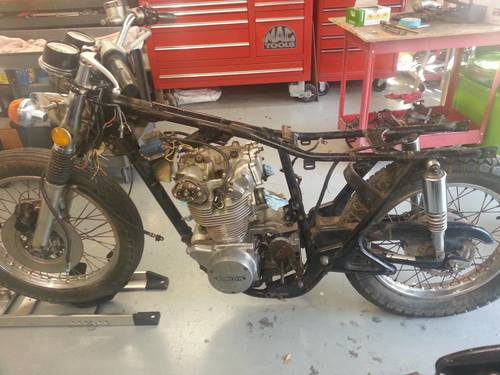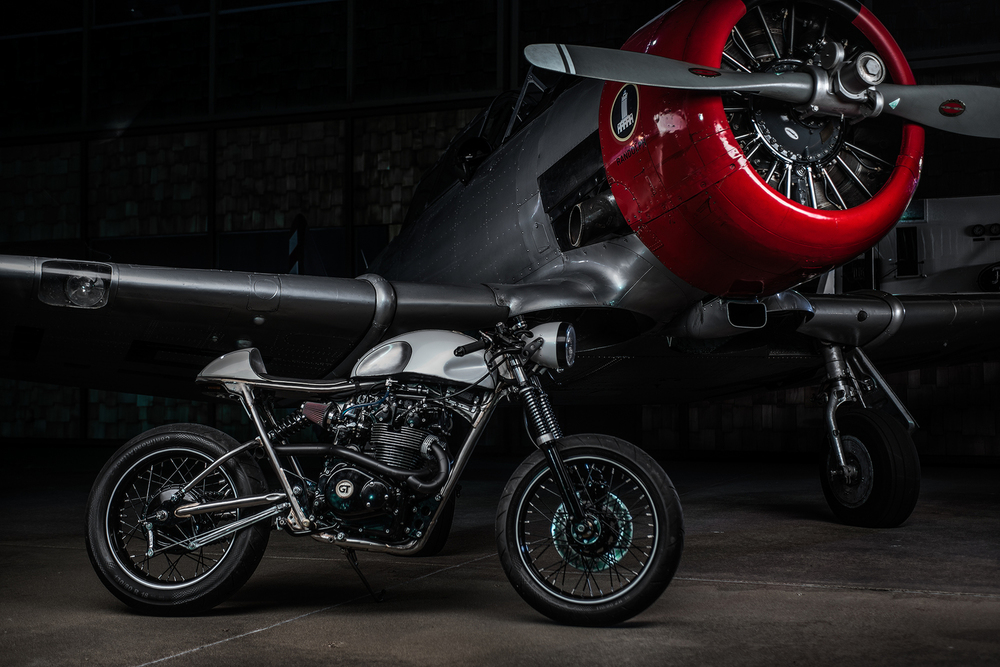 Madhouse Motors
J. Shia
Website:
http://www.madhousemotors.com/
Instagtram:
https://www.instagram.com/madhousemotors/
This shop does some crazy wicked shit. They've used saxophones as exhausts, pencil sharpeners as a brake light, and an egg slicer as a headlight...I mean, really? So. Dope.