Hey guys, I build a custum oil tank for my Cb750 and I have a few questions.
This tank mount under the seat so I'm gonna have to replace the original hoses. Do I need specials hoses or just something that will resist the heat ? Does the length of the hoses matter ? Will I have to compensate with a smaller diameter hose so the pressure is the same as with the shorter hoses ?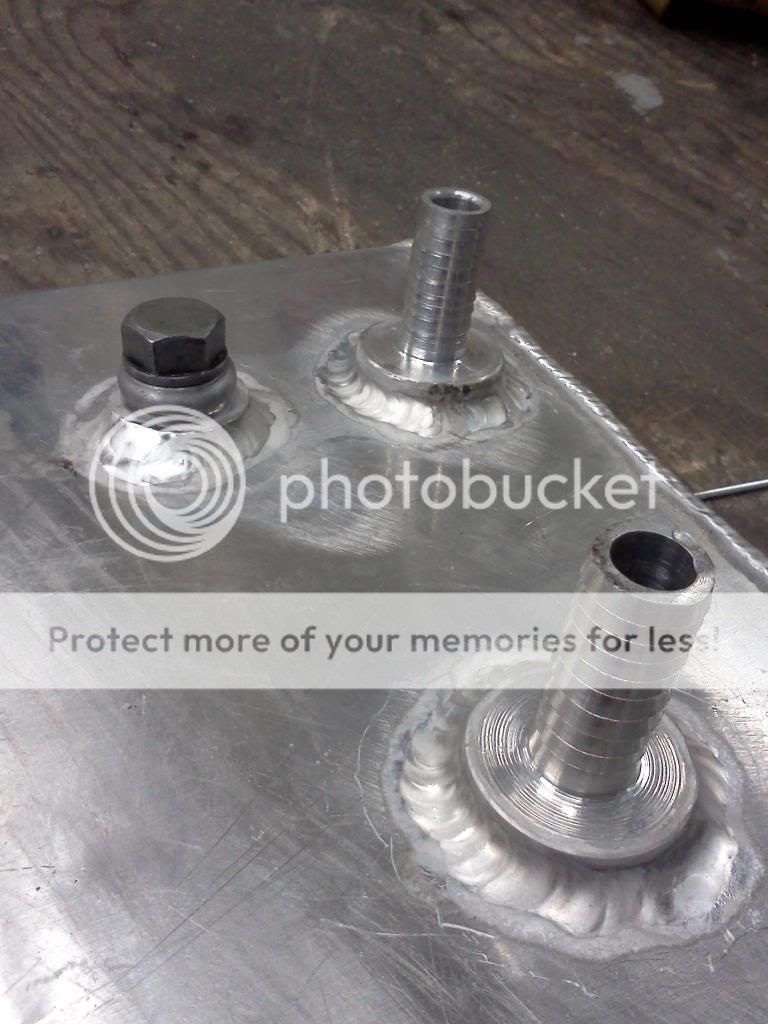 Also, on the original hoses, the fittings seems a bit overkill. Can I just use some strong pipe clamps ?
Thanks