You are all a bunch of bad influences
I only found this site a few weeks ago, and you haven't helped my addiction at all. . . then again, maybe you have.
Anyway, I was asked to post some pics of my 76 CB550 which I've been working on since September, I had a slow start as I got married in September as well, Wooo life changing events!
So here are some pics of when I got her through what I've done so far.
Remember this is the first bike I've ever done anything more than change the oil on.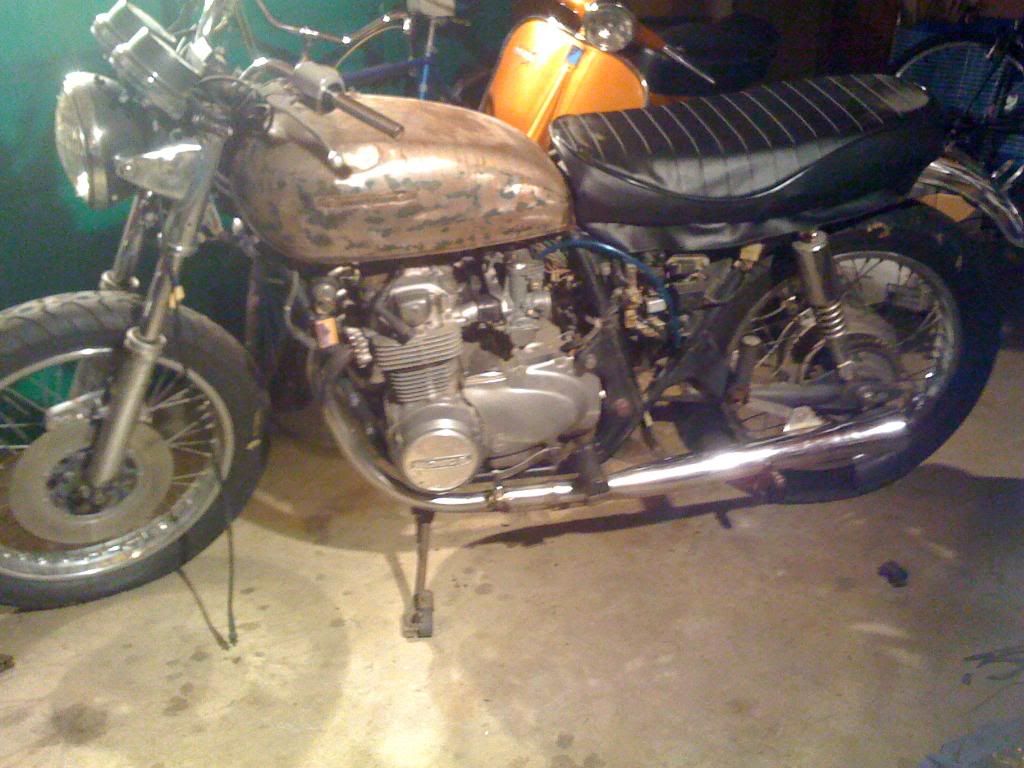 And within Minutes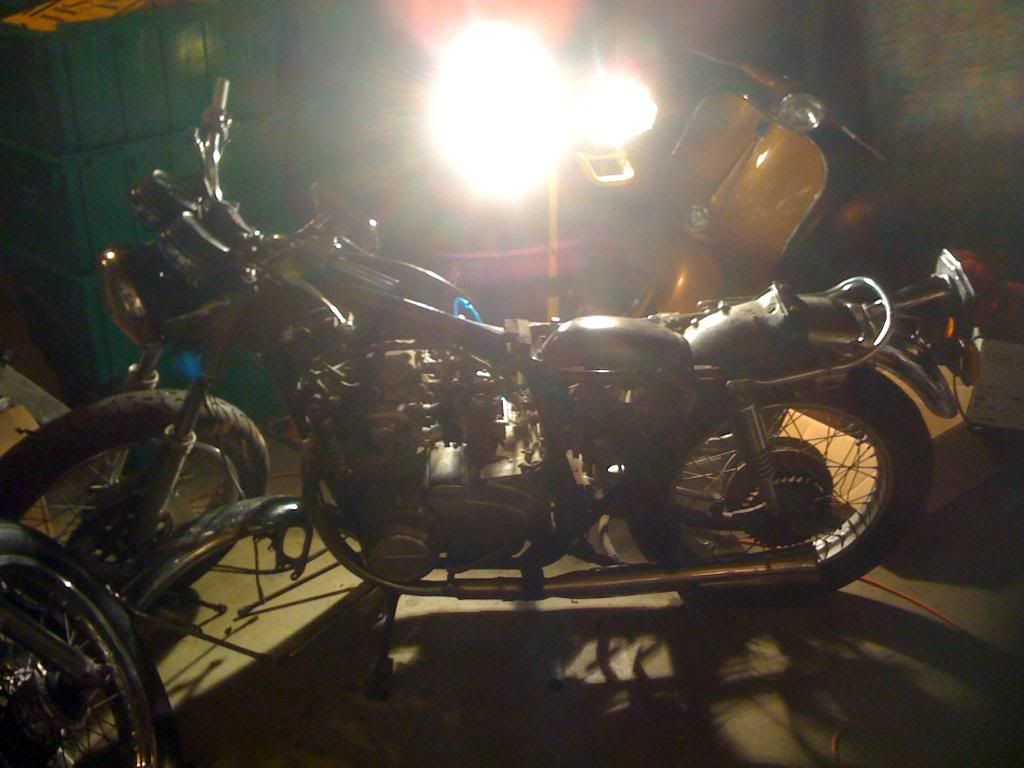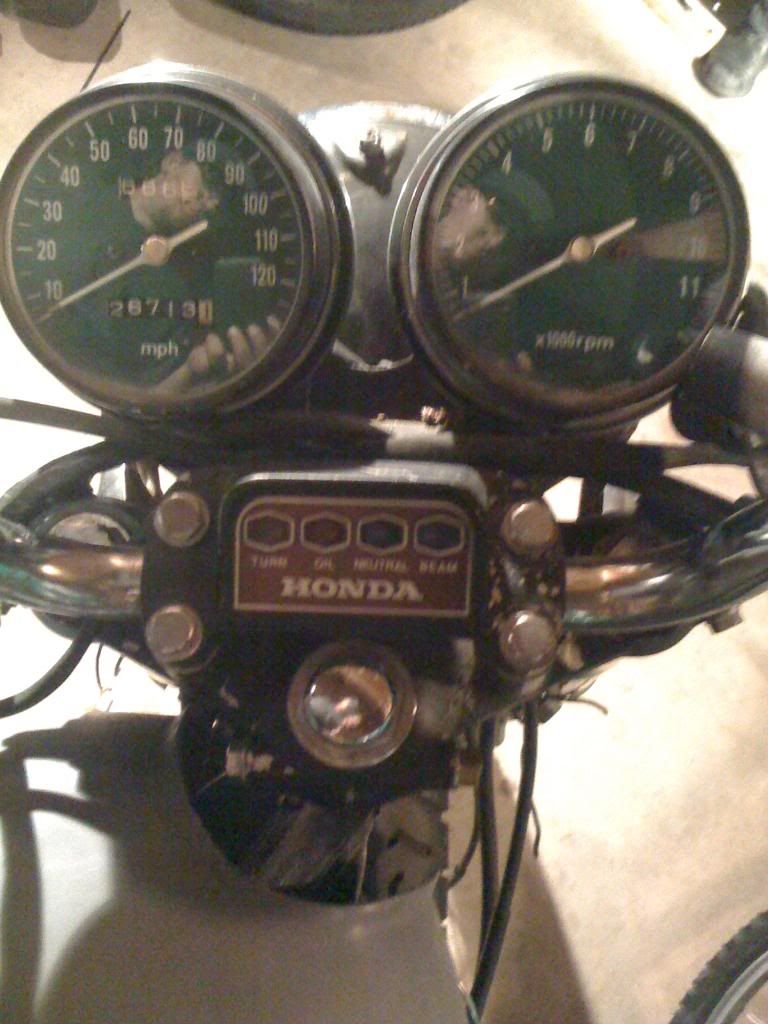 An early mock up of my rear lights
And Thankfully what it evolved into
My tank, a few hours after I got it back from cleaning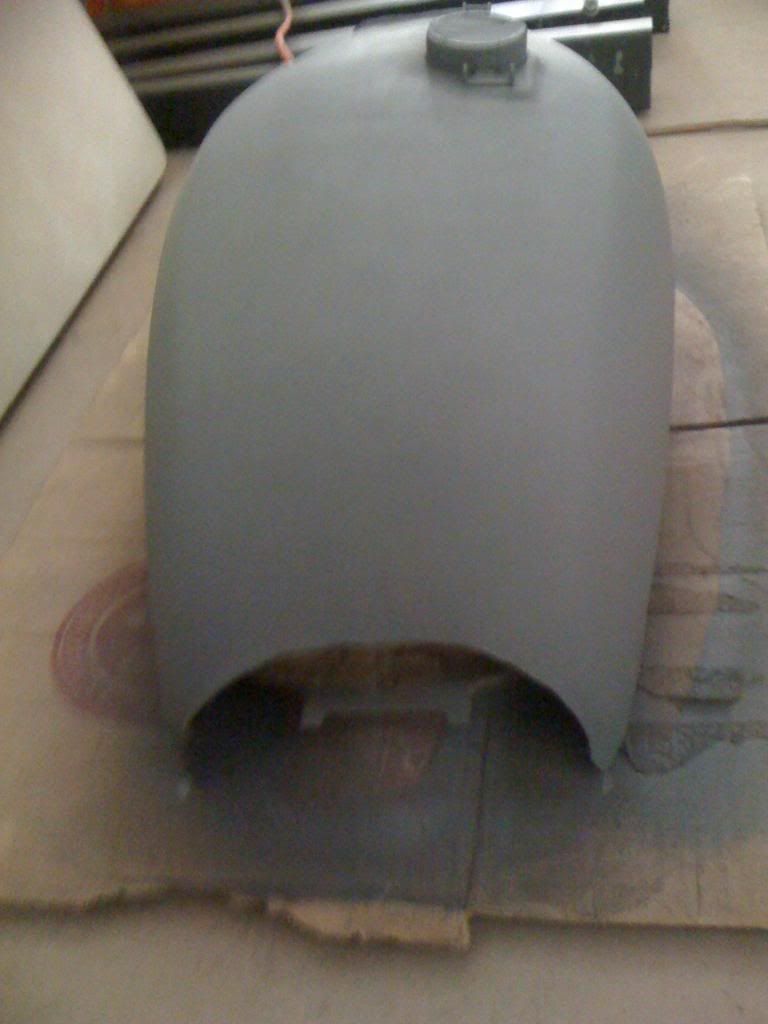 Hadn't decided on a color scheme until today so here is how it sits now, after having put the grips and then the gators on
My friend, who I bought it off of, and in whose garage it sits, suggested that I build it back to basic and get a feel for it before I mod it. And I was all set on doing that too, until I poked around here for a few days. Now I can't stop thinking about what I want to do to it. Up side is I decided on a paint scheme. Down Side is, lots of questions
So I want to paint the foward controls, and the fenders, possibly tripple tree and forks; how should I go about doing that?
I also want to move the ignition to the "dash" area, is it difficult, or just adding some length to the wires?
More questions to follow, this post is long enough.