Comfort the afflicted and afflict the comfortable.
DTT SUPPORTER
DTT BOTM WINNER
Ok, so this may be old news, but for as long as I can remember there has been a serious problem that mechanics have had to deal with; the issue of the missing 10mm socket. Now I know this may be old news, if so excuse this old guy and I'll go back into my corner. It seems that the good people at Harbor Freight have solved this long-time and frustrating issue: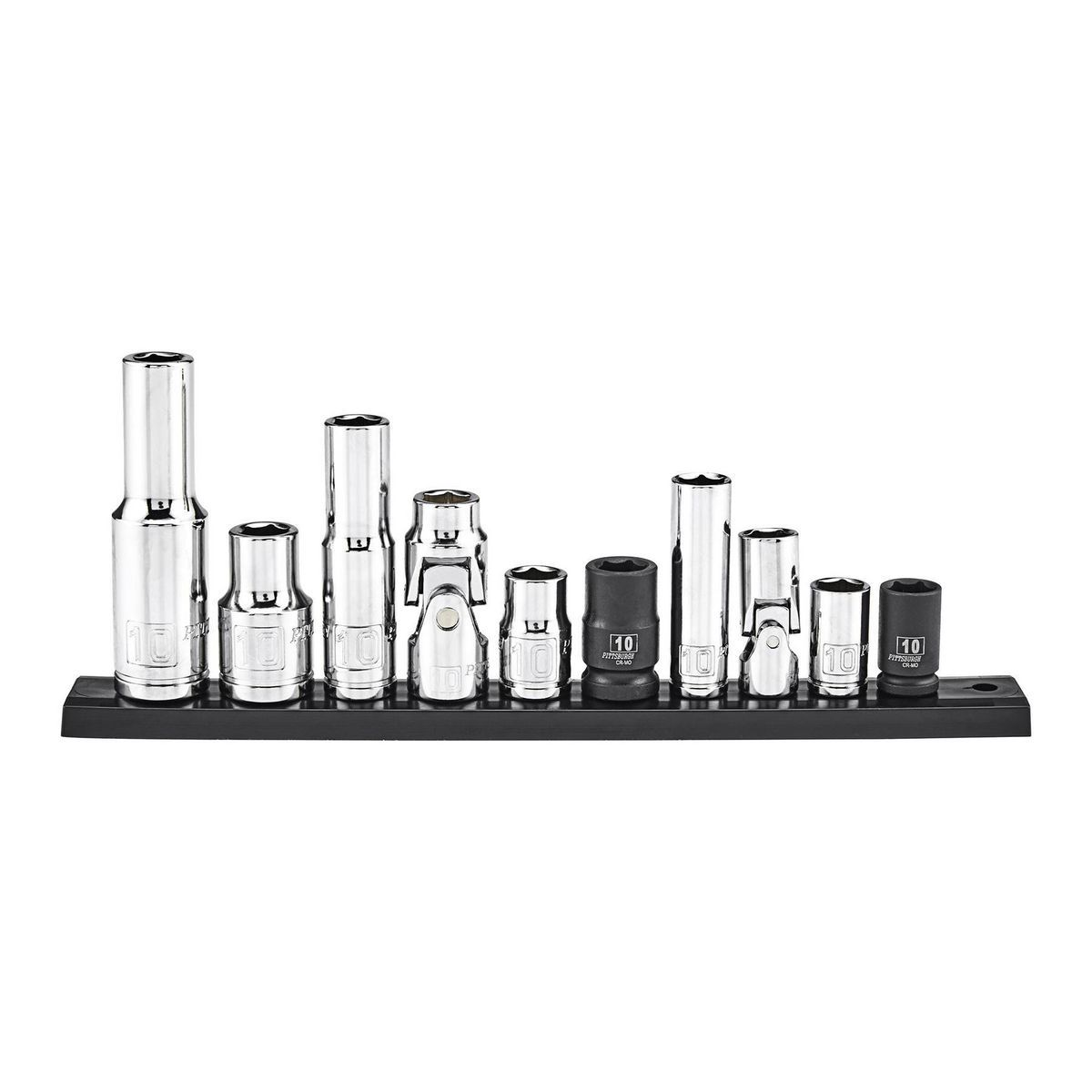 The Harbor Freight 10mm socket set: The PITTSBURGH® 10mm Essential Socket Set comes with a full range of standard, deep, flex, and impact sockets in drive sizes 1/4 in., 3/8 in., and 1/2 in. This socket set is ideal for replacing lost 10mm sockets or filling out a master mechanic's tool set. $18.99 at your local HF store.
Well how about that????
Last edited: