Last night I went to see the friend who sold me the bike because he has a friend who just bought his first motorcycle and wanted me to look at the malfunctioning speedo. While I was there he told me that he had found something he thought went with the bike and it turned out to be the right side cover.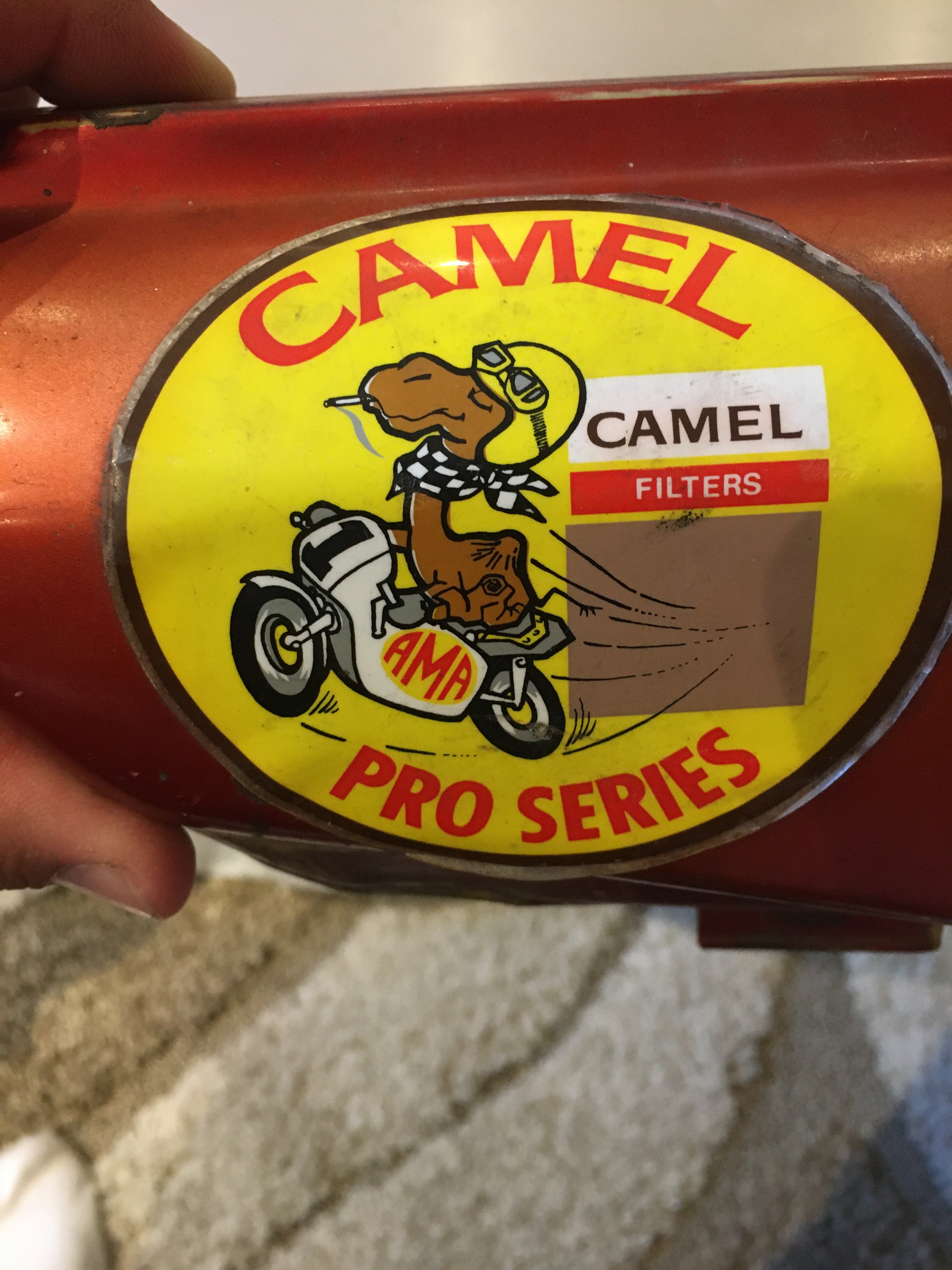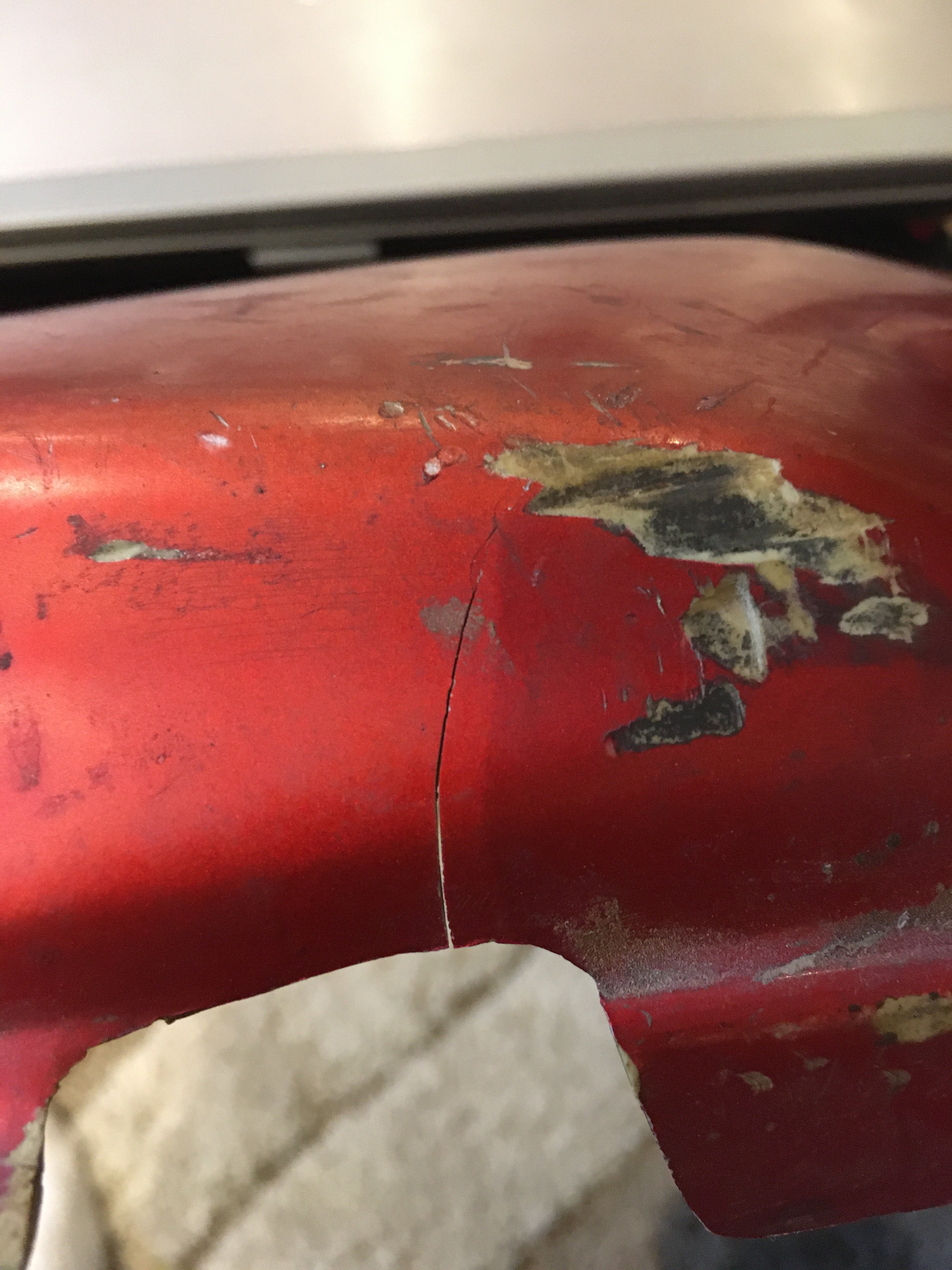 I am super stoked that I have a side cover now! It's only the right side and it's got a small crack, but since I need to repair the headlight bucket again I'll just do this at the same time. Other than that it's almost perfect. Some scratches and stuff but these things go for like $300 for nos! Each!!! And I kinda dig the AMA Camel race series sticker. I definitely don't want to take it off either because I'm sure all the adhesive from 20 years ago will stay on the paint. Plus now I have something to take measurements off of to potentially make sheet metal ones. So today I sat down for a few hours in fusion360 and came up with this: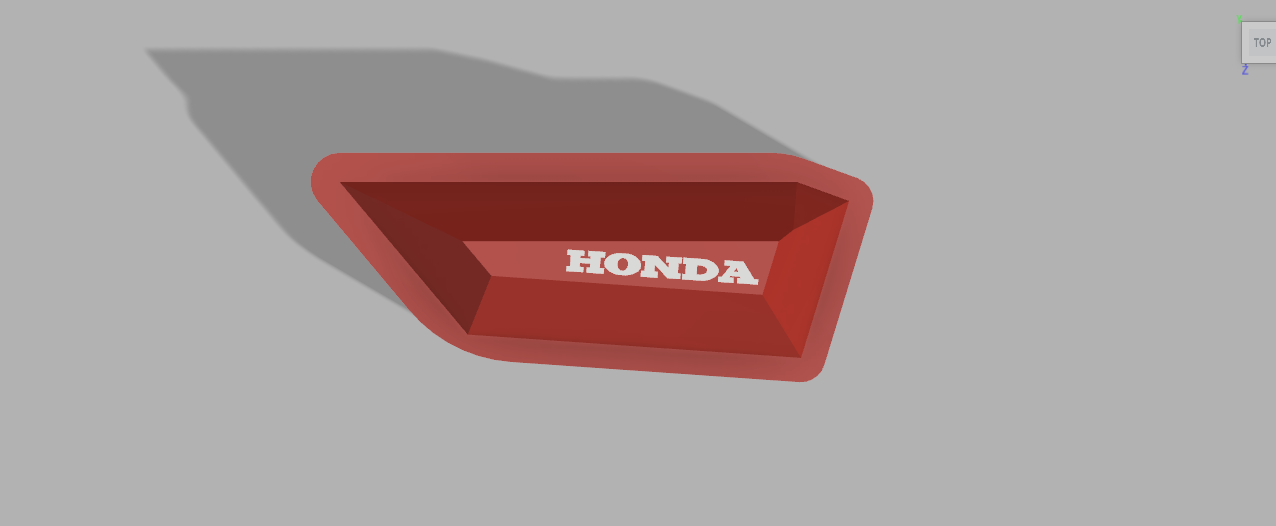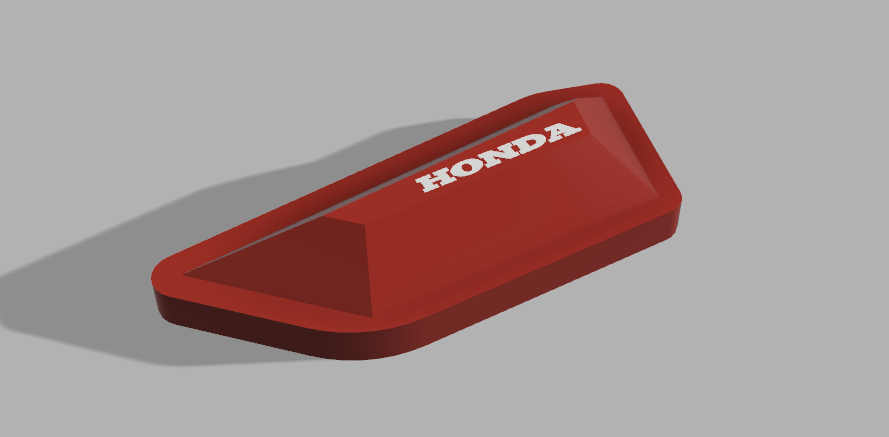 I haven't modeled in the clips yet but I figured it'll be easier just to make them on the fly if I build these. As you can see I went with a pretty sharp edged design, which doesn't really match the style of the bike, but I had to design it to where I could build them out of sheet metal with just basic tools and a welder, which I think is doable. They will require a lot of cleanup, but definitely doable.