I'm currently in the process of tearing down my '75 Honda CB400F engine (splitting the case) for the second time to investigate a knocking sound that has been difficult to figure out where it's coming from. It sounds like metal hitting metal as the loudness and pitch of it would be indicative of that...
https://drive.google.com/open?id=1E5MqHdtQRm4Sx8NzEriQ9lVHqyqeydYj
Dropping the oil pan, I find no evidence of metal shavings not shards of anything. No sign of odd wear on the clutch nor stator. Even took a peek underneath and find that everything looks clean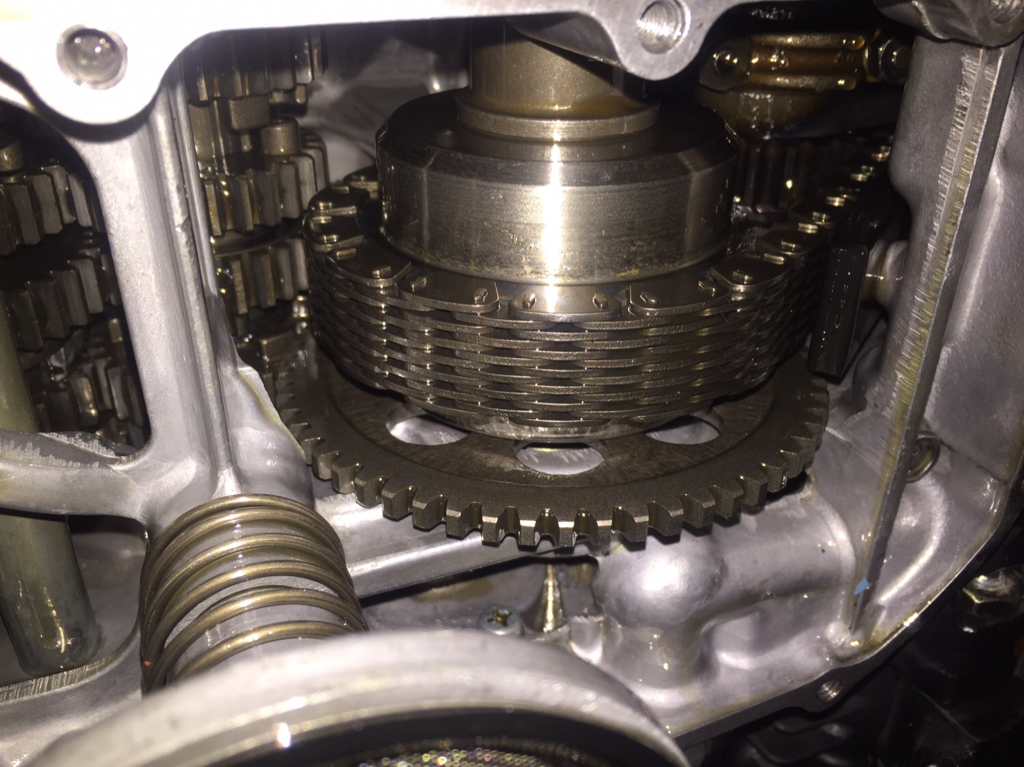 On the previous engine tear down I uncovered this shearing on the exhaust side of the upper half on the engine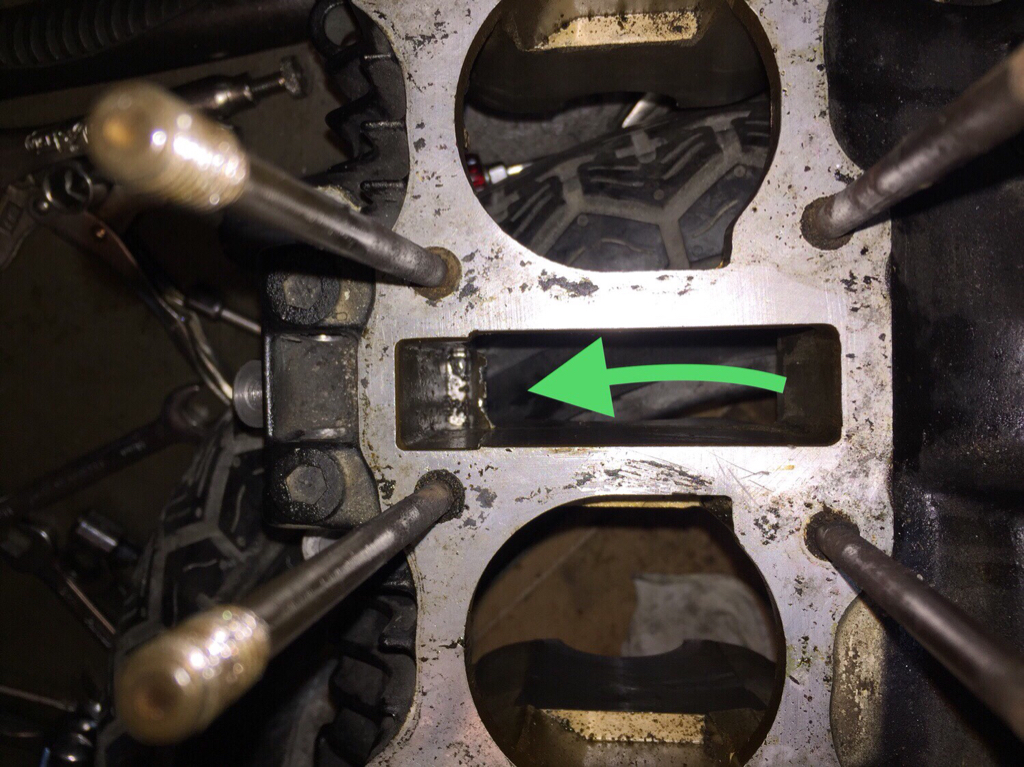 Was this once where the bottom part of cam chain guide seated? Did the cam chain grind it off?
Scratching my head hard on this one (and i bet it's gonna be something really dumb).
Sent from my iPhone using Tapatalk