Hey guys I am cleaning out my garage and have a few bits and pieces left after selling my Virago xv920.
Tail light $10 Turn Signals $10 per pair
Headlight with housing $15 (light works and is brand new) Fork trim peices $25 each peice
Airbox cover $15 Virago decorative trim peice $25
Fully functional Cycom Guage cluster $65 Ignition trim $10 Headlight and cycom mount braket $10
Stock seat grab bar $15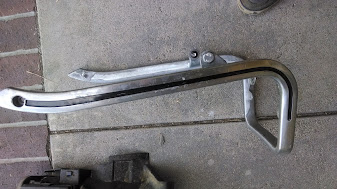 Rear mud guard with diode and relay mount tabs and storage pocket $20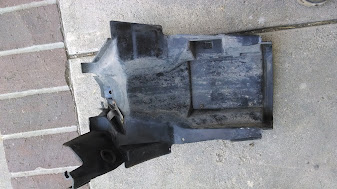 Chrome Sissy Bar with pad $50 Stock springs in good shape $20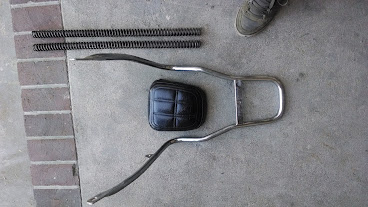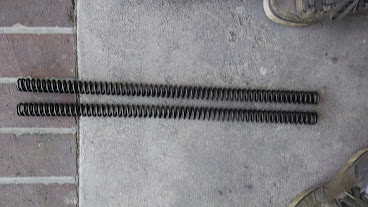 Thanks for looking. All prices are negotiable and O.B.O. so please make an offer. Thanks!!