Active Member
DTT BOTM WINNER
Buy my projects. Restore my garage space and my sanity.
Lots of the hard and expensive work is already done on both of these bikes. Both bikes have lots of parts that aren't listed but are included.
Too much stuff, not enough time or space. I have other projects I'd rather focus on. If you're a shop owner, I would GIVE you one of these projects if you'd finish the other one for me!
Details in the CL ads. Take them BOTH for $2500.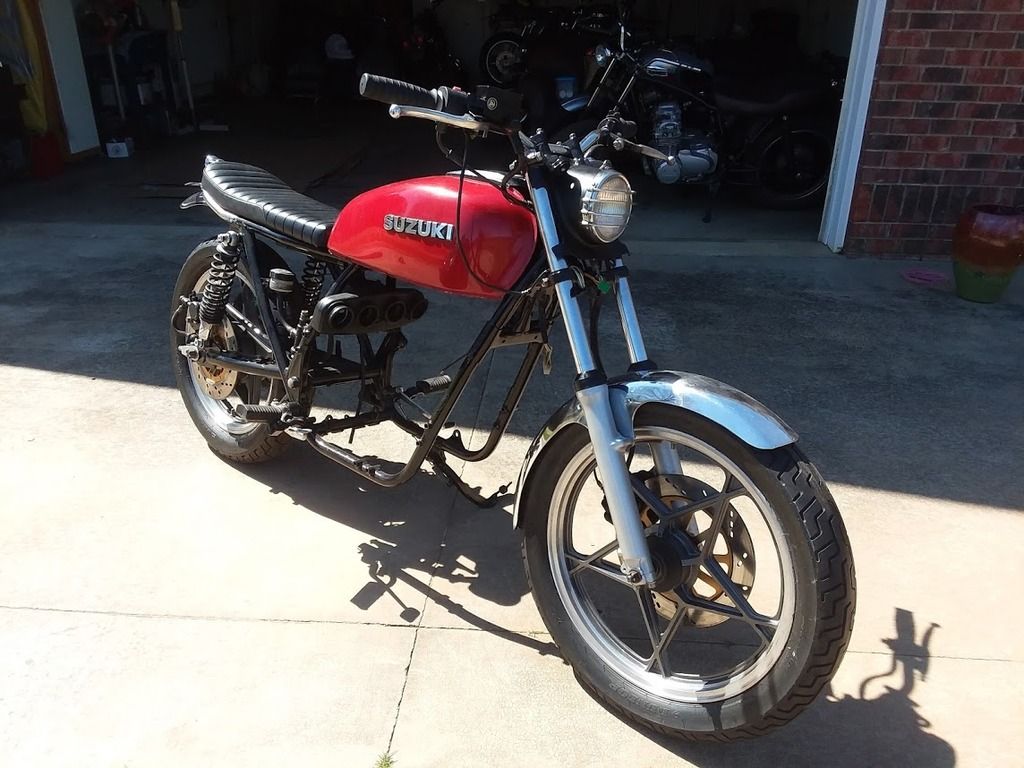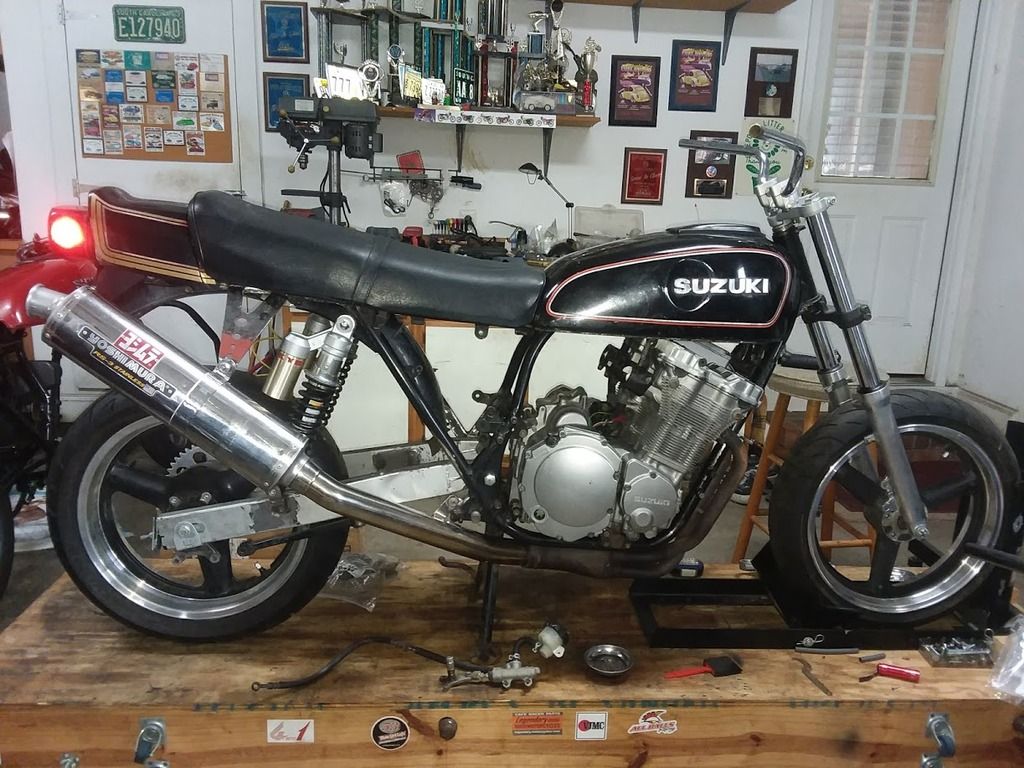 https://charlotte.craigslist.org/mcy/d/rock-hill-1980-suzuki-gs550-brat-project/6849257388.html
https://charlotte.craigslist.org/mcy/d/rock-hill-suzuki-gs550-with-gsx750f/6849767481.html