Update - Although I really don't think much rain will get here before Saturday evening, some people may be traveling to the show, so....
We will be canceling the bike show for this Saturday and using our rain date of October 15.
Hope you can still make it on the 15th!!.
Just modifying the title and first post for this year's show: Our church's 4th bike show is drawing near. Right off I-75 in Powell, TN (a North Knoxville suburb). Bikes, food, good times. Stop by and visit! The Time Warp Vintage Motorcycle Club has made it an official club event again.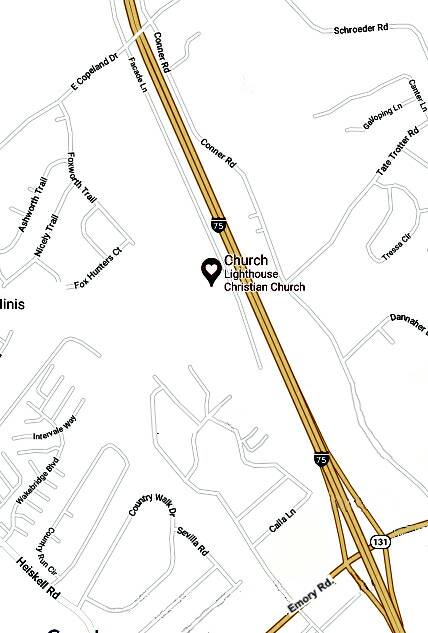 View attachment 236620
Last edited: