"You Meet the Nicest People on a Honda"
So I sold off my BMW R75 and I scored this really clean and good running 2005 Sportster for a really great price (below trade val) with a bunch of extra seats, bags and stuff. After I sell off the stuff I'm not going to use this donor will be downright cheap. Now... I'm a fan of the Sportster as a platform... I've built hard tails and cafe bikes so those are no bueno. I'm going to make this bad boy into a sweet scrambler.
This is what I brought home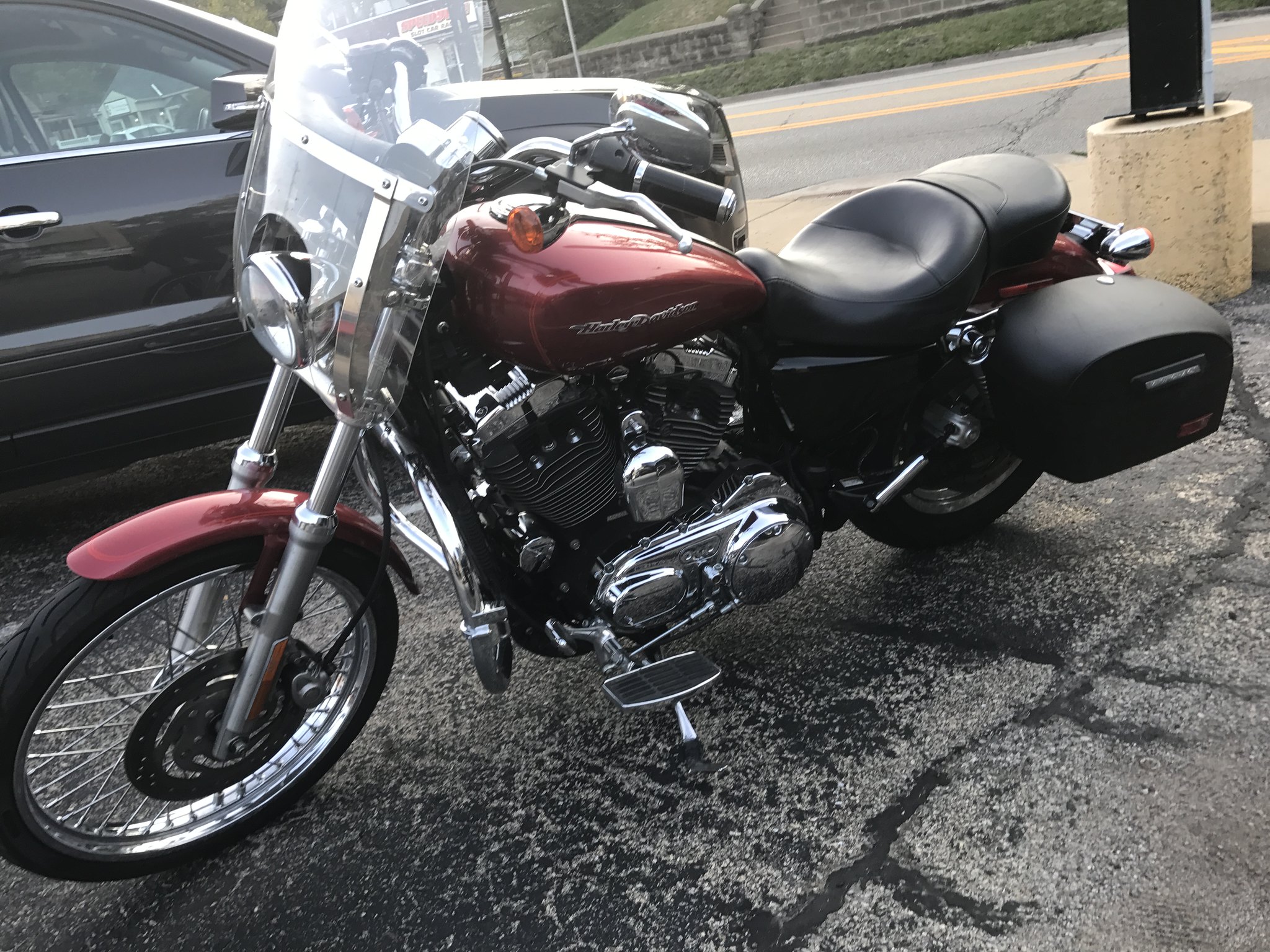 Sportster beginnings
by
Nathan Noel
, on Flickr
Here it is after some de-farkle-ing...
Sportster beginnings
by
Nathan Noel
, on Flickr