No Custom Title
DTT BOTM WINNER

During the Black Knight build. I wound up w enough of the big basic parts to build a 2nd 400four. I dont know how this happened?!?!
So over the past year Ive been collecting "nicer" NOS - OEM Honda- and a couple Repop bits as I find them priced right.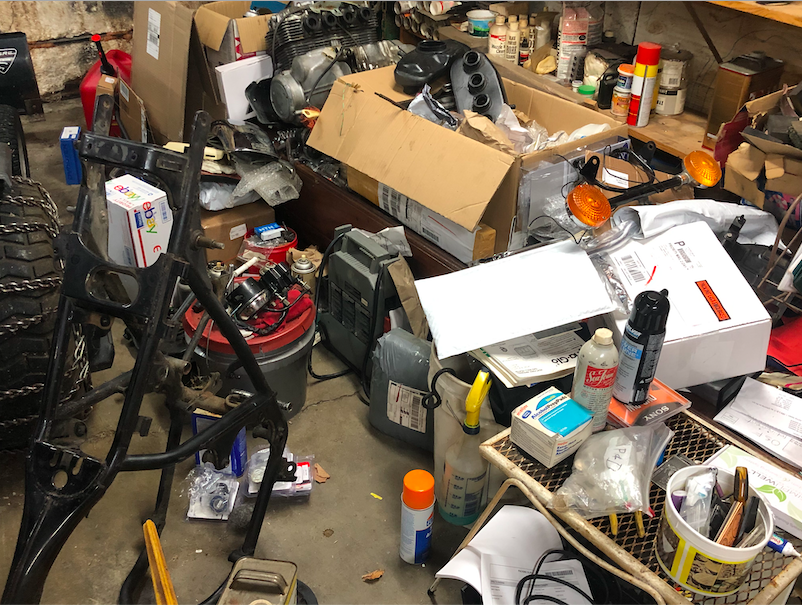 These wheels will get swapped w the cleaner ones already installed on the Black Knight.
Today I am digging and organizing parts and finishing up fresh front and rear wheel bearings, seals and sprocket.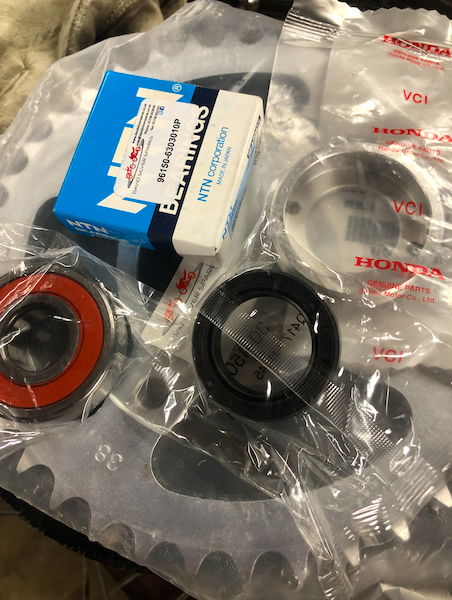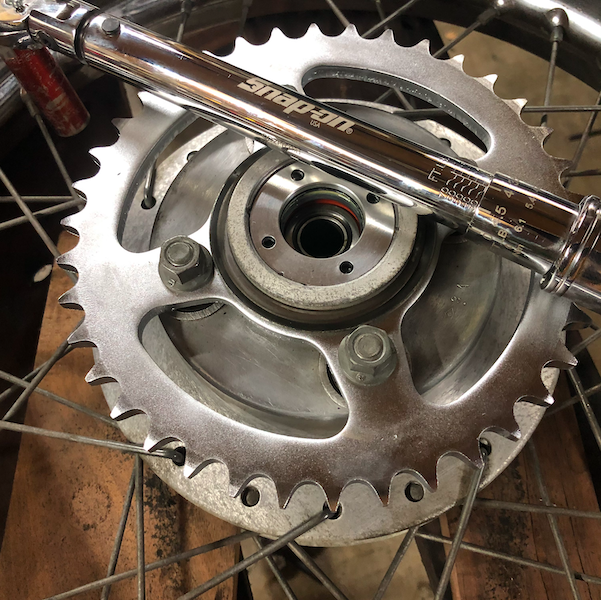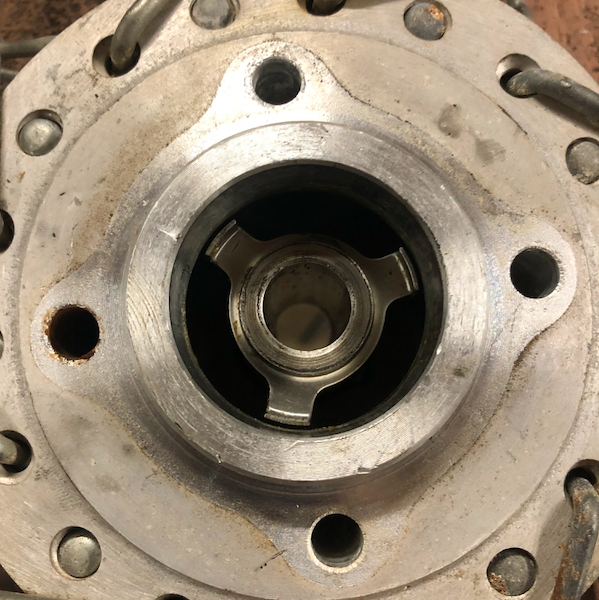 Last edited: