"Invictus Maneo" - I remain unvanquished!
DTT SUPPORTER
DTT BOTM WINNER
Yup, my baby's for sale.
Former Banner Bike, the "Mongrel", is up for grabs. 8)
It's time to move on to another h1/h2 project. I can't have 'em both.
I'll list up some of the details, but for starters, here's the build thread:
http://www.dotheton.com/forum/index.php?topic=5411.0
I'm not giving it away, but with all that's gone into it, I think it's pretty fair. You're free to object of course.
$7,500.00 CDN
roughly
$5,355.00 US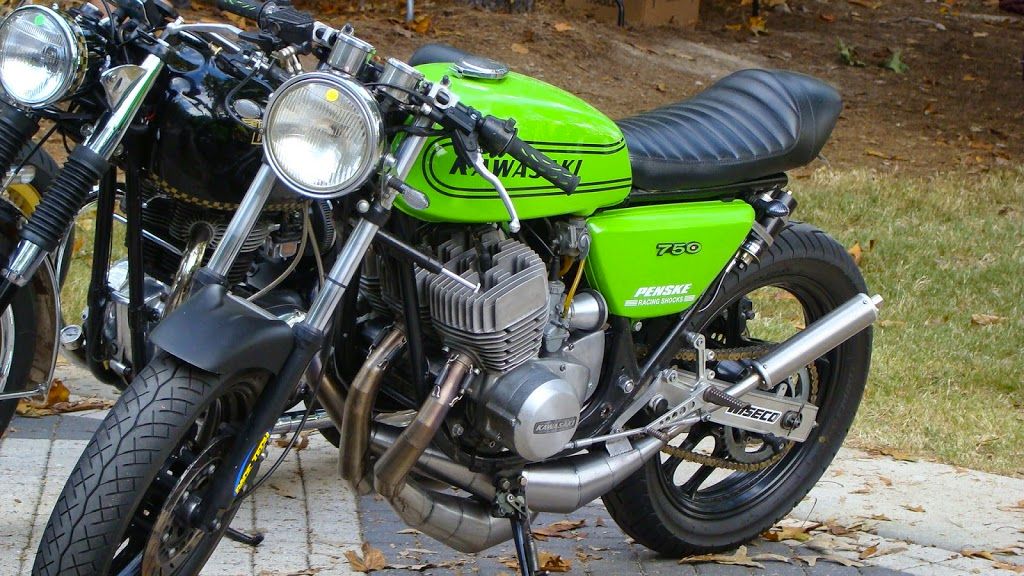 It's located in the Toronto area. PM me for further details if you're interested or if you have a buddy that might be. Thanks! 8)