Young, dumb and havin fun.
Finally decided that I should stop asking a heap of questions on here and put up a build thread of my project.
First time for me doing ANYTHING like this, never really worked on a project but after rupturing a ligament in my ankle practicing for Hattah desert race a few months back I decided to sell my MX bike and get a project before my new bike for next season arrives and before i get kicked out of my home for being a grumpy turd and sitting around the house whilst in between surgery etc...
So long story short, I swapped from this...
to this....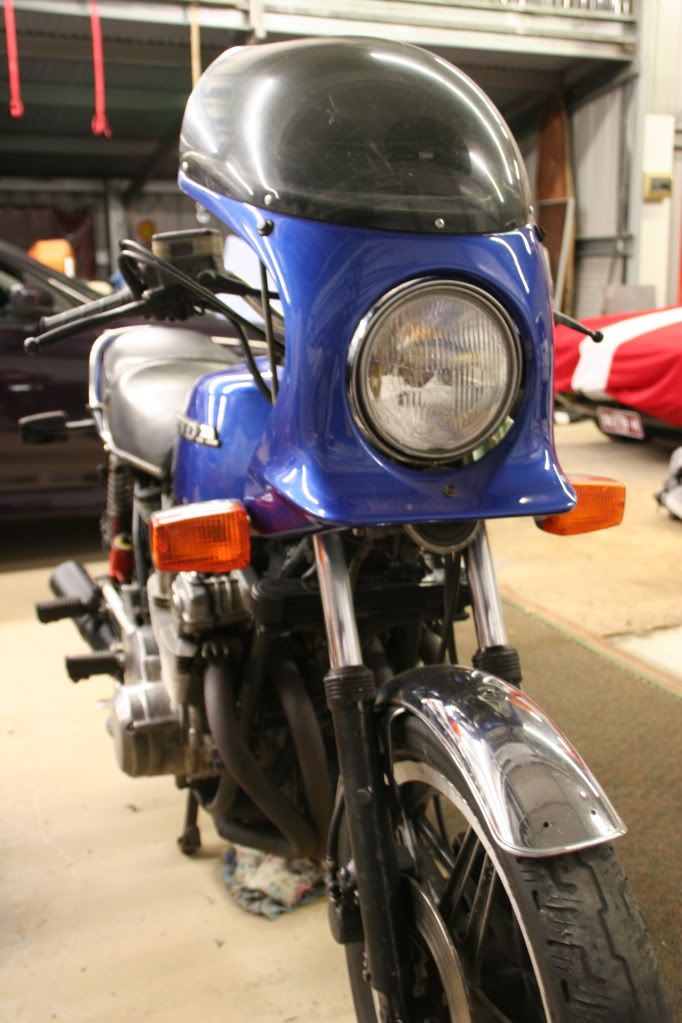 It is a 1979 CB900, got it off a bloke on eBay, I wasn't really after something so big but this is what i found and i thought it was relatively neat for the price $1200 with a box of spares and 3 months rego...
So that was the base... looking to turn it into a wrenchmonkee/tracker sort of thing... i realise there will be people on here that wont agree and thats why it took me so long to decide wether or not to post a build thread but on looking everyone here seems pretty open to other projects so this is my bike that i am building for myself and having a heap of fun doing it!!