Not making a lot of progress as another build keeps on getting in the way.....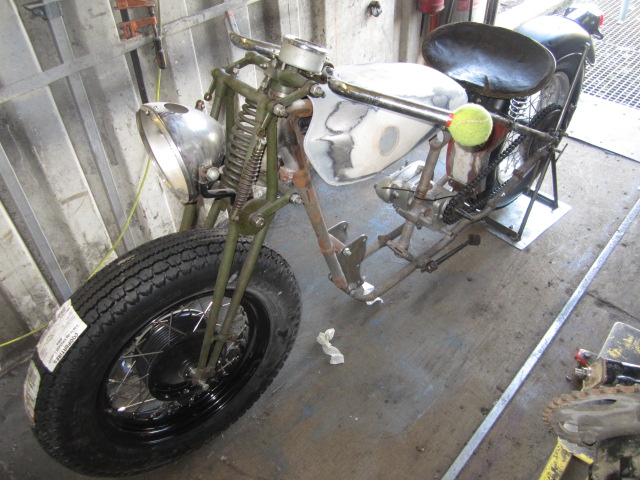 But was lucky enough to come across an Africa twin hub on ebay....a rare item nowadays! It does mean I can have a twin disc spoked front wheel though and, as far as I can judge there'll be no clearance issues with the calipers. It was an easy fit as well....spindle size the same as Suzuki....a couple of spacers and its bang in the middle!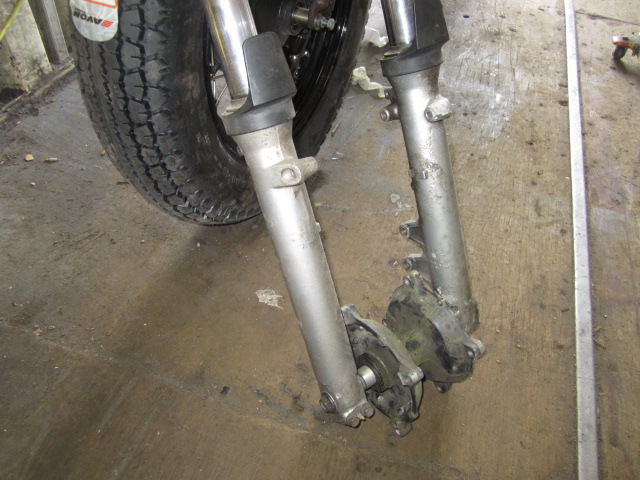 Not so much stopping power at the rear though....a Transalp hub....using it mainly because I had one lying around feeling lonely....and because it looks the tiniest bit like a Manx hub! Had to make up a stop for the brake plate and a spacer but again an easy fit.....and chain line is dead on too....