Hey everyone,
Got a non working 80? Gallon from a buddy, it's missing some pieces, I'm hoping someone here can help me figure out what it needs to be operational again. I've never worked on one before so I dont know what things are called so bear with me.....
It's missing on the motor in 2 spots whatever goes under the rounded covers.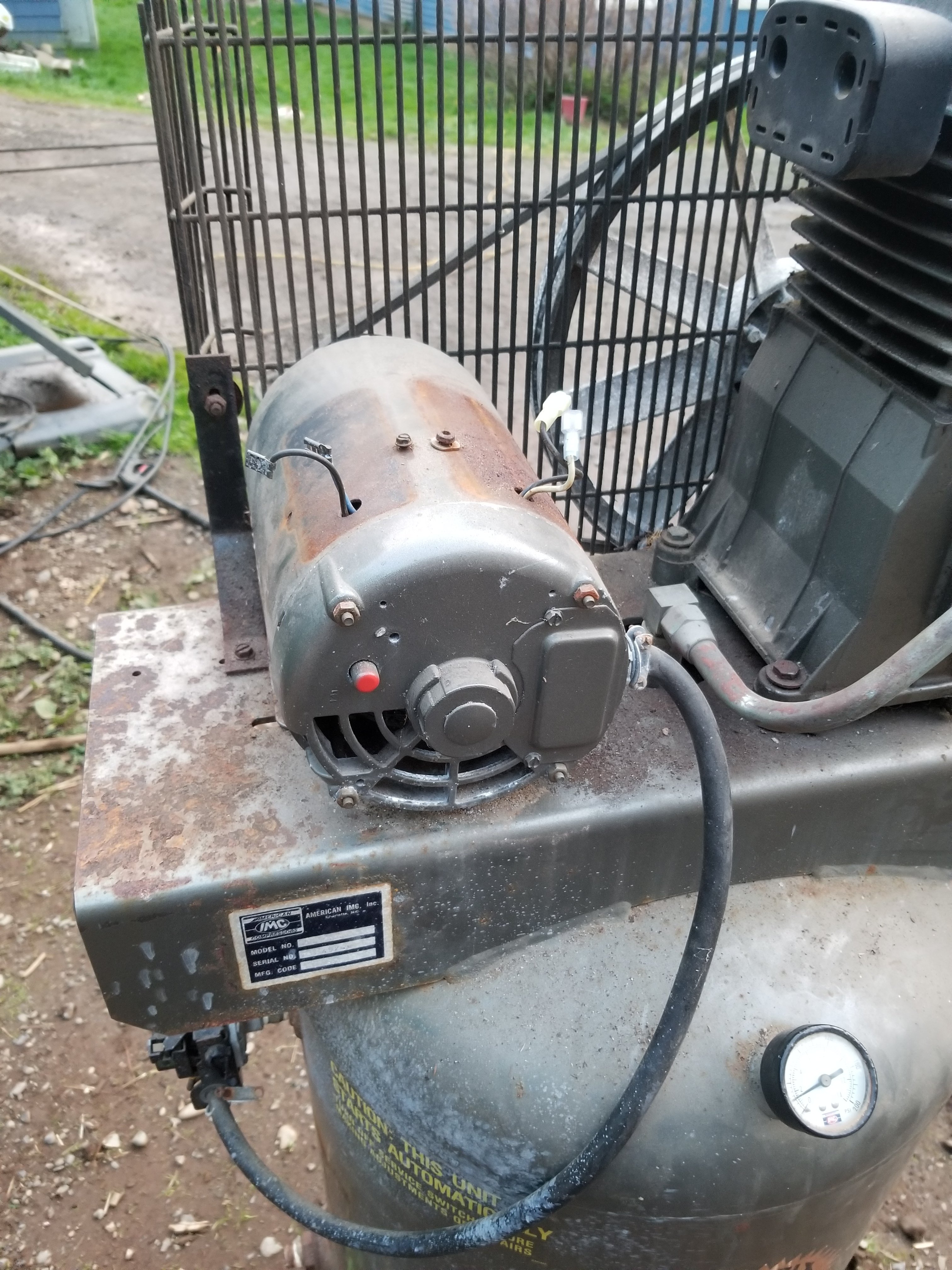 This next piece hose a small white hose broken off in the switch.
Then can anyone tell me how many phase this is?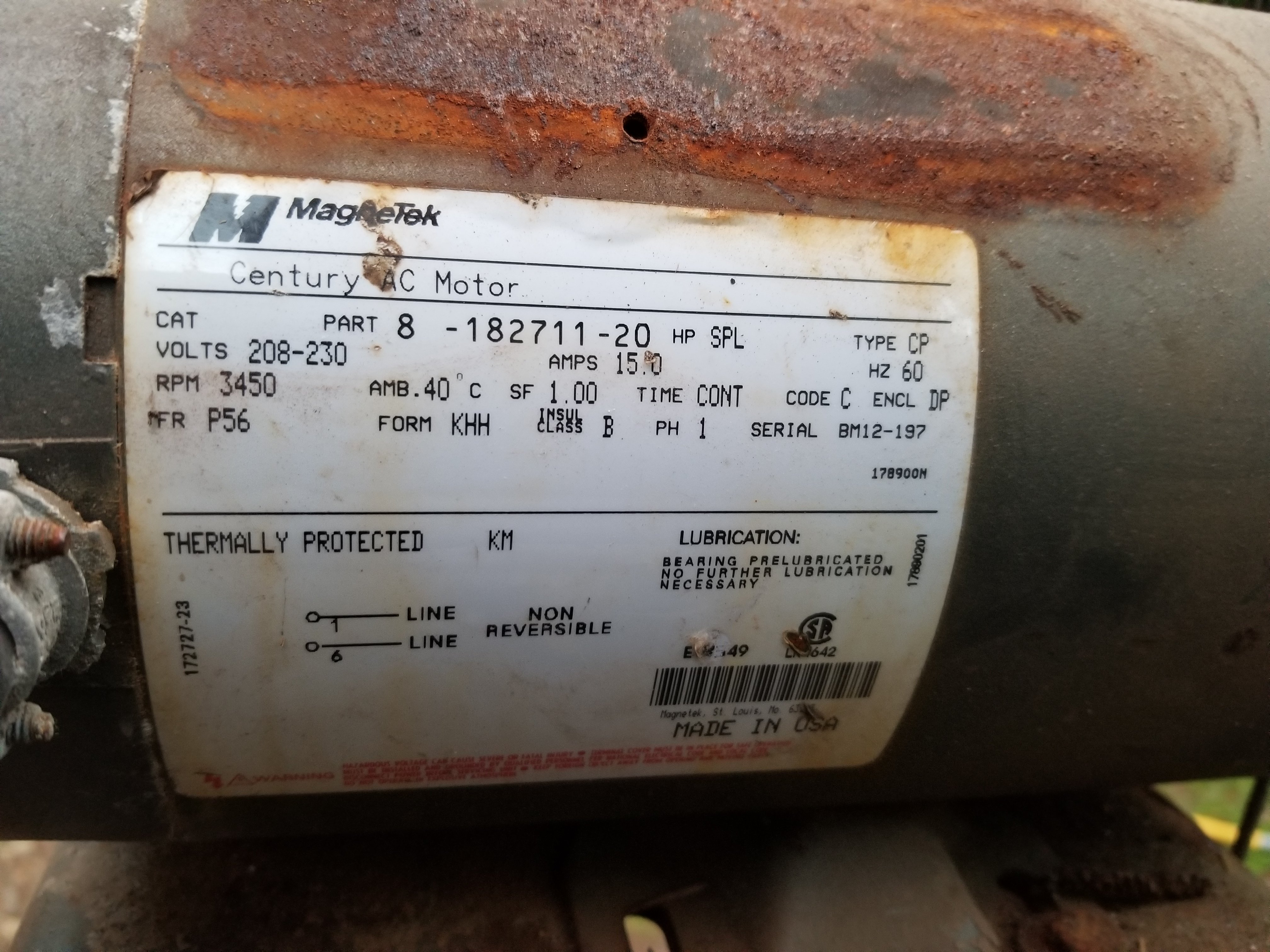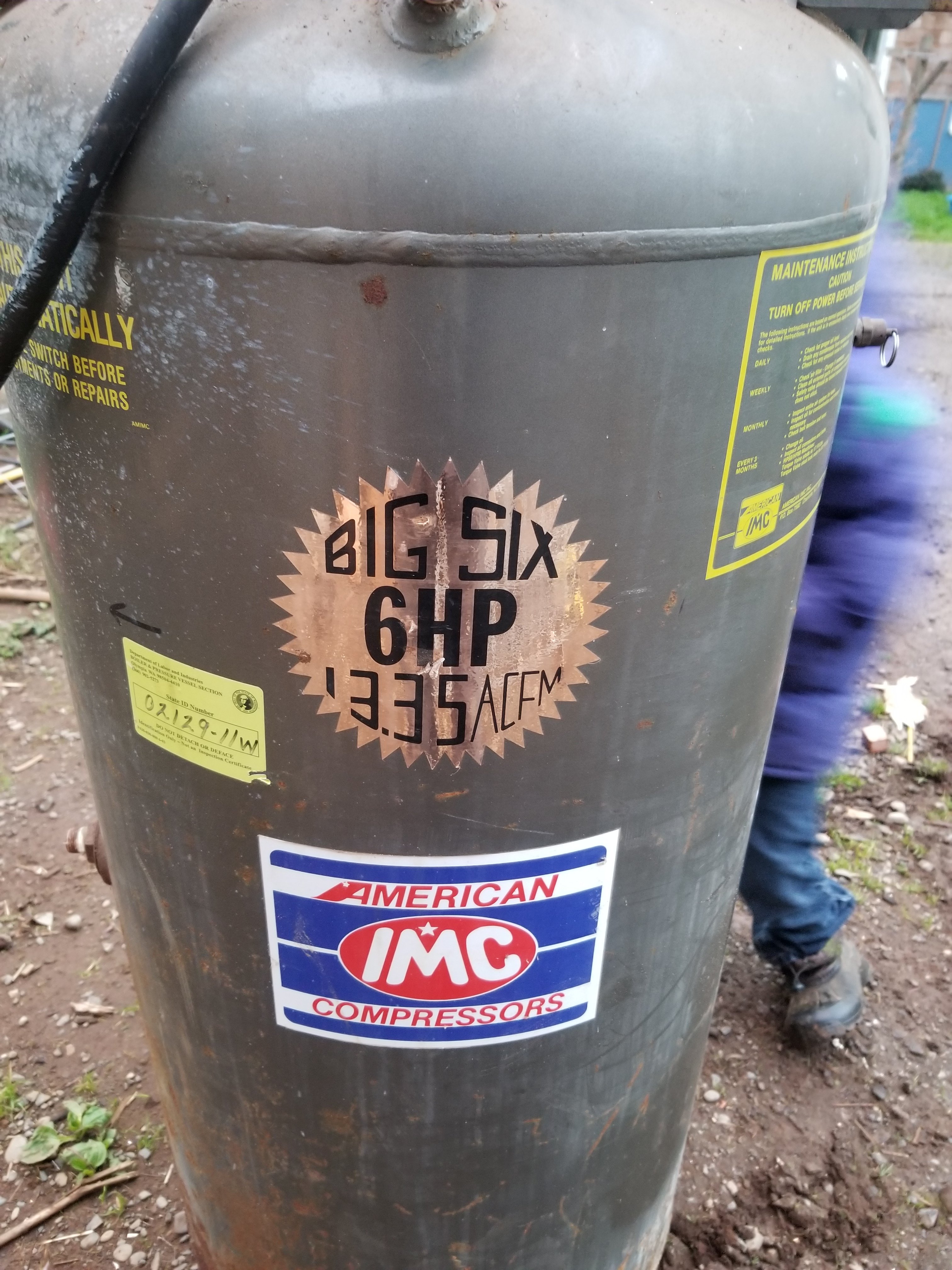 Thanks!