Hi,
I just really want to know what the little rectangles on the wiring diagram means. I believe its a symbol for a connection, but I can't find anything in the manual to confirm this.
Why I ask is because I have just found this:
Its two red wires going into nothing...
I believe this is the relevant section of the wiring diagram relating to this, but it only has 1 red wire going into rectangle?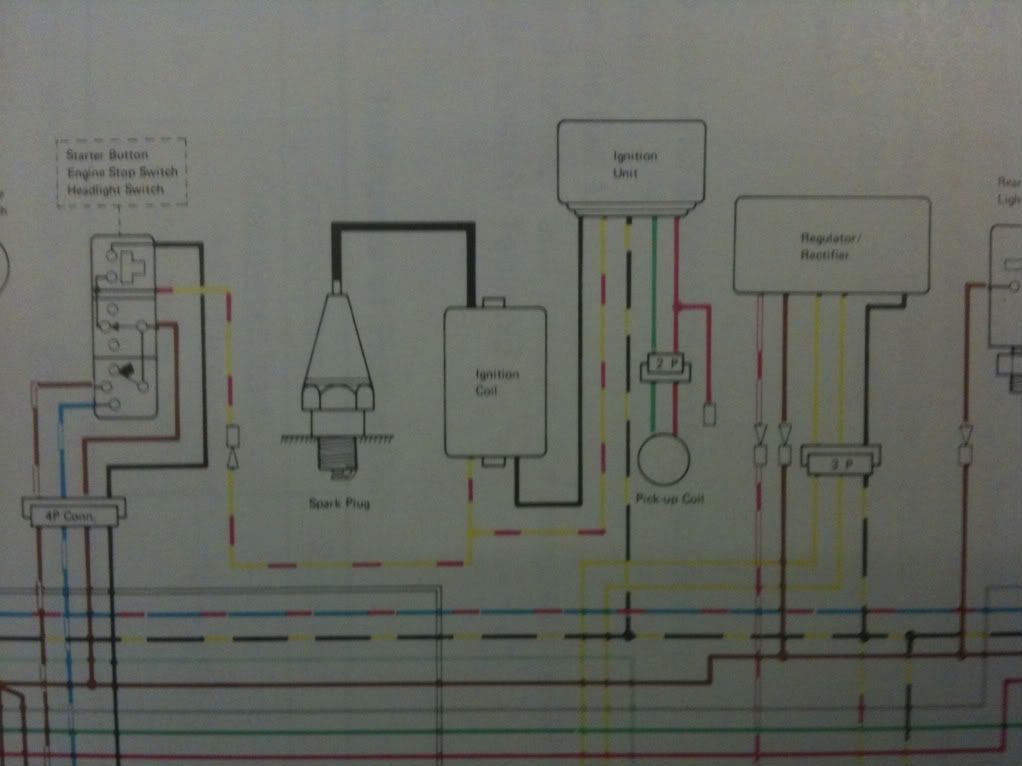 Thanks