almost done with this piccoli bastardi. for the thunderdrome. http://www.thunderdrome.com.
built from nothing. frame was a trash picked fireball trail.
built from lots of leftover parts from other wards riverside 450ss parts.
splurged on tank from ebay. lots of parts from treatland.
i assume i will be lapped, as the classes allow 110cc 2T and 1254T,. but i'll look good losing.
everyone likes to see a circus bear on a little bike.
just need to finish up little stuff (seat mount/upholstery)
new fireball
by
jbm-1
, on Flickr
also finished this one not to long ago.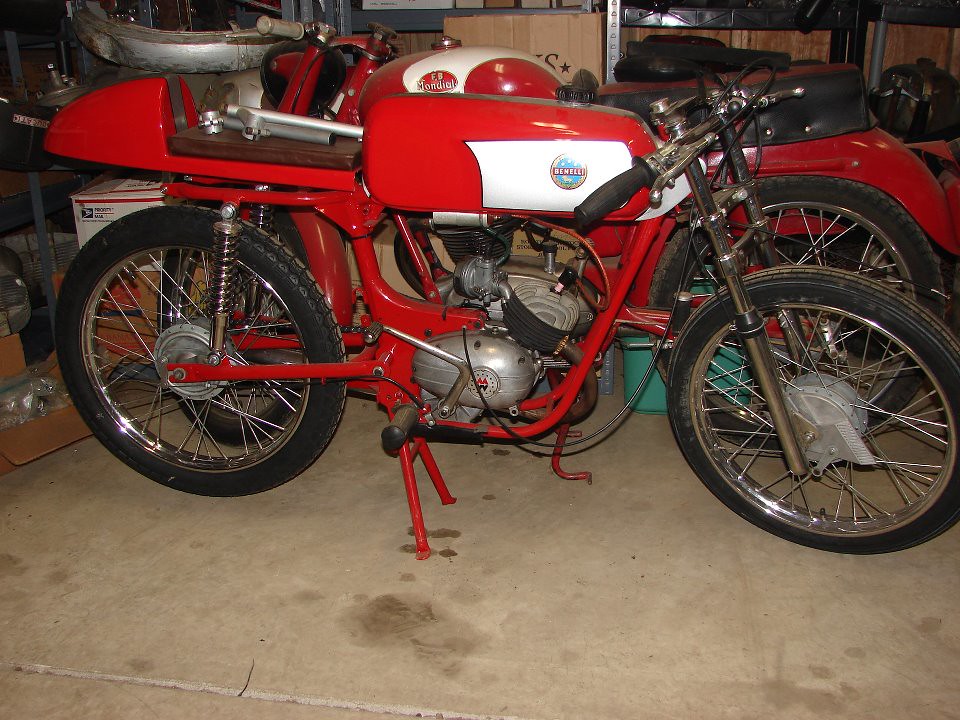 fireball
by
jbm-1
, on Flickr