Hi guys, a couple days late but hoping for some help...
2020 has been off to a great start with one of my bikes getting stolen from the driveway of my apartment in Oakland late at night/early in the morning on January 7th. If any Bay Area/California members could keep an eye out and let me know if you see it around or on a for sale site I'd appreciate it.
It's a 2003 SV1000, blue with a Yoshimura 2-1, fender eliminator, carbon tire hugger, and round headlight w/ windscreen. Washington Plate 8E9241. I'll update with a pic shortly. Thanks everyone!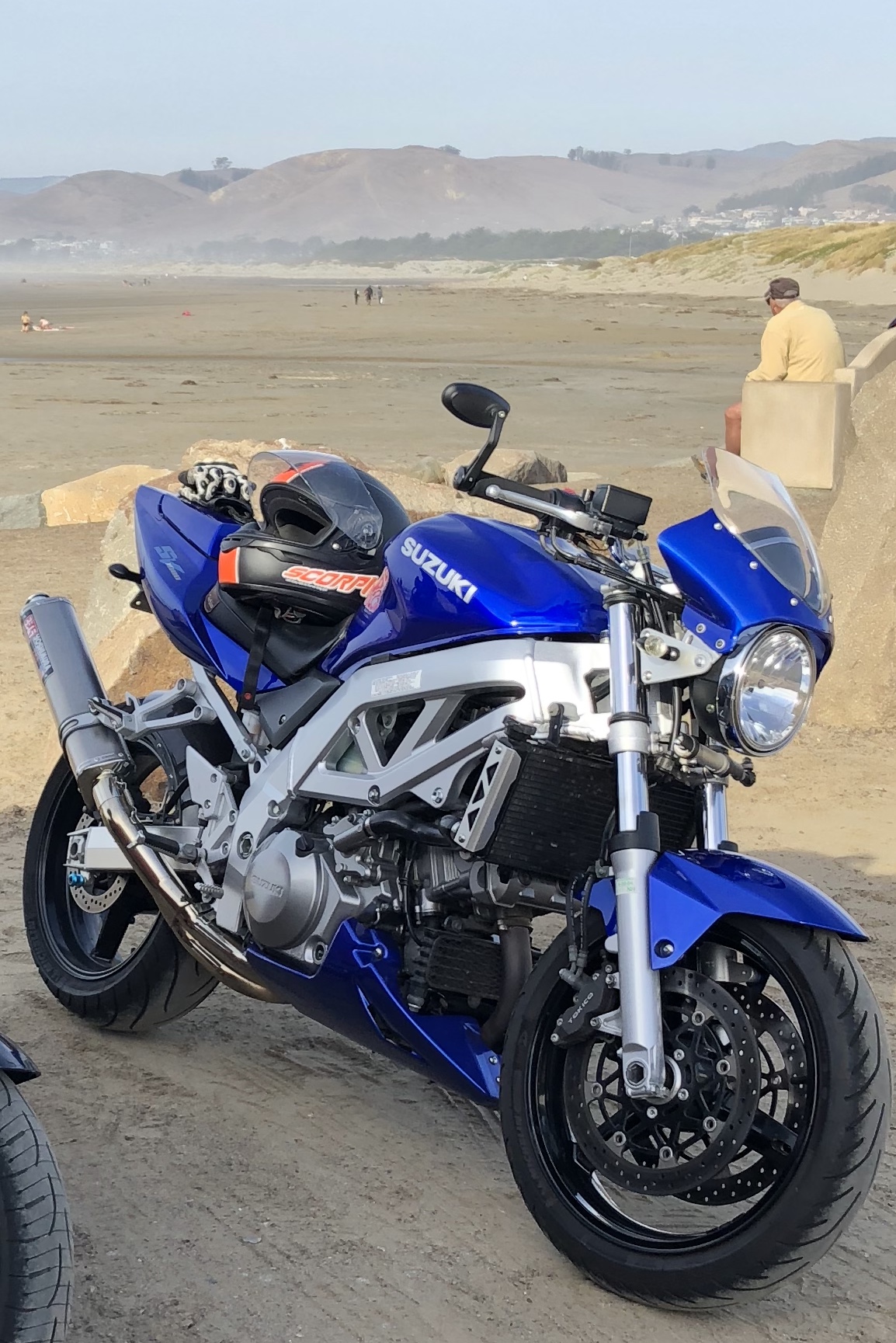 Last edited: