In the original DKW RT-125 looks like on the photo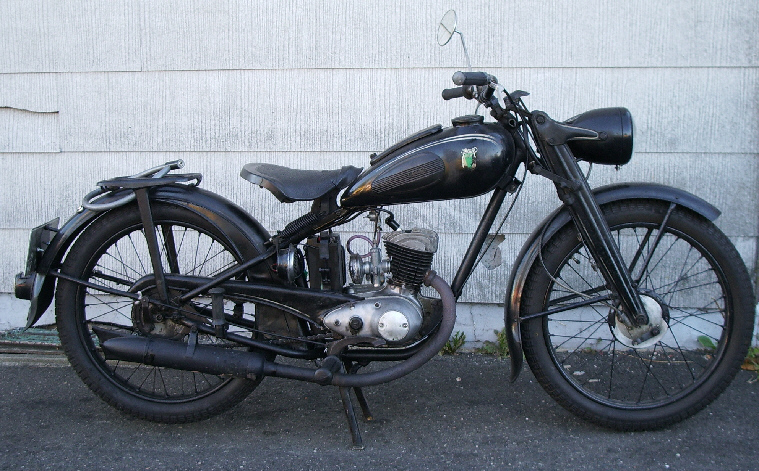 But I had only the engine and part of the frame ...
For this project, 2 forks were purchased. In a bad condition. One of them turned out to be NSU, the second from an unknown motorcycle.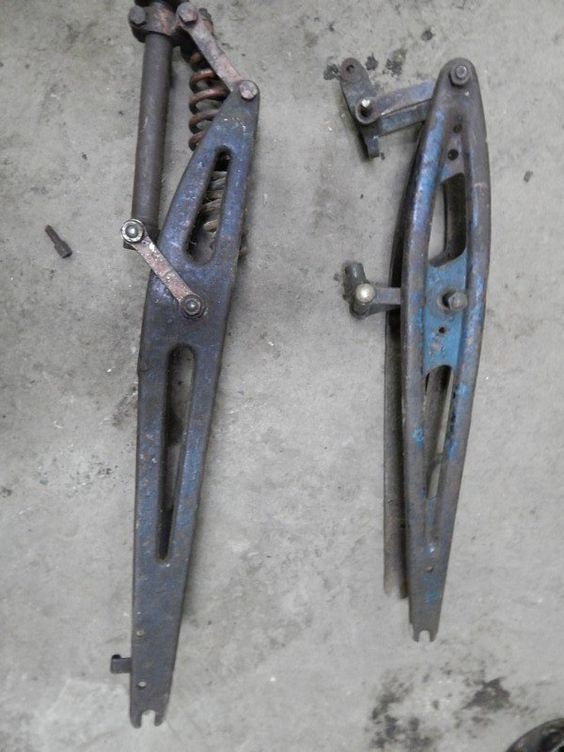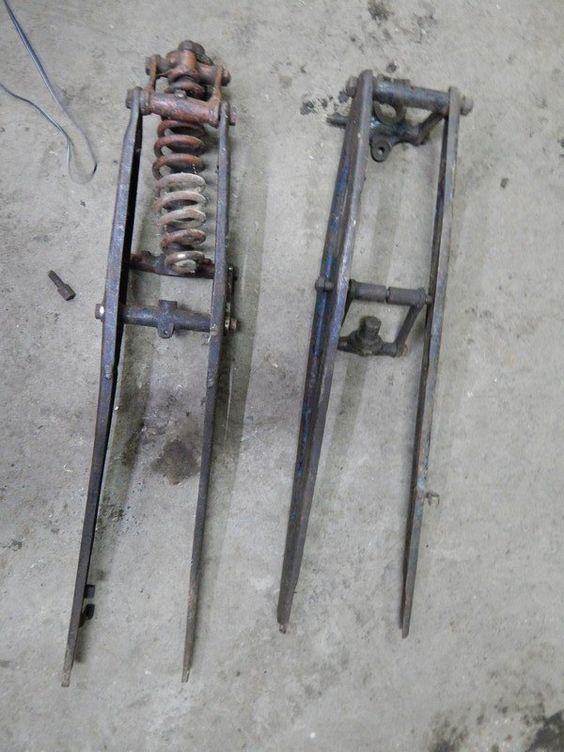 Both were restored.
After the work ...
I did not set myself the task of 100% restoration. The result that you see is the fruit of my imagination and the various details that have accumulated In my garage.
Currently, the motorcycle is dismantled for painting......
Last edited: