Over 1,000 Posts
DTT BOTM WINNER
Bell Race Star Flex DLX
Picked this up on a whim after I laid a bike down and dinged up my Arai. Have since gone back to Arai, it just fits me better.
I wore it maybe a dozen times. Perfect shape.
Size XL
Carbon fiber shell. Has the Pro-Tint visor. No need to change them, when it's sunny, it's tinted, when it's not, it's clear.
Was round about $950 after tax.
Has a Sena 10C Evo on it. FM Radio, Bluetooth music/calls, coms if you ride with other people with Senas, and a 4K action camera. It was $450.
I'll throw in an extra Arai travel case I have to keep her safe.
Stored in a protective travel case at a constant 66°, as my house never deviates from that.
Asking $600 for the lot.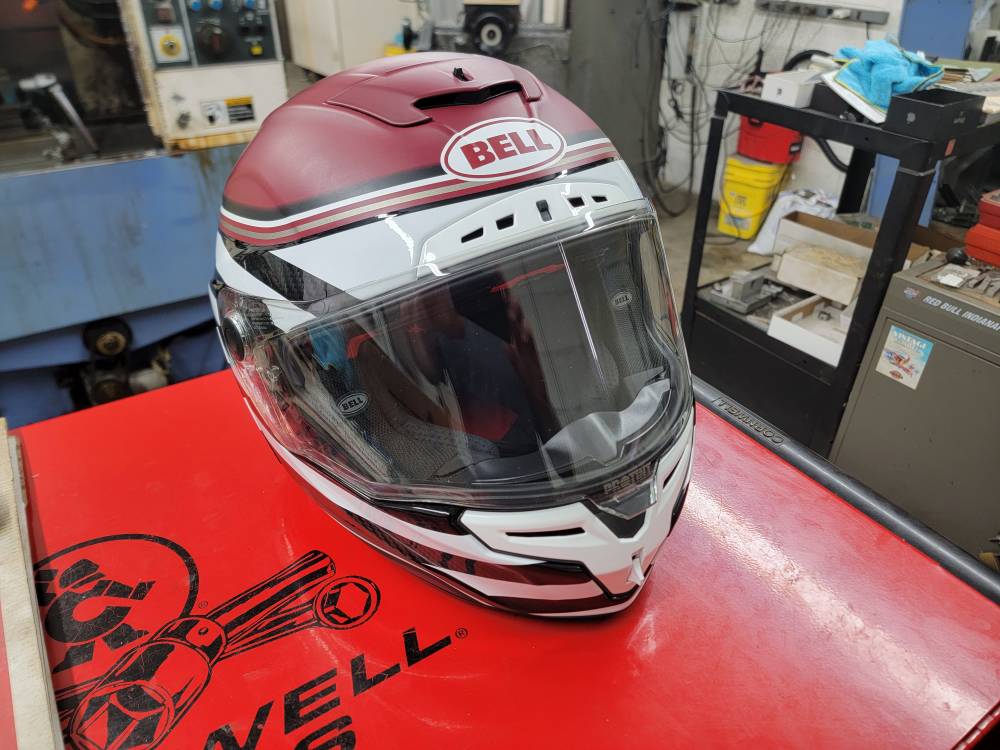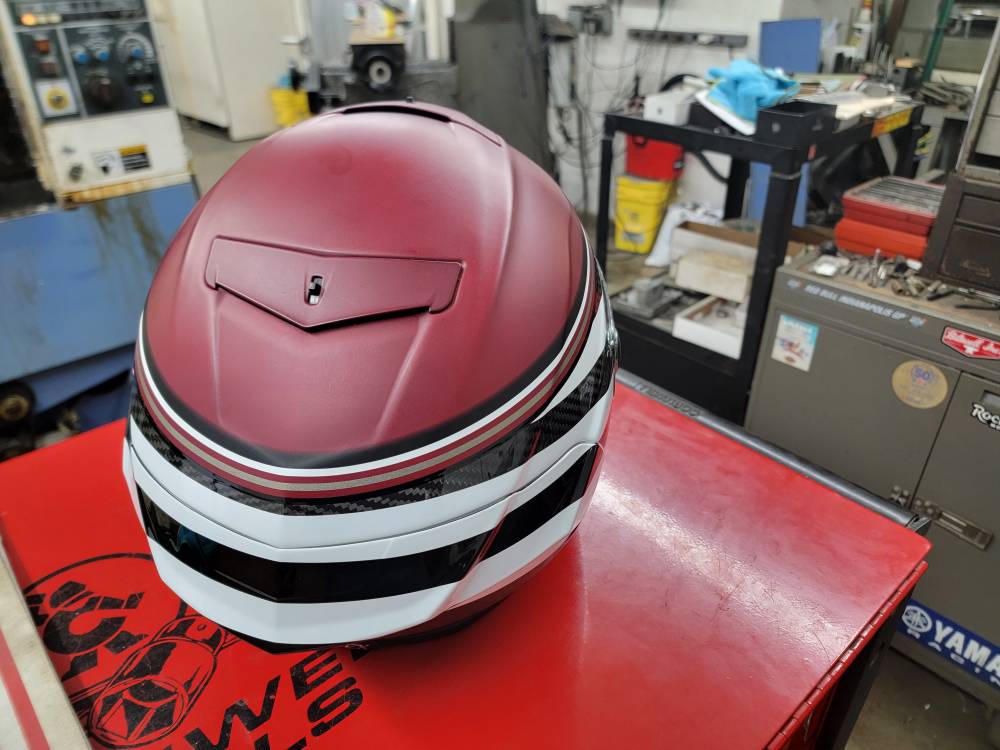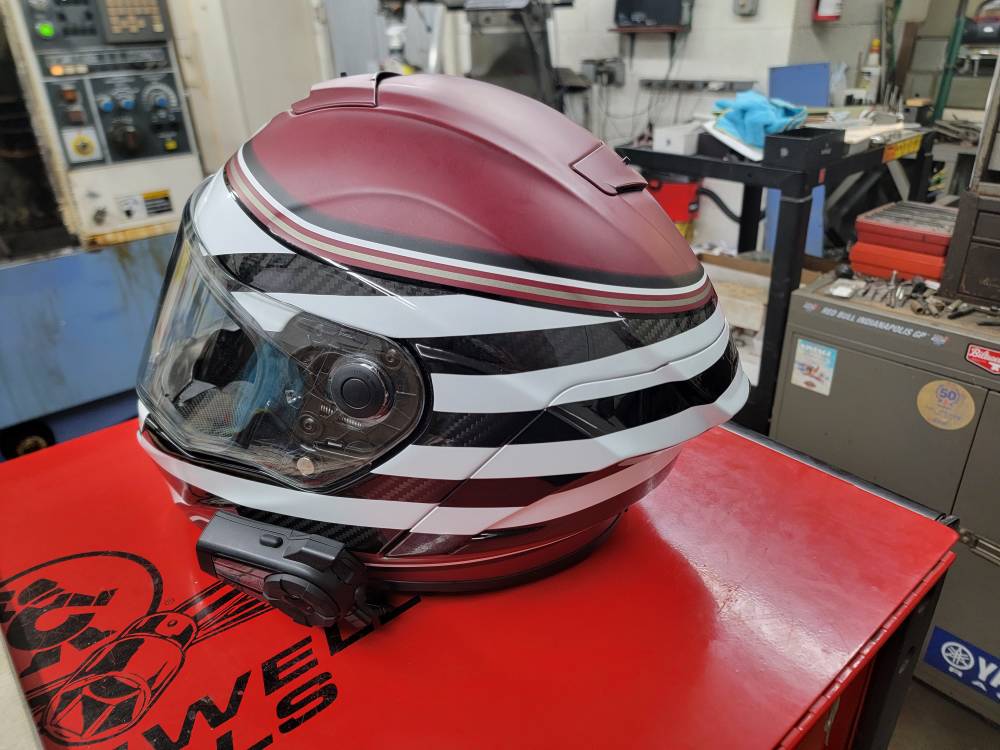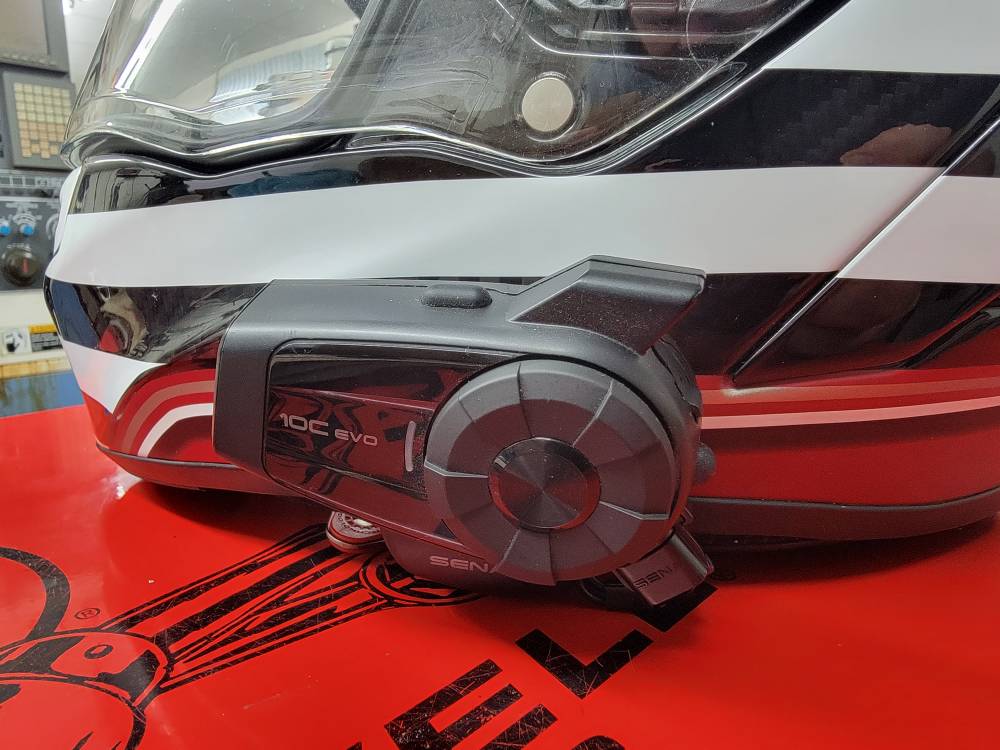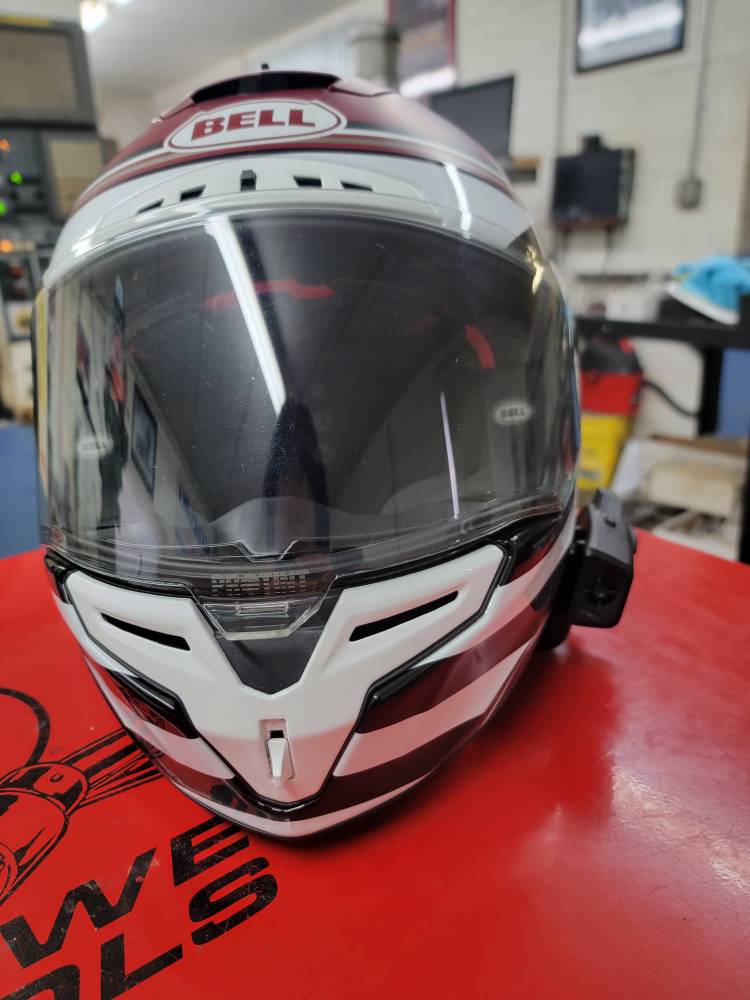 Sent from my SM-G998U using Tapatalk