Active Member
DTT BOTM WINNER
Found the bike for $700 on the FB marketplace a month or two ago. Figured why not dump a bit of coin, and an insane amount of time in it.
Have a Duc 748 swingarm I'm going to stick in there, 848 wheel (because it's damn sexy), R1 front end. I love the DOHC F tanks, so that'll be used. I've plenty of glass and carbon sitting in the shop to build a seat and fairing.
At present, I'm stripping her down. Will rebuild the engine next week. Subframe is coming off, and I'll weld a new one in to accommodate the seat, undertail electronics, and shock mount. Tank had a hair of surface rust, so it's on a shelf full of Metal Rescue right now.
All new electronics are in route. 4-2-1 Tri-Y exhaust with a reverse cone, and I'll be using Murray's Carbs 4-2 Mikuni system again. His carbs work a treat.
Hoping to have all the hard work done next week. Then comes the detail work that takes the most time.
Undecided if I want to paint, or wrap this one. I like the idea of having a spare tank, seat, and fairing I can swap in and out when I make my way to shows, and keep the other on for riding.
Should make for a bit of fun anyhow.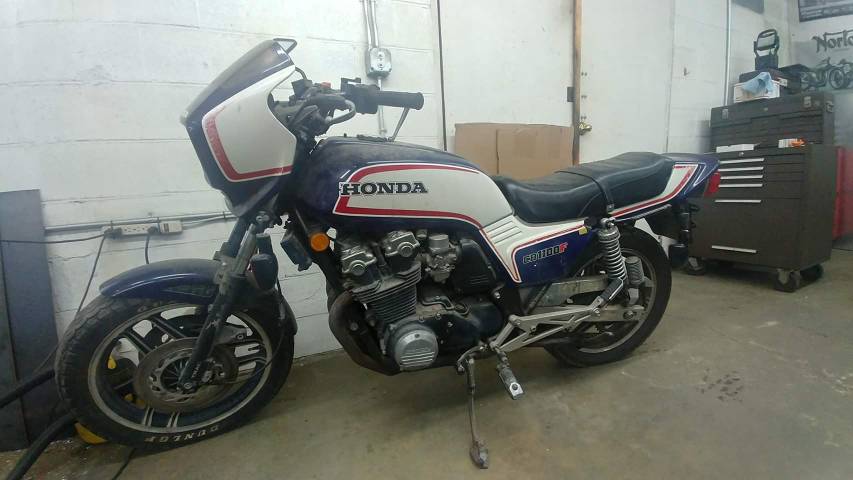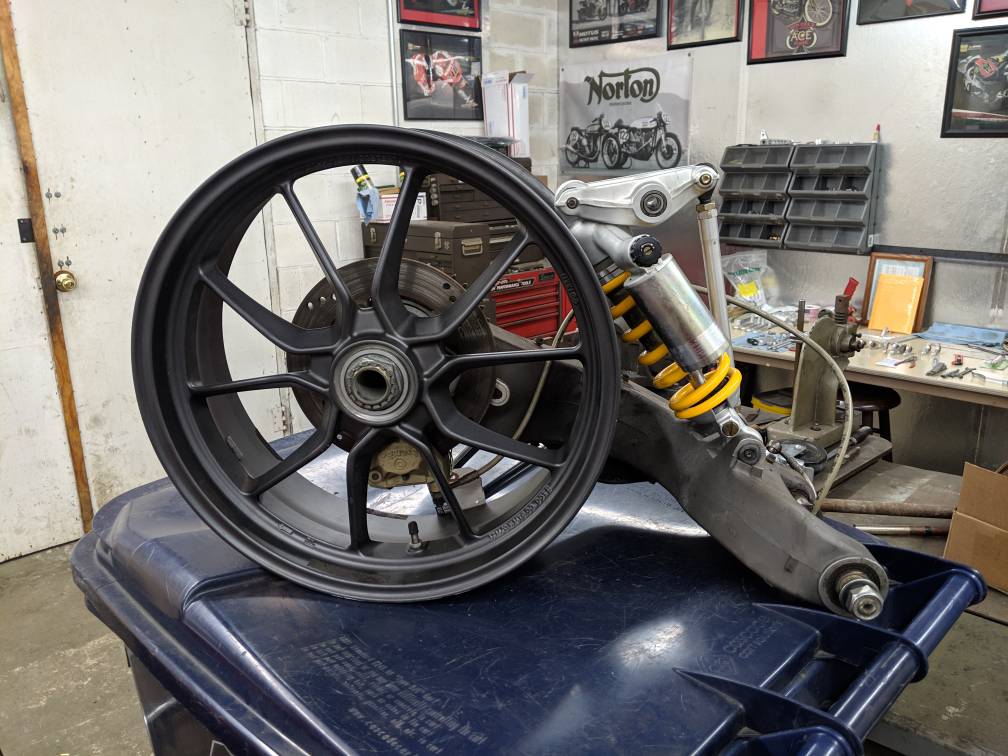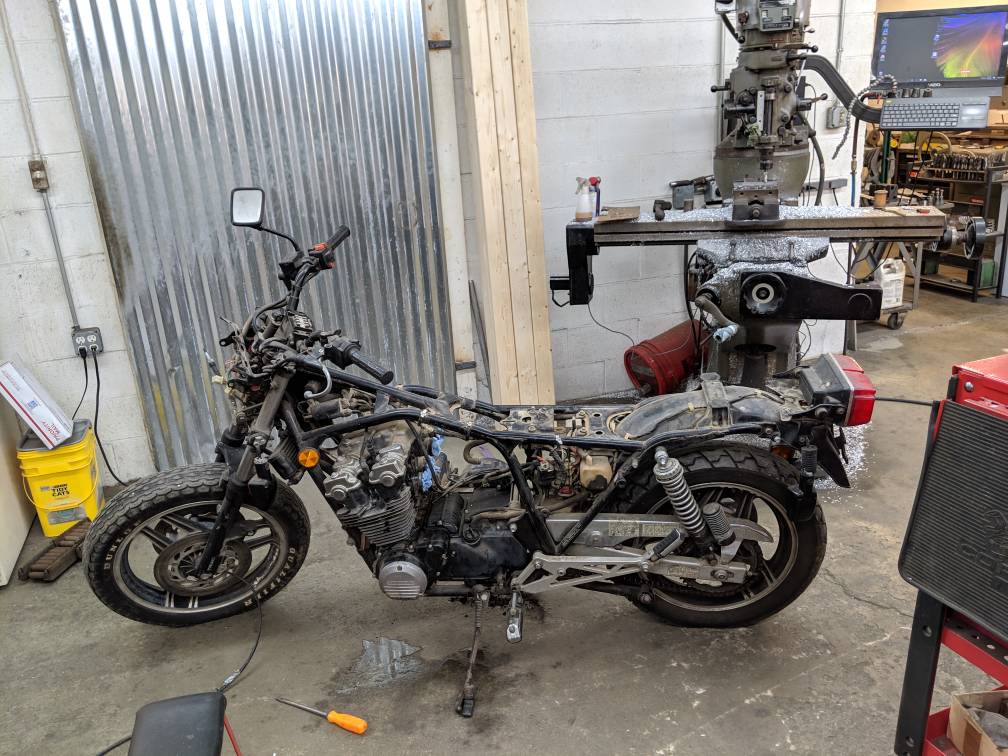 Sent from my Pixel 3 XL using Tapatalk