Reminds me of...me No, I'm sure of it. I hate him
Stumbled across this yesterday and ordered a pair for the DR650. They turned up this morning (like 12 hours after order ahha)
They look great for 120 bucks, nice and cheap for an aluminum pannier.
Figured I'd share for any of you other cheap ass adv folks.
They aren't Touratech quality but they will sure as hell work to slap on my DR. Probably a little thinner than ideal but I think they will work fine. We'll see what happens once I fall over a few times.
https://www.walmart.com/ip/Moose-Ra...ion-Aluminum-Side-Case-Small-Silver/724615246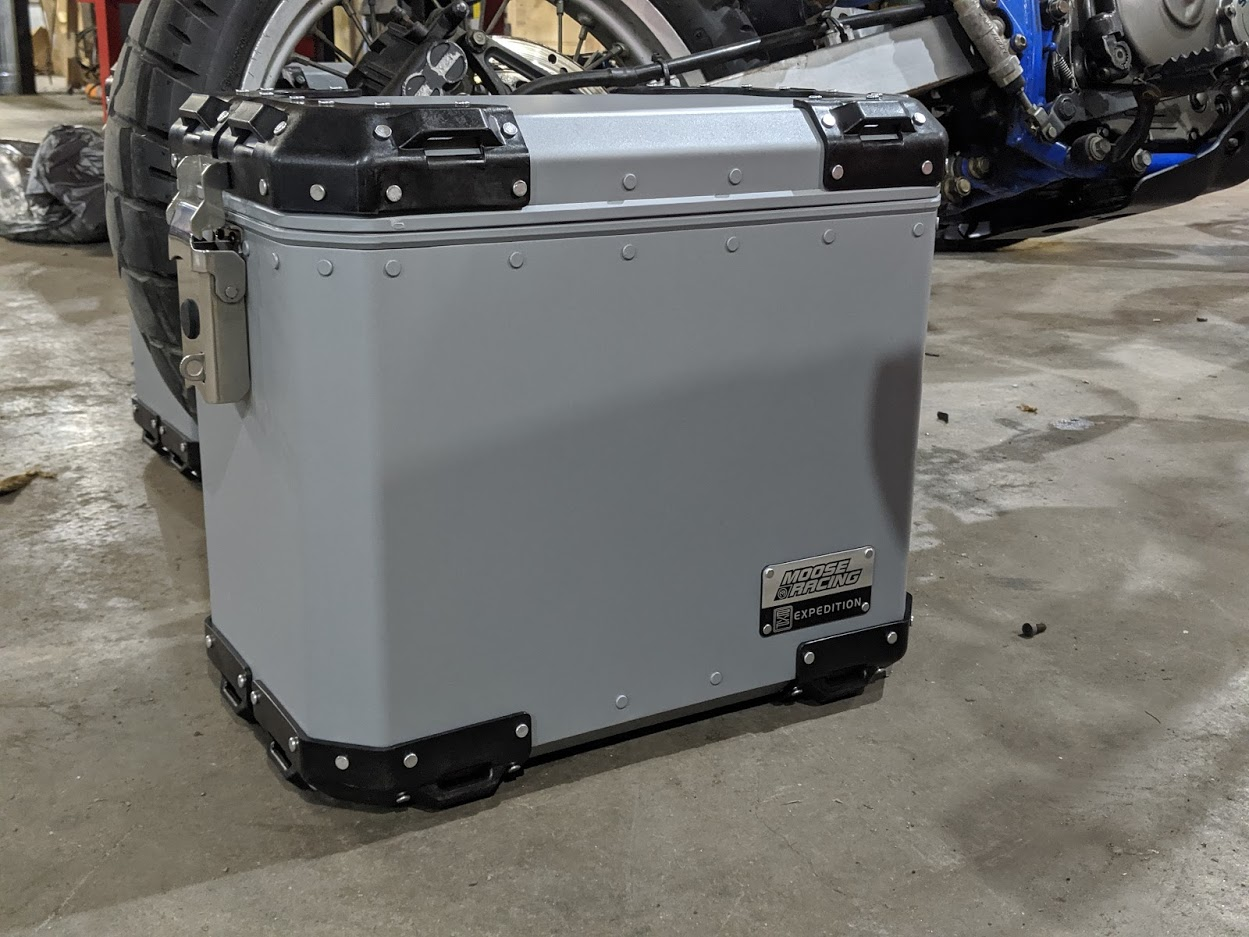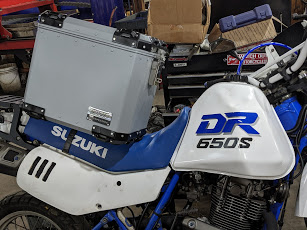 Last edited by a moderator: