I could agree with you but then we'd both be wrong
Here's the 3rd Gpz 305 project thread, my dragbike and Land Speed Racer.
I bought this one about a year ago for $ 45 off of ebay, mainly because it had a belt drive on it. The 305 belts are getting harder to come by all the time. The seller was parting it out and didn't realize the belt was the most sought after part on the bike and hadn't put it up for auction. He was selling everything else, and I just bought what was left, the only thing he really sold was the CDI/seat and a few other small items.
I got the frame/wheels/engine (not running)/most of the body work/belt/like new exhaust system. I had to buy the carbs/front brake caliper and stator separately from him for another $ 100.
Anyway here's what I started with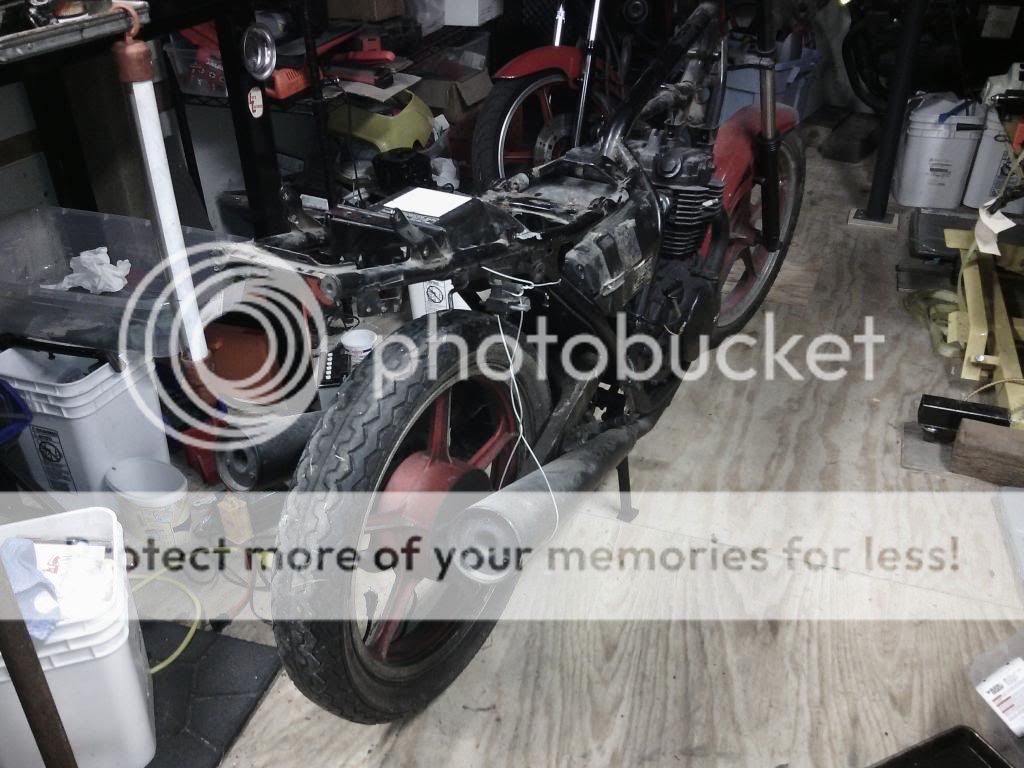 And the main reason I originally bought the bike, "THE BELT" ;D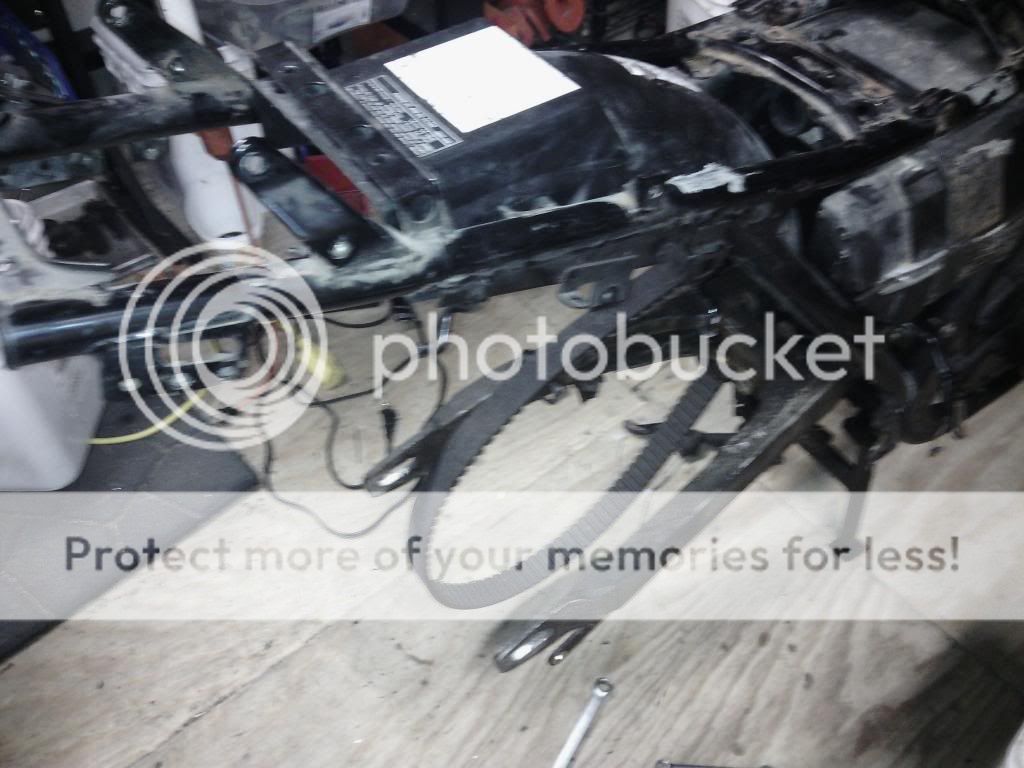 I will be putting the belt on my Cafe project, the dragbike will be chain drive.
Getting it torn down quickly, that's always the easy part isn't it
Gpz 305 engine # 6 of my hoard.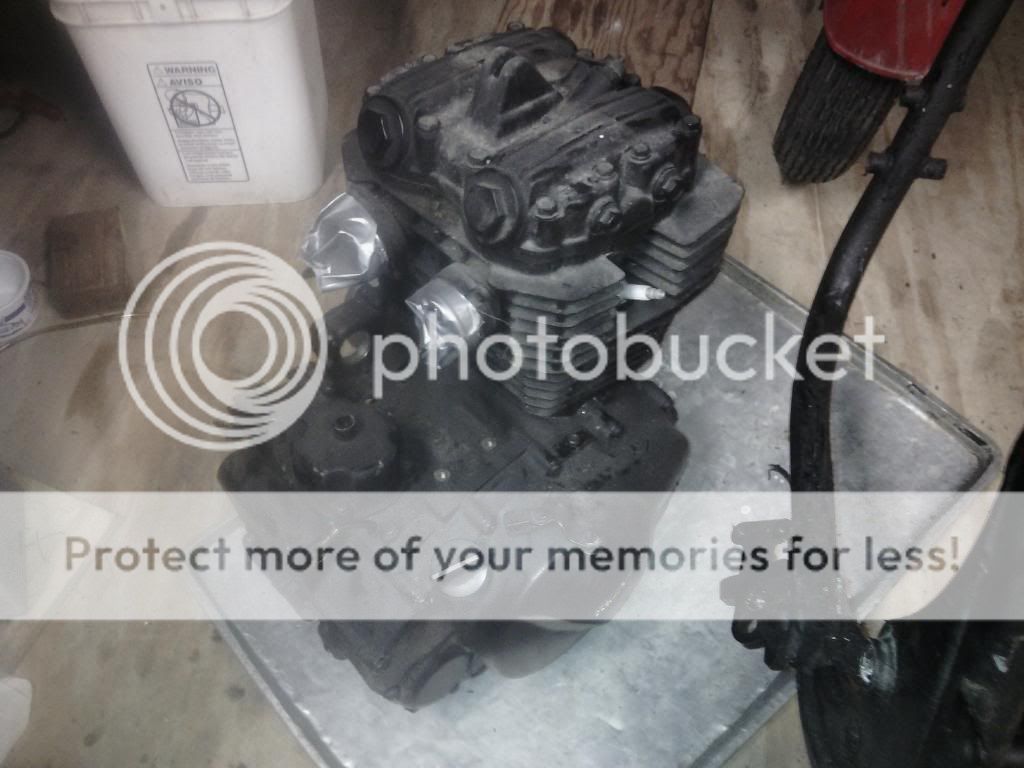 Think I found out why the engine wasn't running, check out the rocker arm and the
cam lobe.
Grungy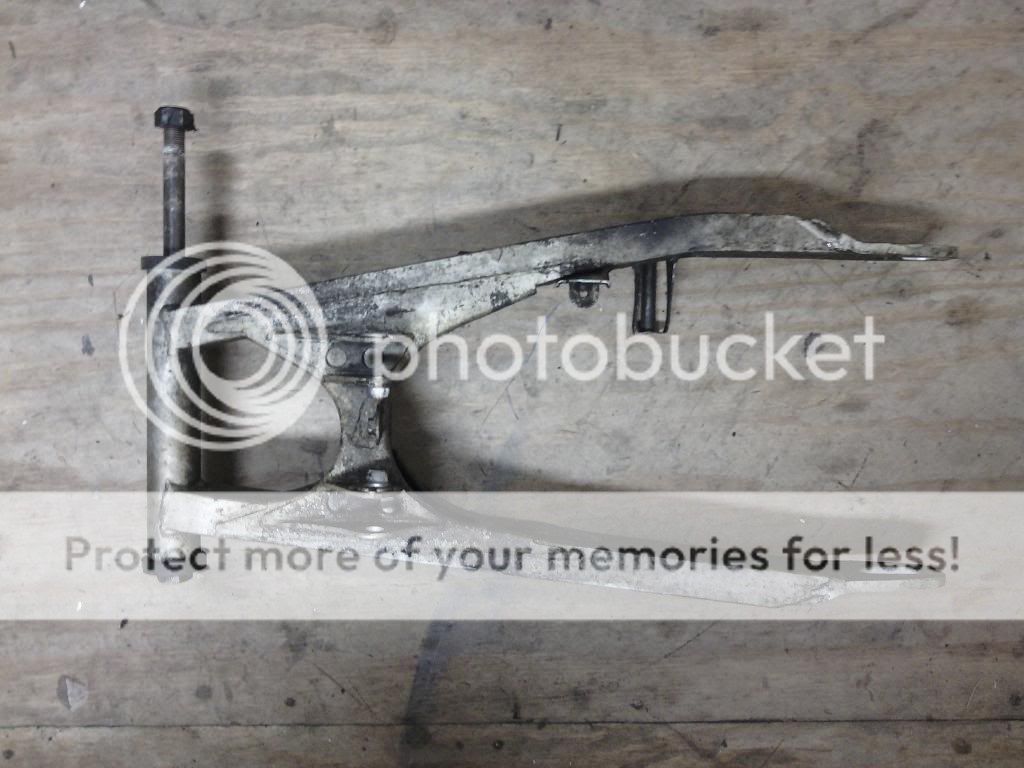 The engine other than the cam and rocker arm looks like it really doesn't have many miles on it.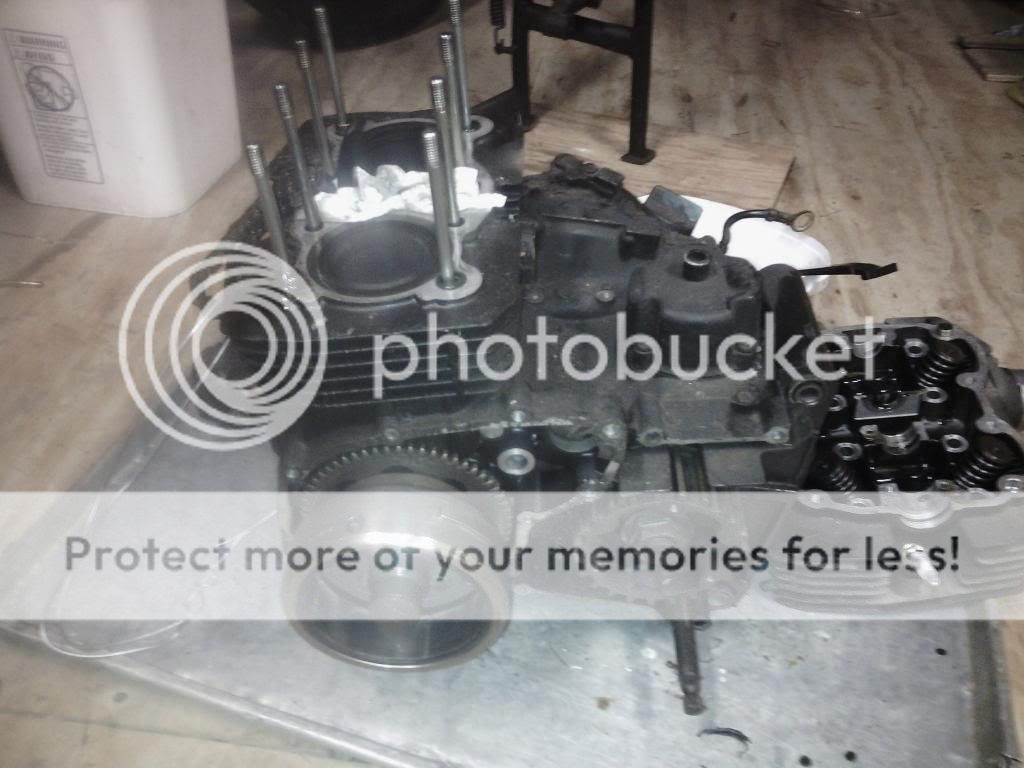 So that's where I'm at as of tonight. The plan is to try and get it out to the dragstrip before the end of the season. The local strip runs until the end of Oct/Early Nov.
I'm just going to strip it down, get it running and go start getting a base to work from as far as times, etc. I think it will be fun running some of the bigger bikes in the brackets and hopefully beating them on occasion.
Then next year start trying to do some engine work, fine tuning etc. to see what she'll do. Also hope to get out to the Ohio Mile and try some LSR.