So here's my project. A 1993 Honda NX650 Dominator.
But first I'll tell something about myself: I'm Thom, a industrial design student from The Netherlands. The bike is as old as I am. I've got my motorcycle drivers license (restricted to 35kw for the next two years
) since may and have been dicking about on the Dominator ever since.
The victim:
Took these pictures when on a 2500km trip to the German Eifel
The Plan:
The plan is to build something in between a scrambler and a supermoto. Ie. a scrambler with supermoto like handling. So no 18 inch knobbie tires but 17 inch front and rear with sticky tires, good brakes and more stiff suspension.
The inspiration: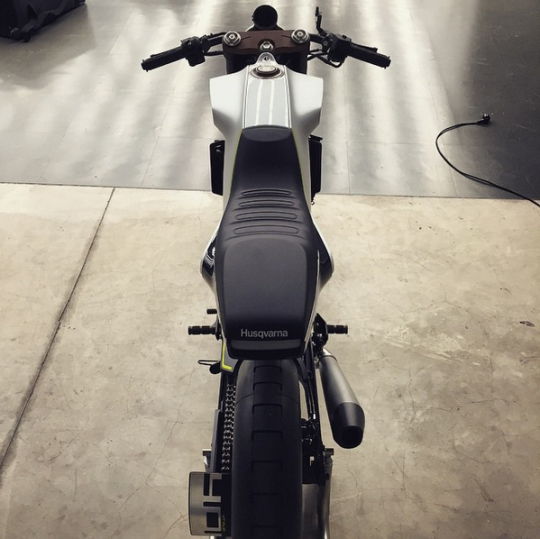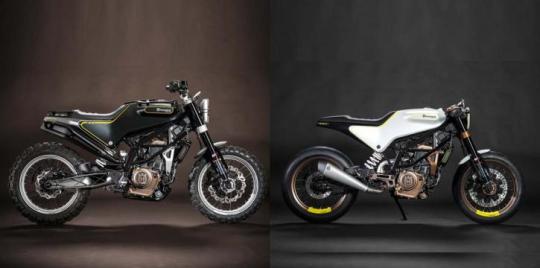 Part 1: Wheels and Suspension
So the first things I'm going to do is make the rear wheel and front fork fit the Domi. The set is from a Honda CRF Supermoto so it has a nice Beringer brake setup (Needs a new master cylinder though), 3.5x17 excel wheel on the front and 4.25x17 on the rear and supermoto setup Showa USD's with Scar triple clamps.
The goods:
The rear disc brake from the Domi swapped right over as the CRF one is a larger diameter.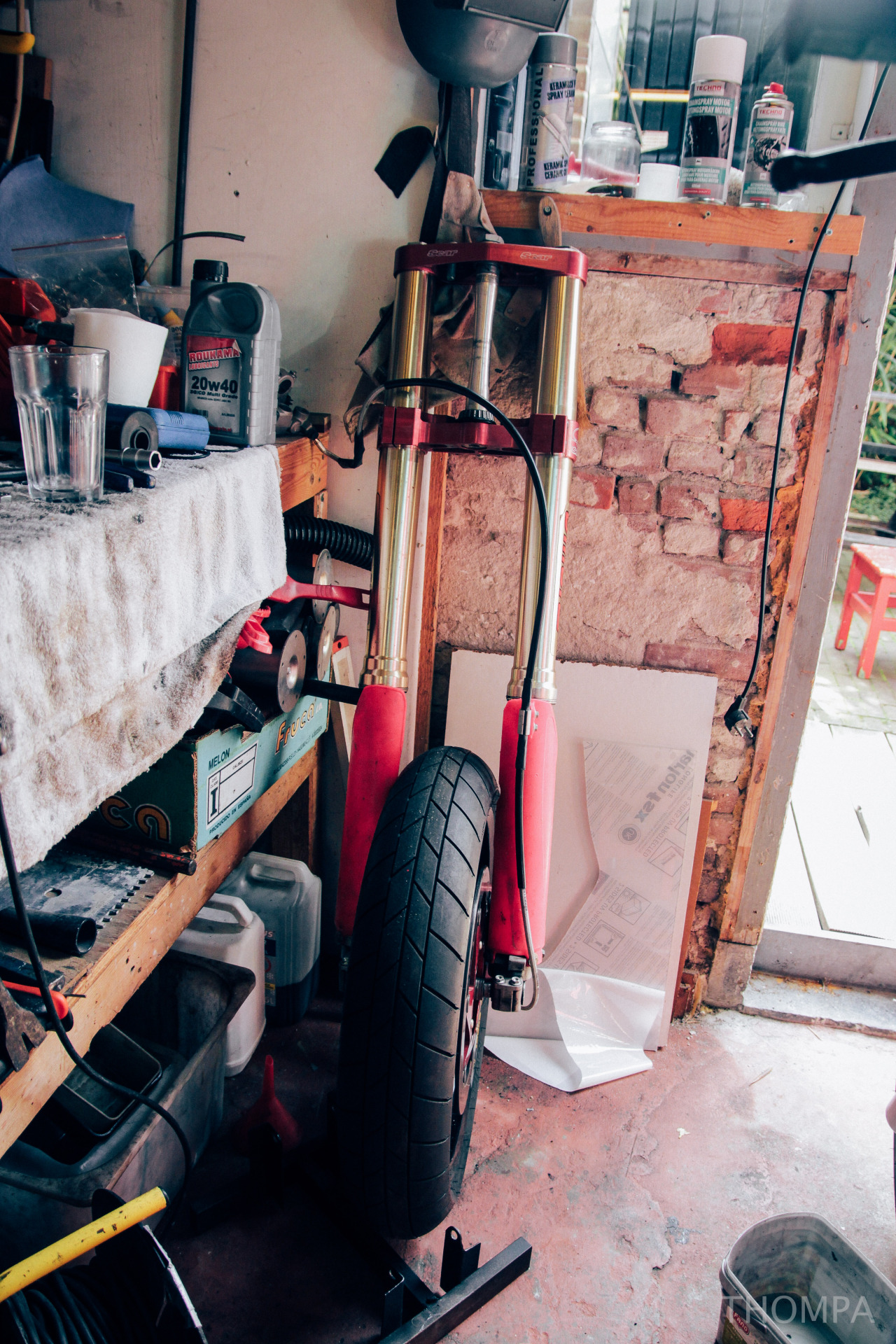 Beringer 4 piston caliper
The problems:
The CRF uses a different bearing and the diameter of the stem is different. So I'm thinking of pressing the CRF's stem out, turning a new stem on the lathe that wil fit the Dominator. Any thoughts? What kind of material should I use for the stem?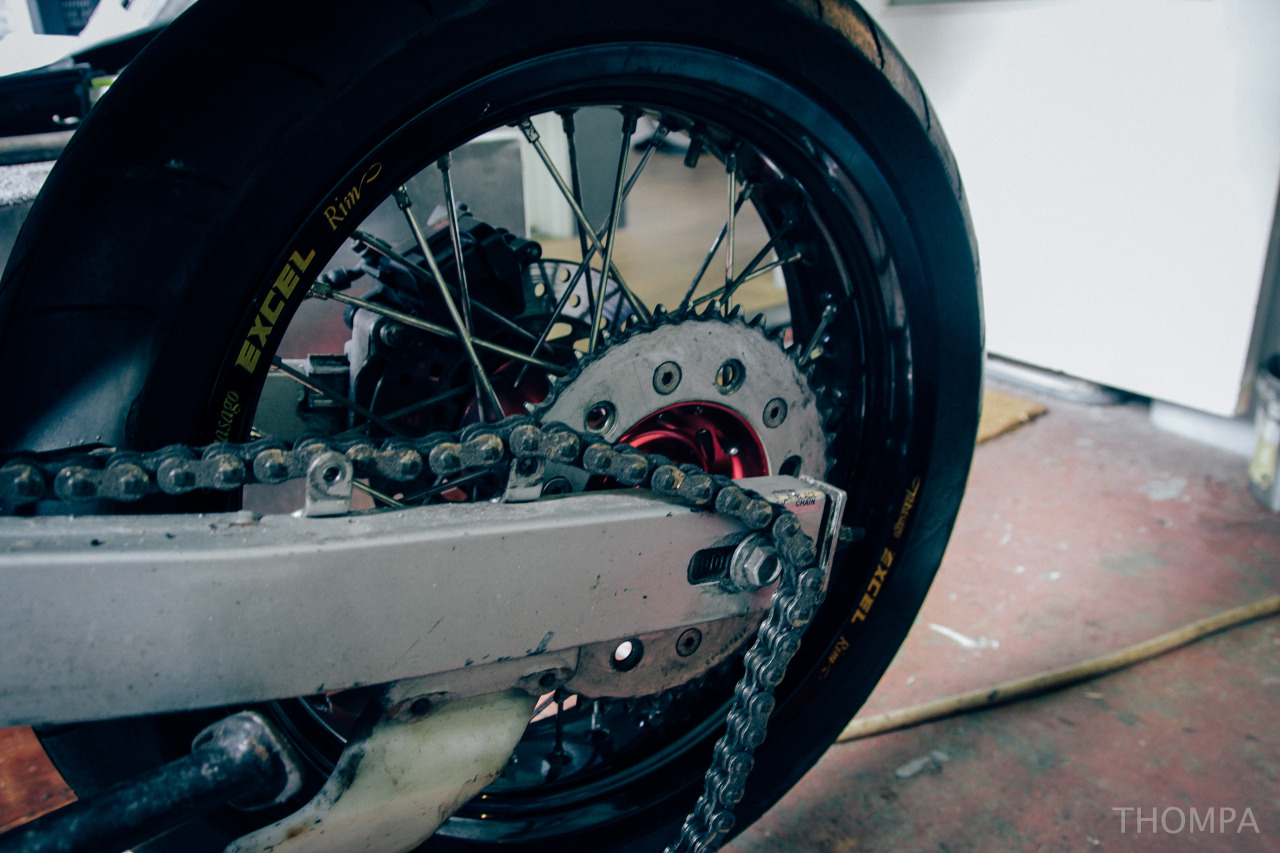 The CRF hubs take a bigger diameter shaft than the Dominator. So I could either 1. Make the Domi swingarm, chain adjustment thingies and caliper holder fit the bigger shaft. 2. Replace the bearings to fit the Domi shaft. 3. make some kind of spacers so the Domi shaft fits the CRF bearings
Obviously number 2 is the best and easiest way but I would really like to keep the original sized bearings so if I get a CRF as a track bike I can swap the wheels out and don't have to spend a fortune on wheels again haha. What do you guys think?
And the stupid fork boots where they belong. God I hate that purple :