This is my first project, I have had a few bikes over the years but always wanted to have a proper project and with my very basic skills I wanted a simple but fun bike that would allow me to give stuff a go myself as much as possible.
Plans at the moment are to:
De lug and tidy up frame
Pod filter & re-jet
Strip the rest of the engine, inspect (might need help with this)
Replace any mechanic parts needed & clean
Full new gasket set, service etc.
Clean up the engine but leave unpainted
New chain & sprockets, brake shoes etc
Then I hope to:
Install a kickstart
Minimal wiring, clean/hide switches
Replace front end with XV535 forks, yokes, hub & disc brake
18" rims back & front, new tyres etc
Some kind of new seat
I have been checking out all the previous builds on here for inspiration and information on which have been great!!
Are there any mods or upgrades recommended on these bikes while I will have the engine apart?
My first job is to strip & clean the carb, I think it pretty much needs new everything inside parts wise so just keeping the body and will clean it up & order all the new bits. Think I might need a new diaphragm cover as mine is a bit rusty & corroded on the inside too.
Thanks in advance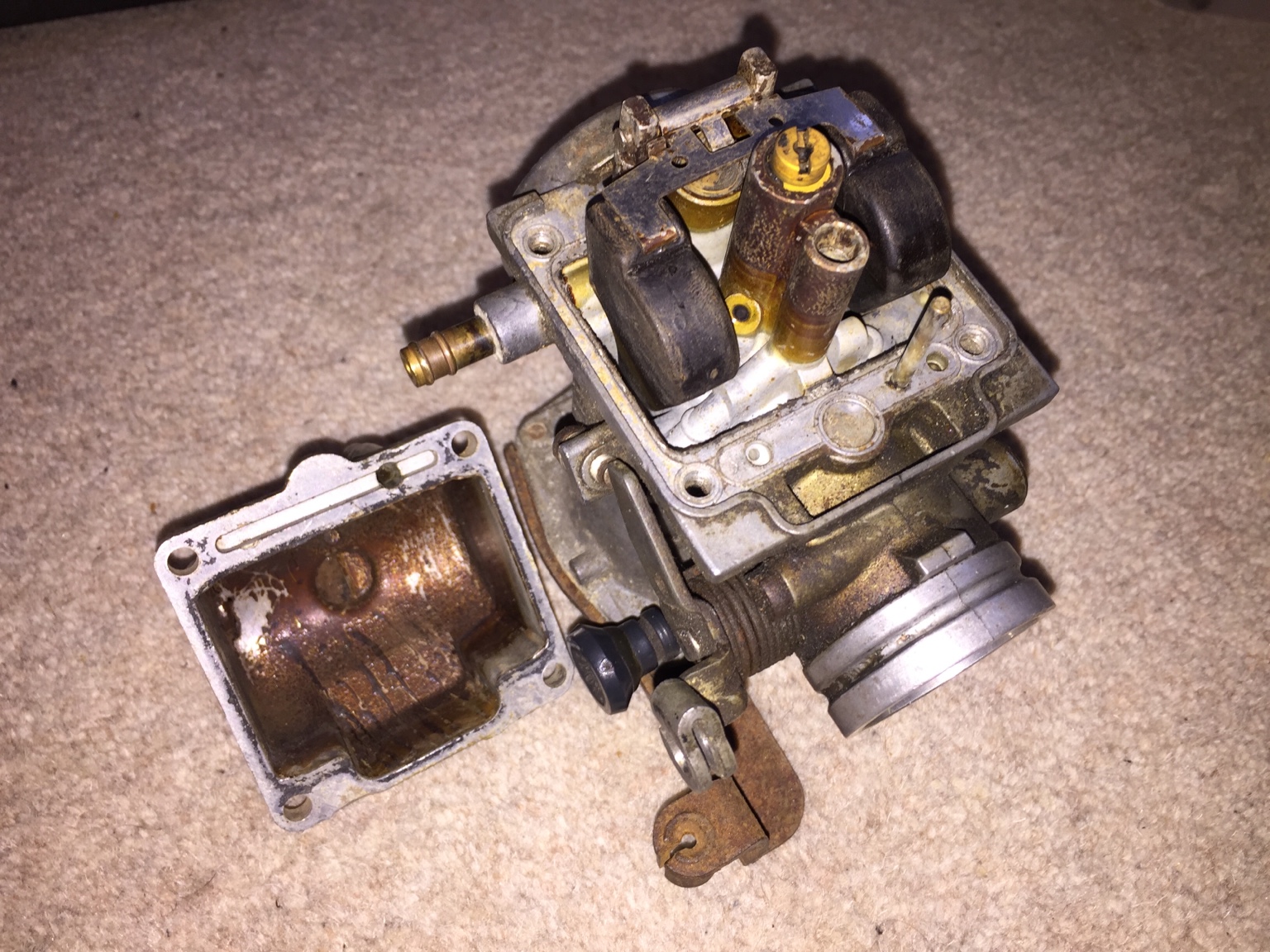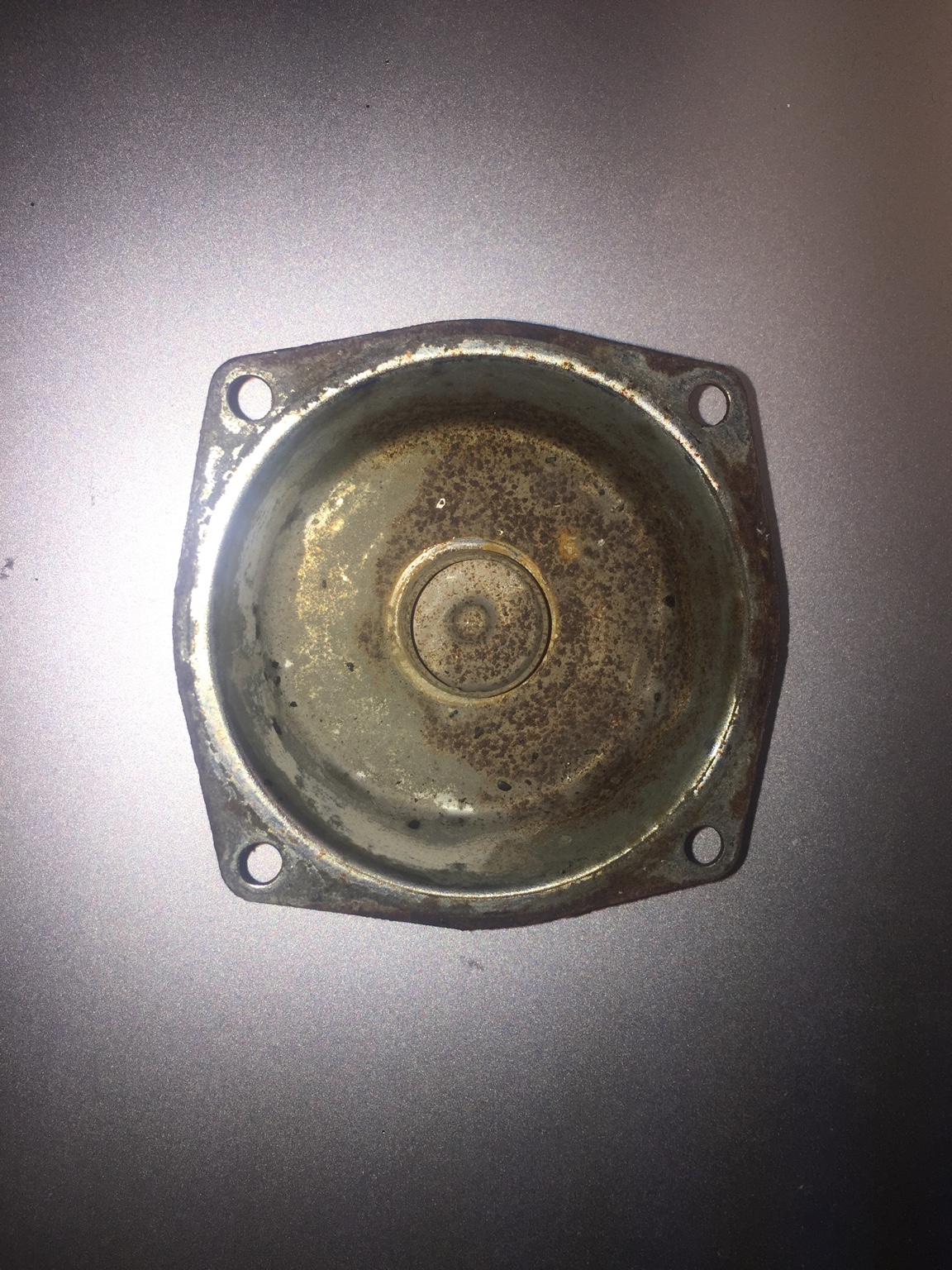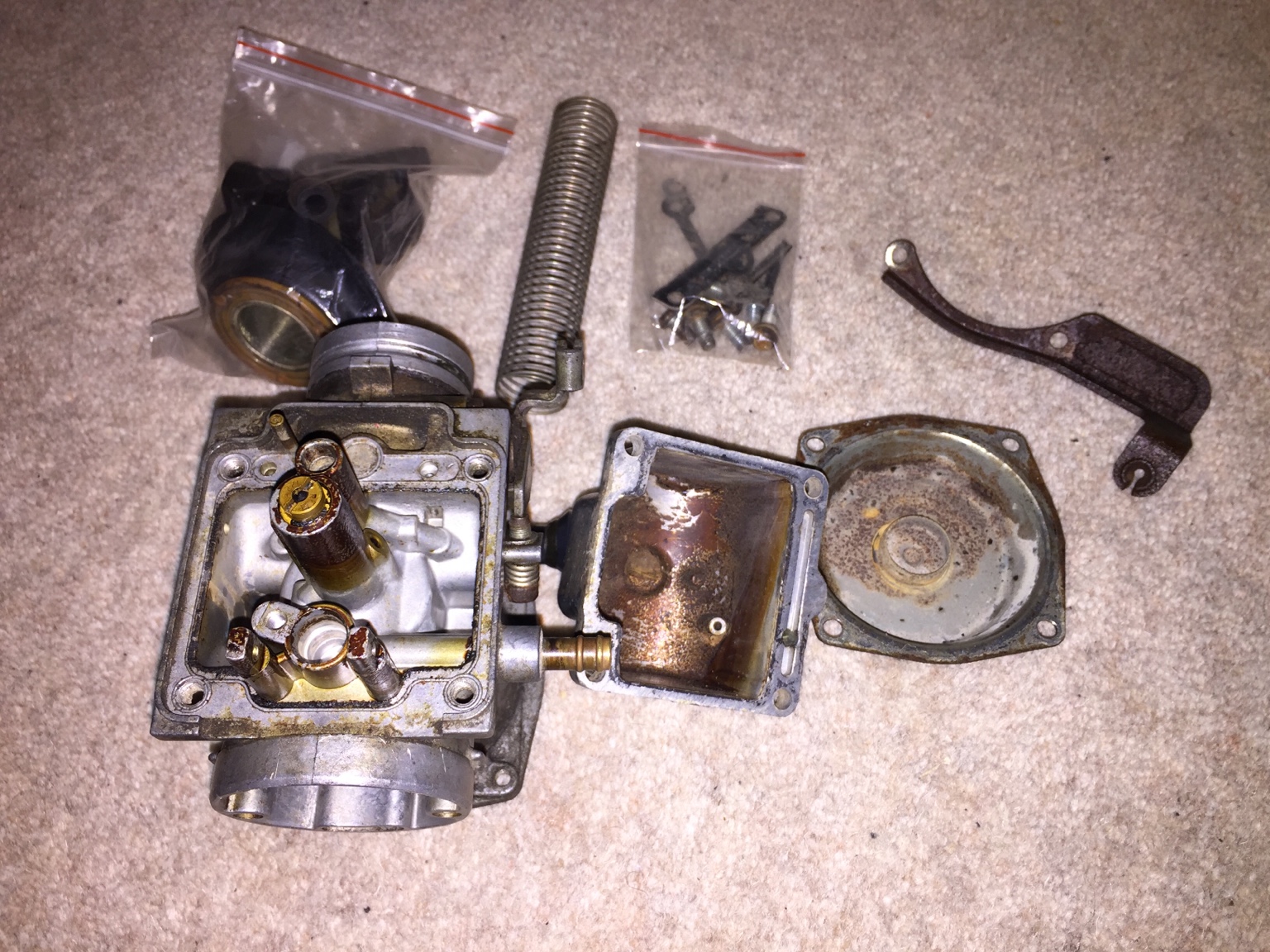 Sent from my iPhone using
DO THE TON