You've been mostly-dead all day.
DTT BOTM WINNER
Some may remember my last FT500 that was stolen right as I was getting close to being done with it. Well, during that build, I dreamed of a kick only FT500 with a XR500 engine. Here it is.
I have a love triangle deal with
@Hurco550
and
@ridesolo
for a pair of DR350 Supermoto wheels. The Ninja wheels are temporary until they come in via Barber.
The last pic is just the seat pad base I made this weekend. A proper glass tail will be incorporated. I also bent the subframe to get a higher tail.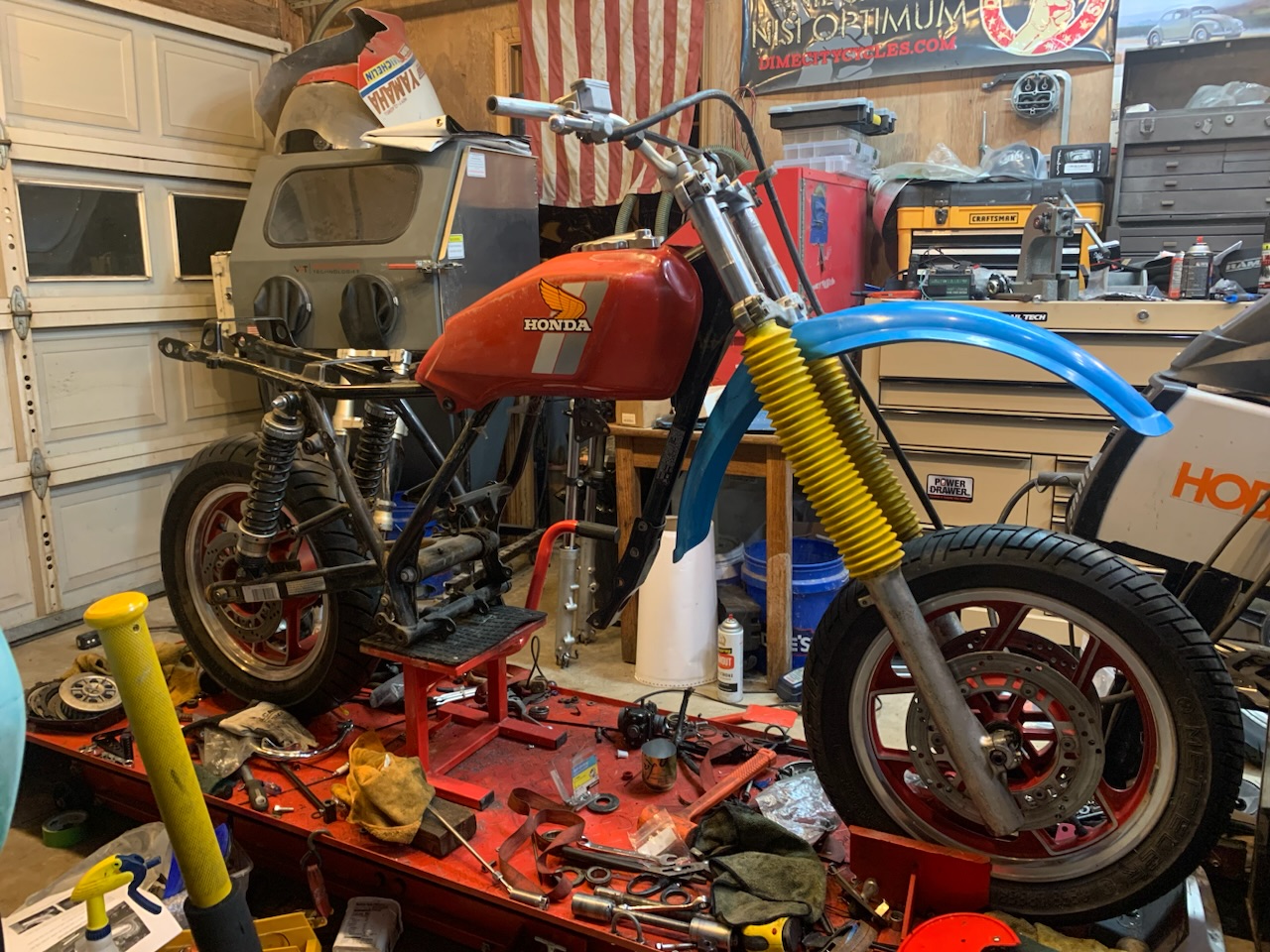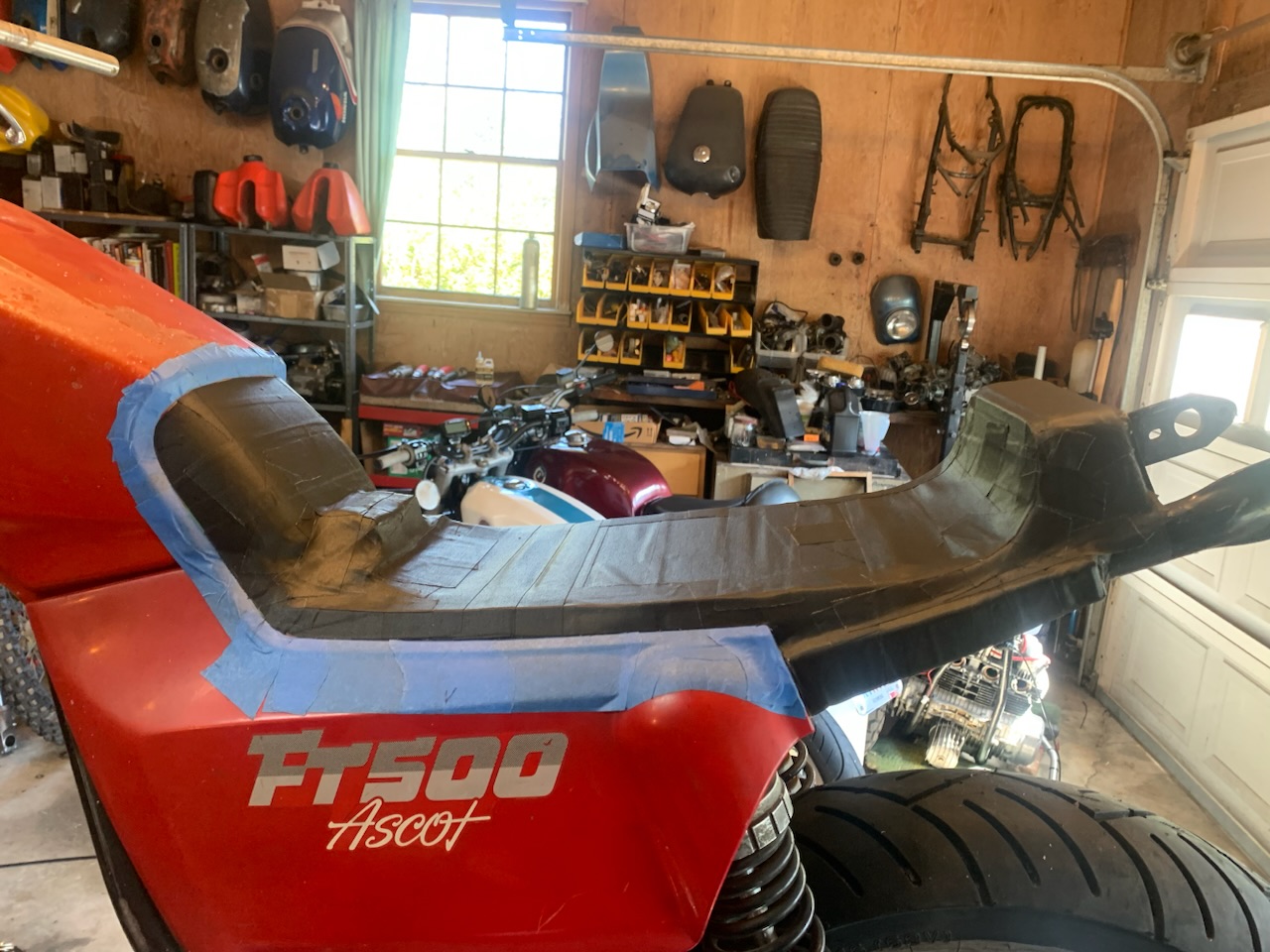 Last edited: