Like I needed another project in my garage... ok I did
I got super lucky with this find. When I lived in NZ I owned a couple of Honda GB400's and spent my time traveling the islands on it. I have the fondest memories on that bike. Now that I'm back in the states I've found myself wanting to get my hands on one again. Here in the states, these bikes are incredibly rare. And just a week ago one happened to popup on craigslist in my town. Sittin in a bar for 22 years.
So I've since bought it, picked it up and have been going through it piece by little piece restoring it and brining the old girl back to life. Plans mostly include fully restoring it to its original beauty, but with some minor upgrades and improvements. At the end of it all, I'm thinking an Avon fairing will look great on it.
Here's where I'm at so far:
Picking up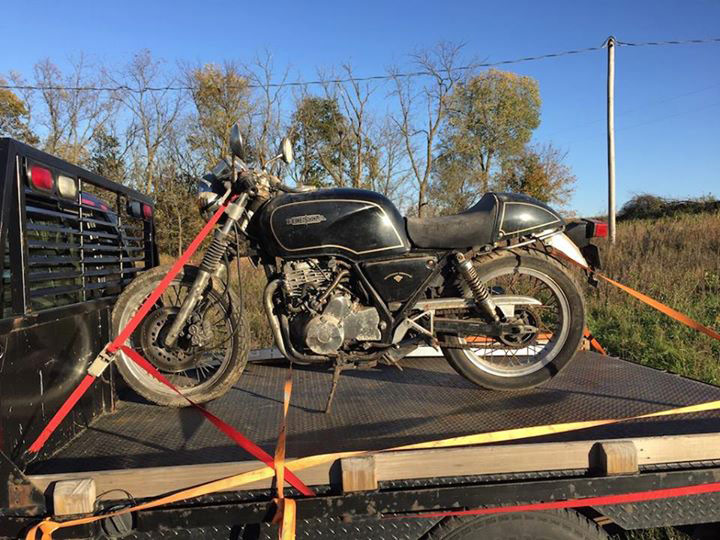 Just got home and cleaned the surface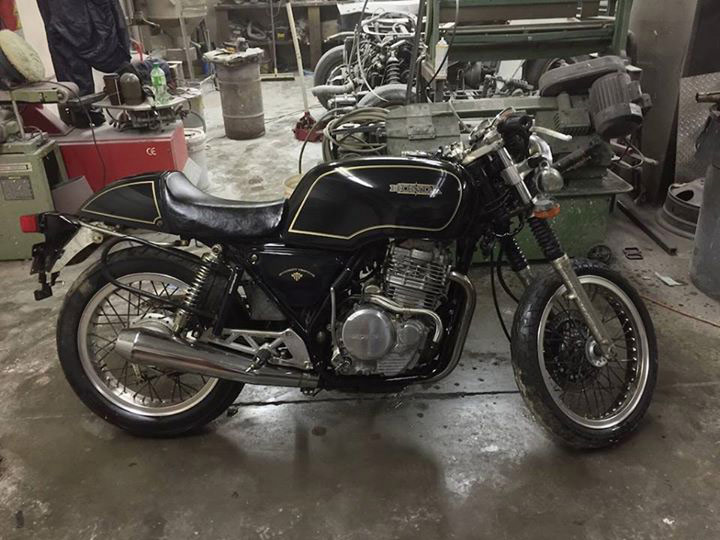 Starting to take apart a little bit
The carb is pretty nasty. Completely plugged up and full of what used to be gas and liquid...
I've since started rebuilding and cleaning the carb. If you don't have a sonic cleaner, you need to get one. Float bowl had a thick layer of gunk caked on it inside. Now it looks like new. Should have taken a before pic of it.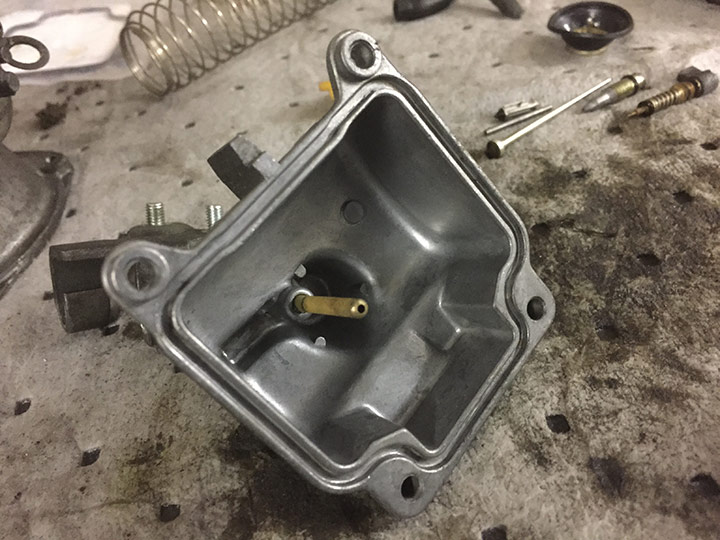 Started on the master cylinder rebuild. There was nothing that resembled a liquid in there any more. Completely turned to gel.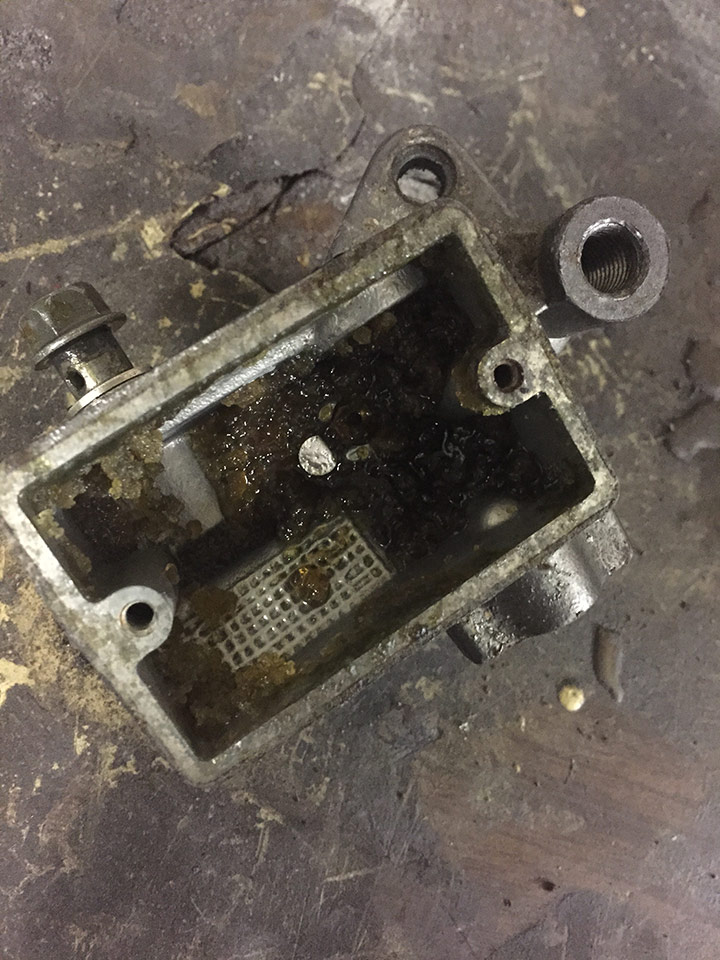 Now sitting in the sonic cleaner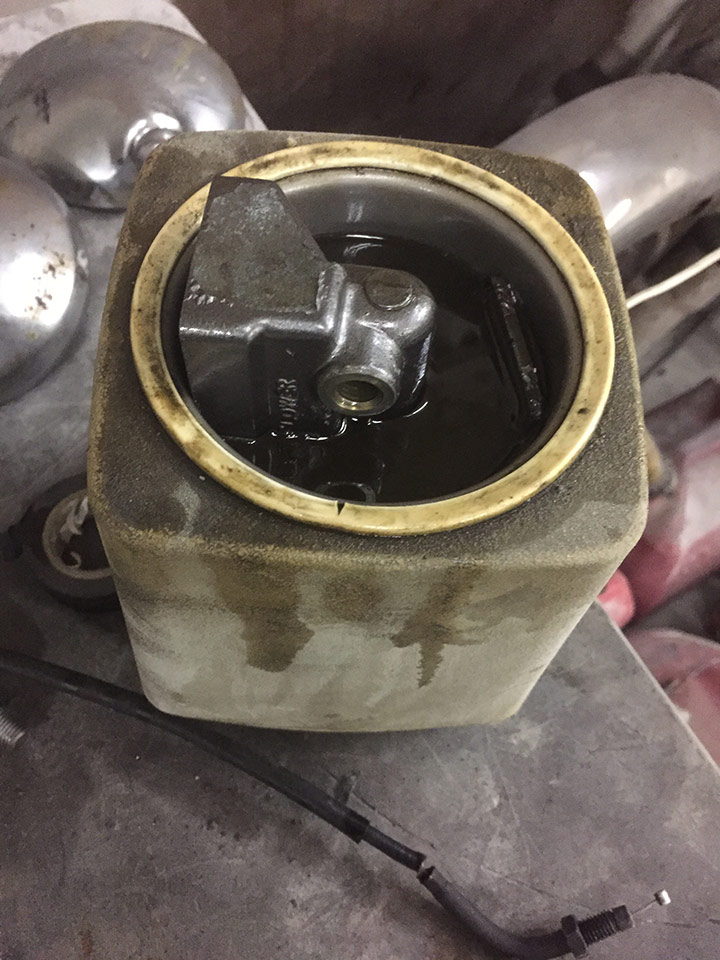 Rebuilt the front brake entirely. Looks a lot better. I think ill blast it and paint it though. Its lost its finish in spots.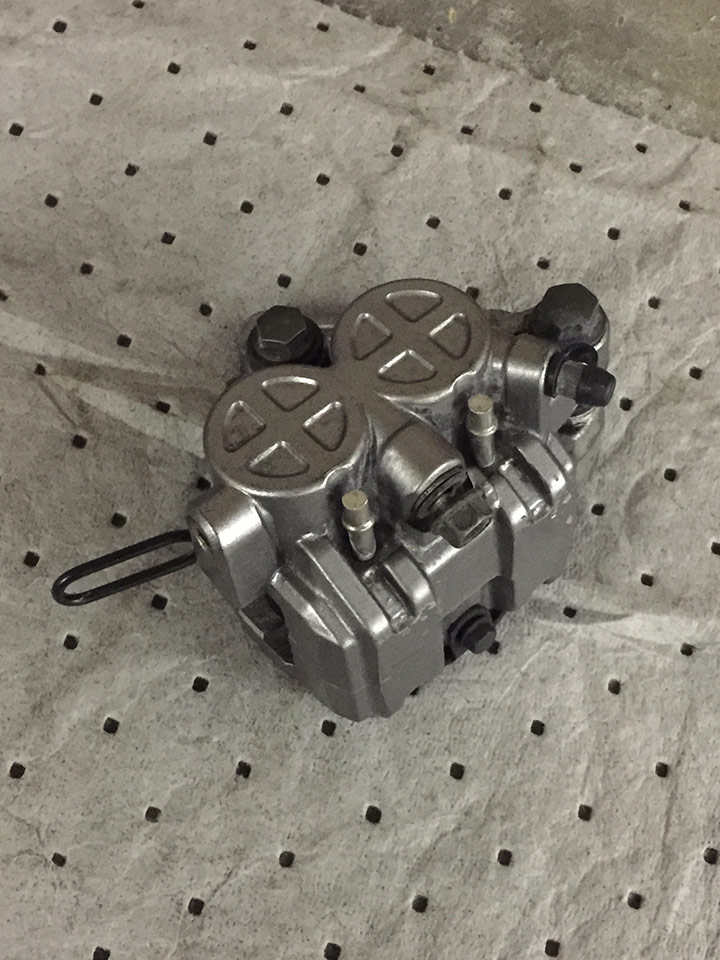 With more parts on the way still.