I could agree with you but then we'd both be wrong
Here is my 90% restoration of my old racing 305. This bike is going to be for my daughter to ride.
I've been splitting time between this and my cafe 305, but this one has taken priority for now,
as my daughter is going back to college in mid August. She wants to ride it now!!! ;D
Here's what I started with:
Some of the teardown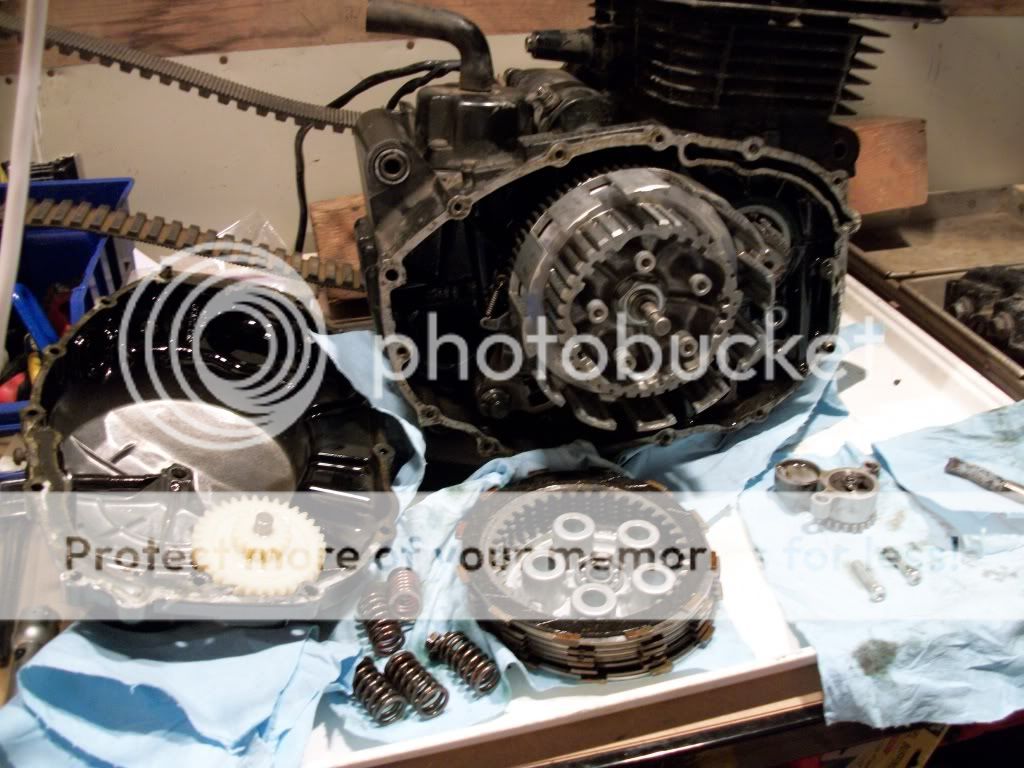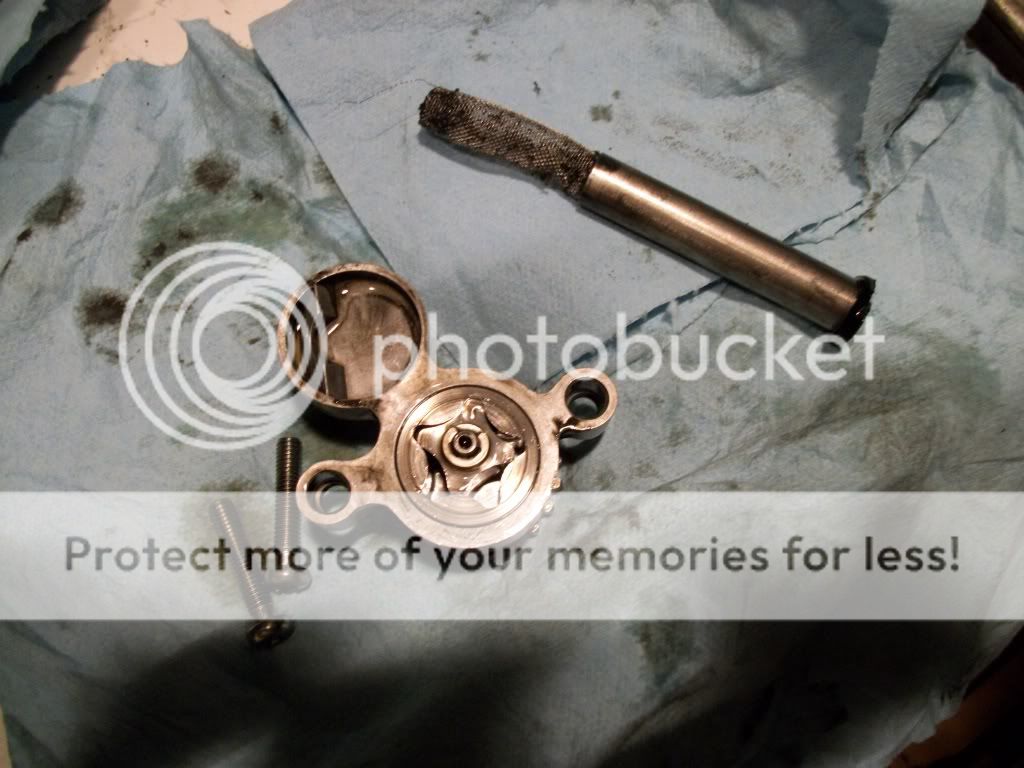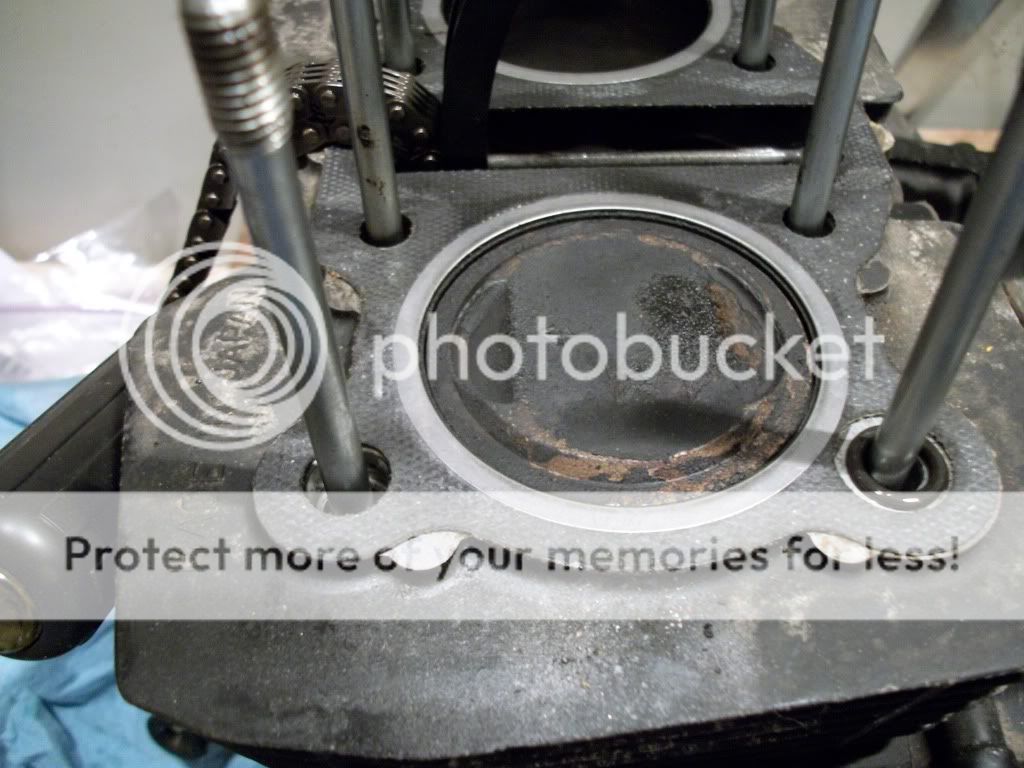 Can you say, "screw extractor"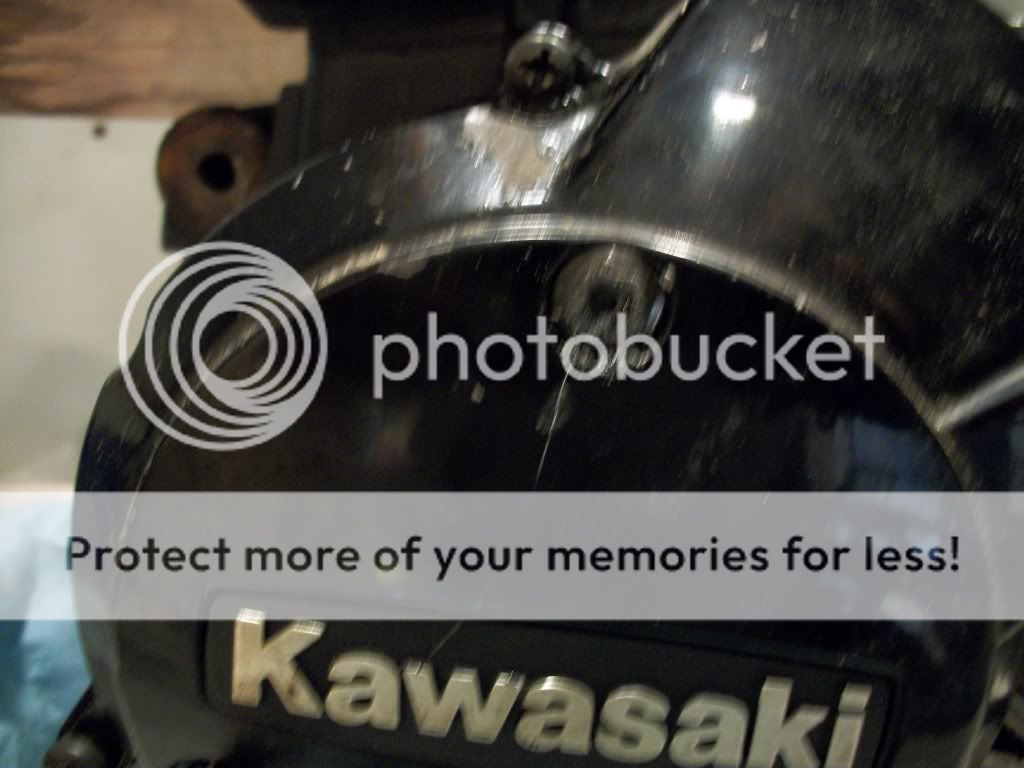 The resto taking over the cafes' place of honor on the lift
Frame/swingarm painted/new tires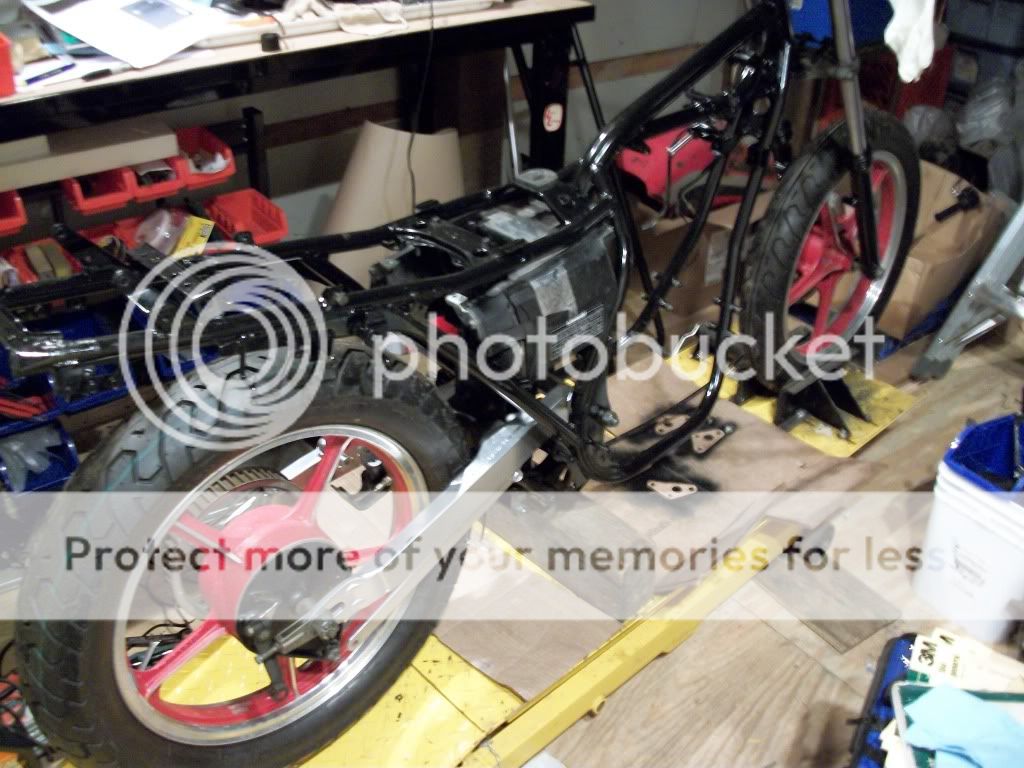 It won't be a complete resto, as it will have a Yosh pipe and won't have the stock decals. I tried to find
decals and can't find any gpz 305 ones and the 550 decals are about $200 and I don't think any of
them would fit anyway.
Hope to have it finished in 2 weeks