Hi! Started new project a few of weeks ago.
The bike was darn ugly when it arrived to my shop. I didn't even take a pic of it. Wennt straight to stripping it.
The engine is a full rebuilt. Needs to be run in. Both wheels relaced for 16" .
Going to be a hard tail.
A bit of improvisation as the the build goes. We'll c.
Here is a short photo story of the build so far: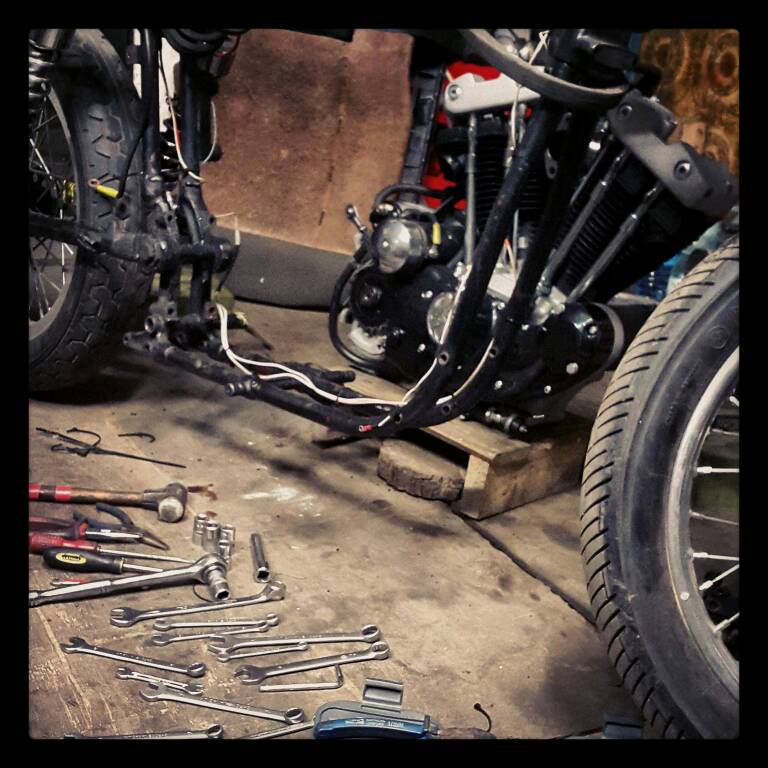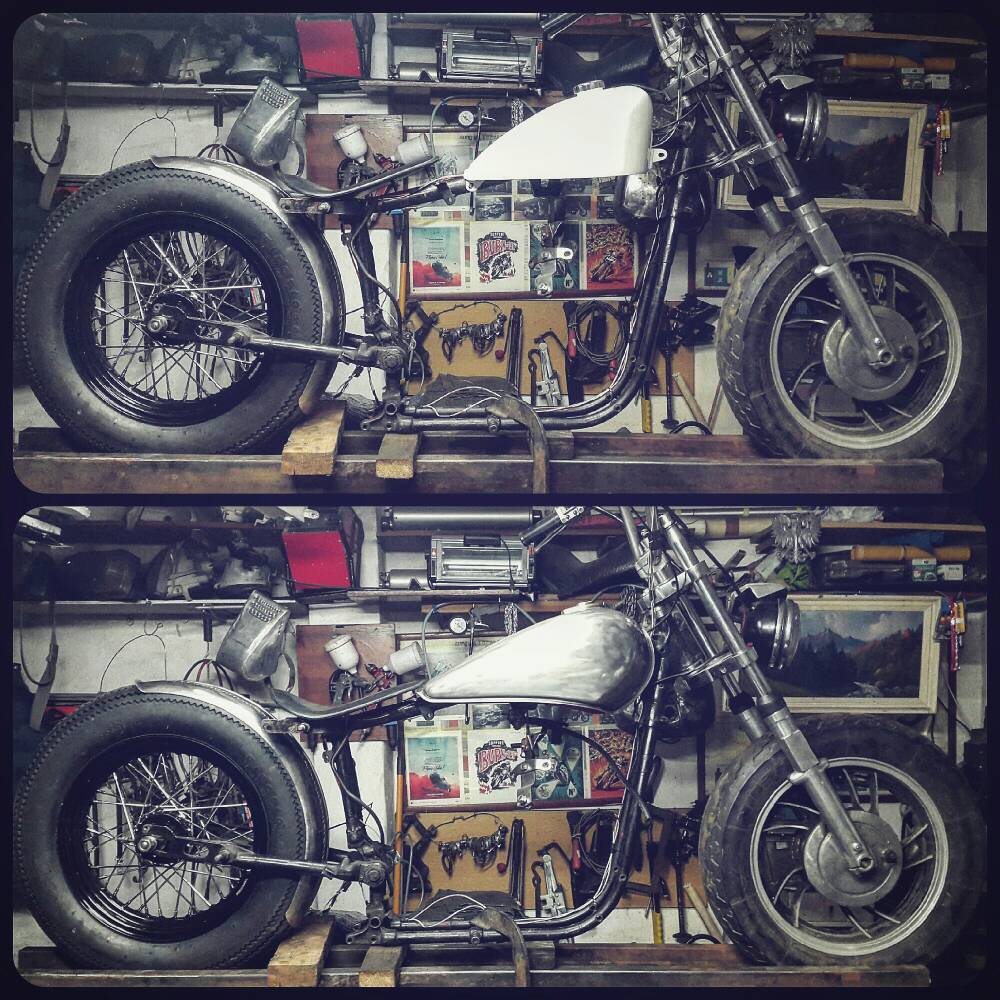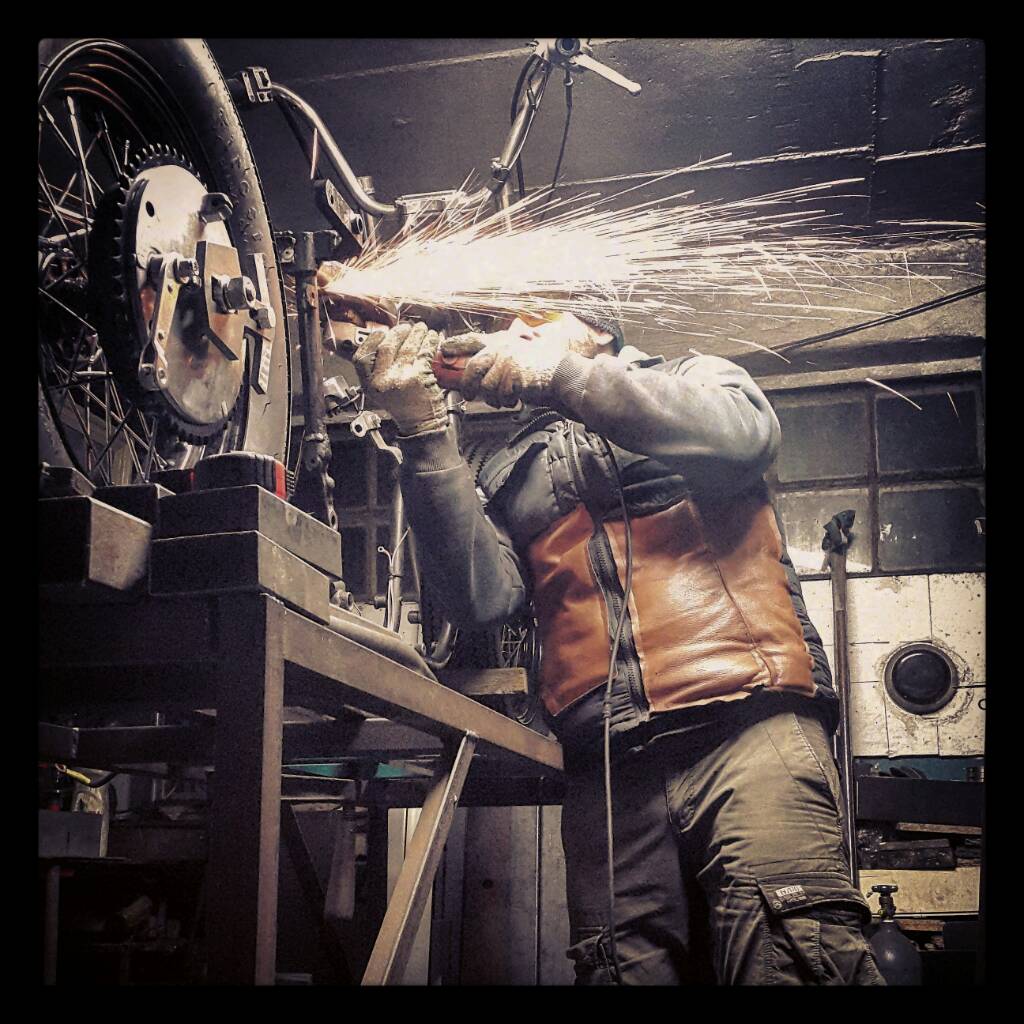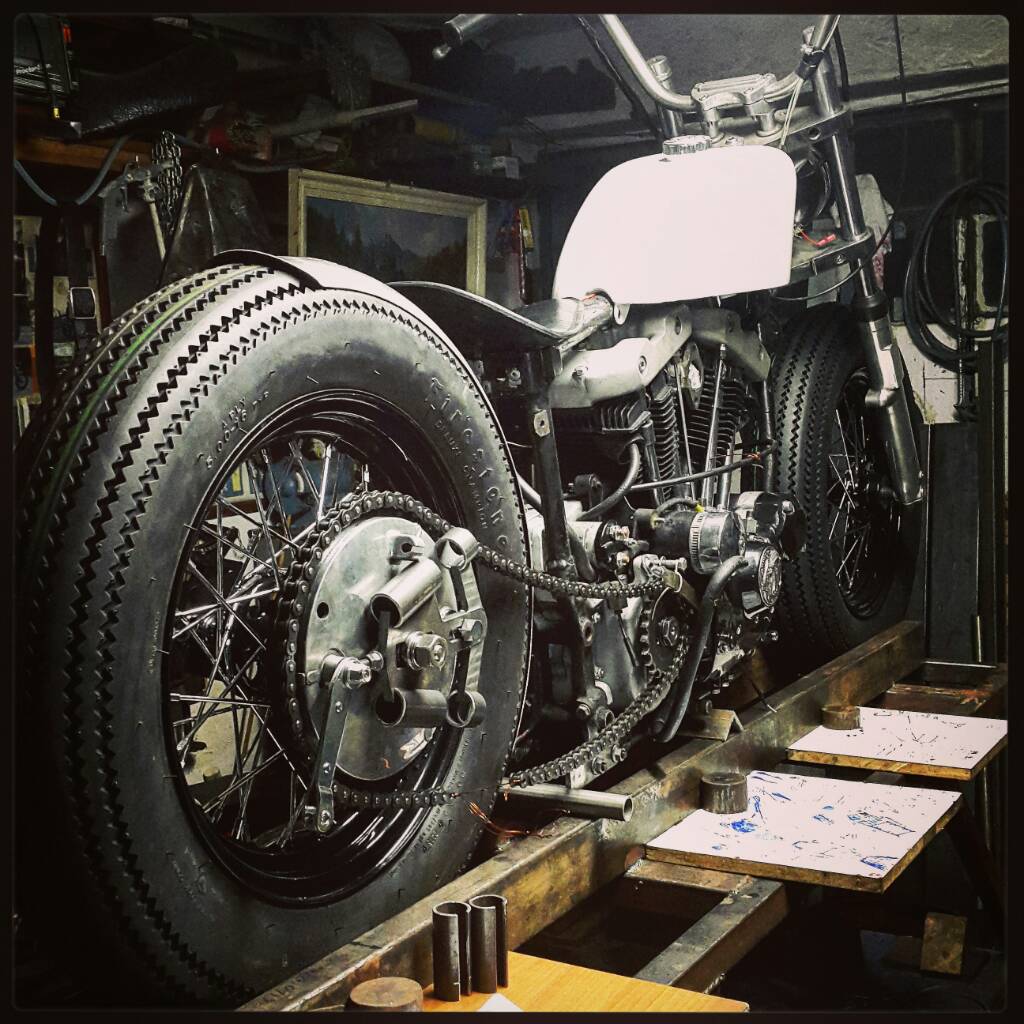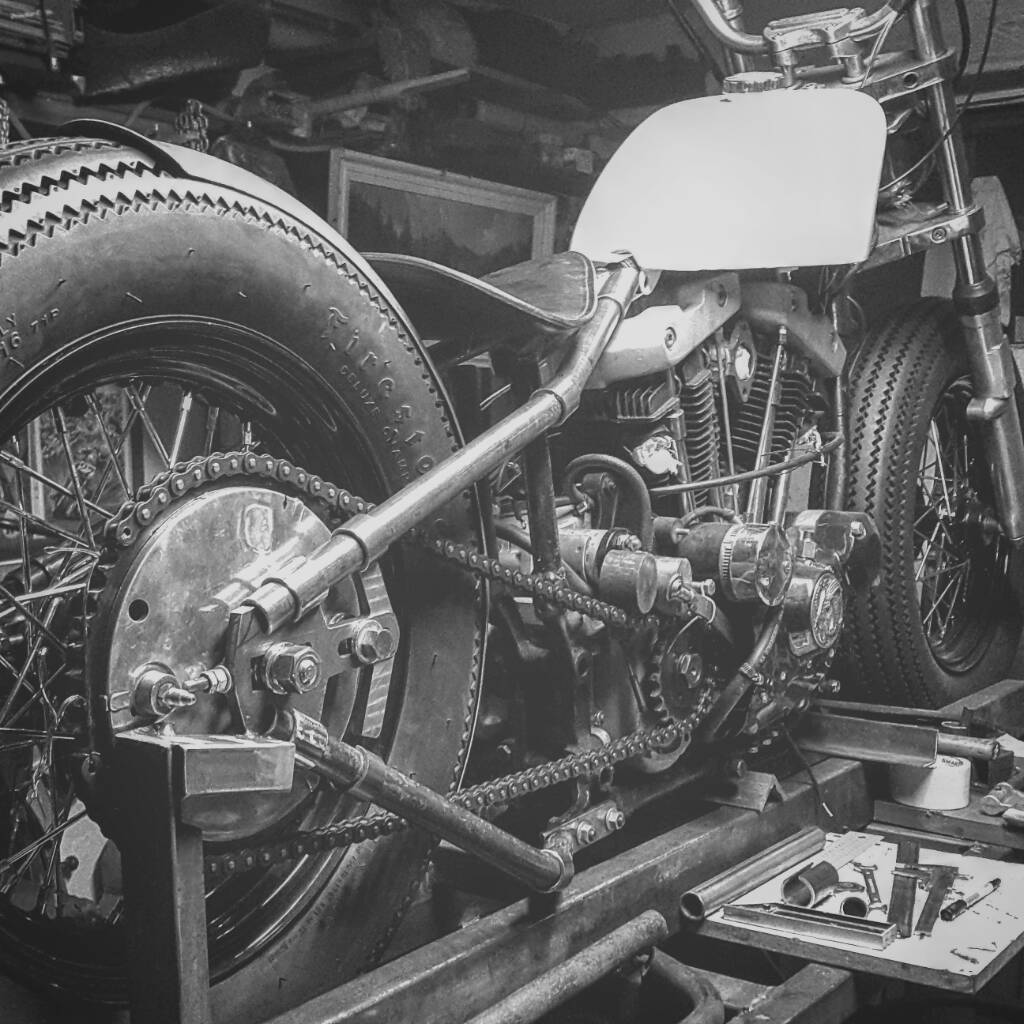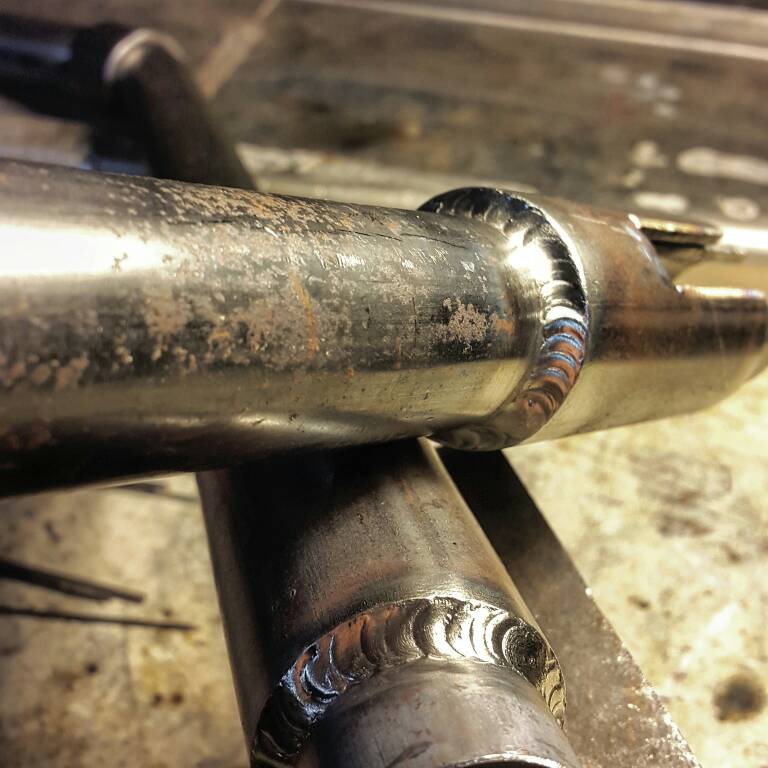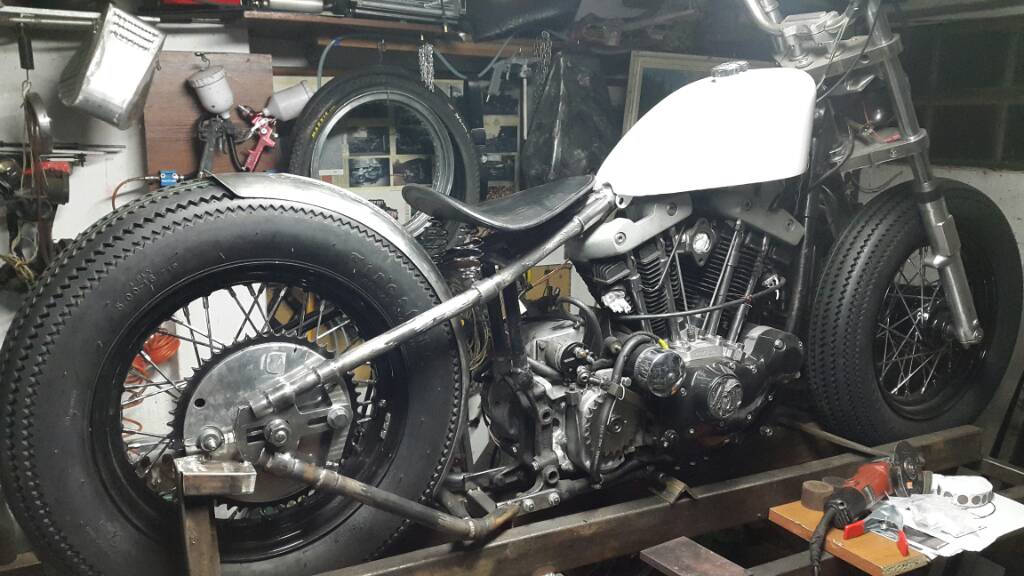 This is where I'm so far. It needs to be final welded and then still quite some work on details left
.
Tell me what you think guys.