Been Around the Block
DTT BOTM WINNER
Hi everyone. I went through some old parts boxes and came across a strange piece that I can't identify. I went through the workshop manual a hundred times and can't find it anywhere.
Wonder if anyone here might know what it is.
Most likely off a cb360.
It's off set like a cam, which confuses he he'll out of me.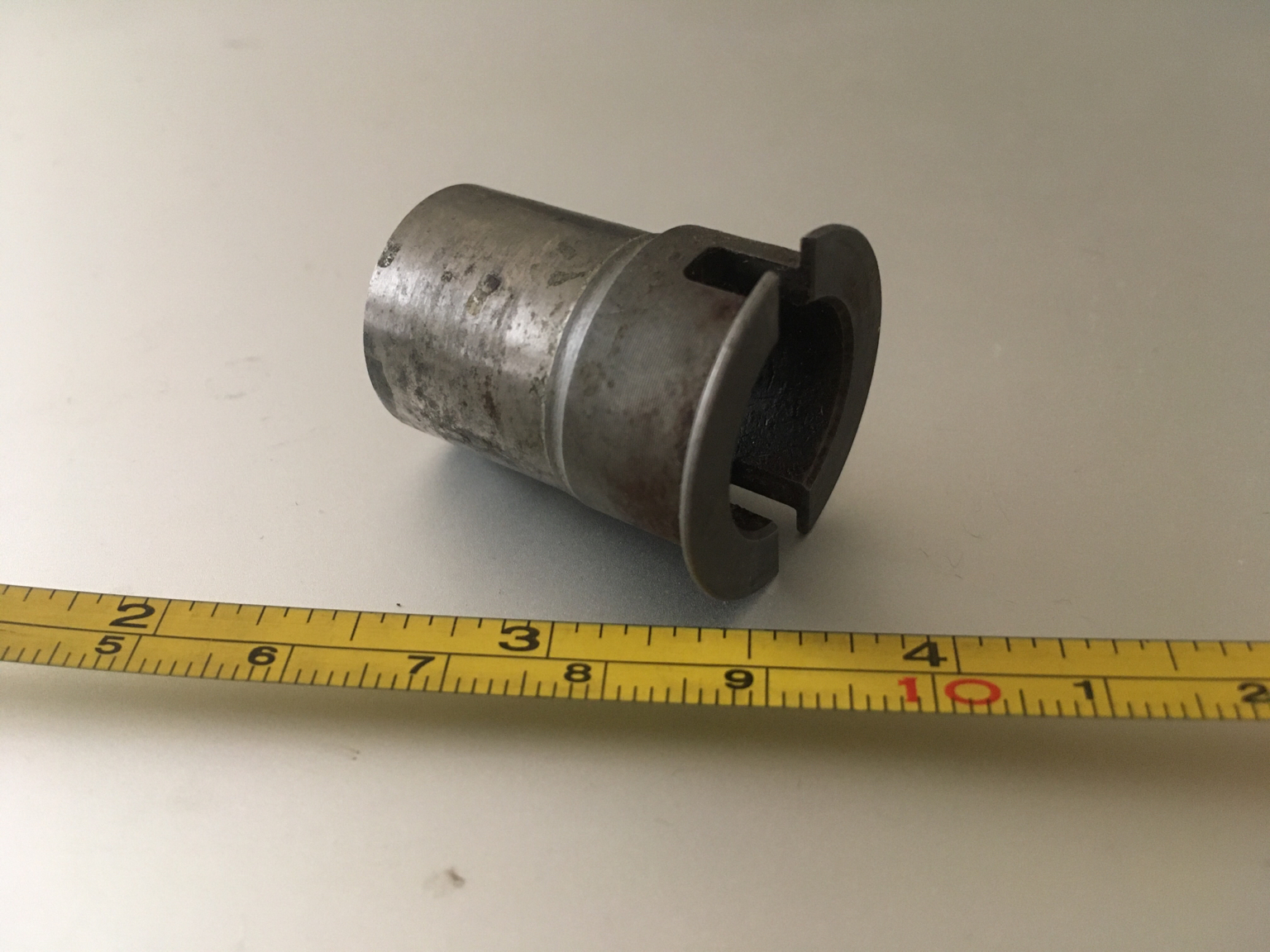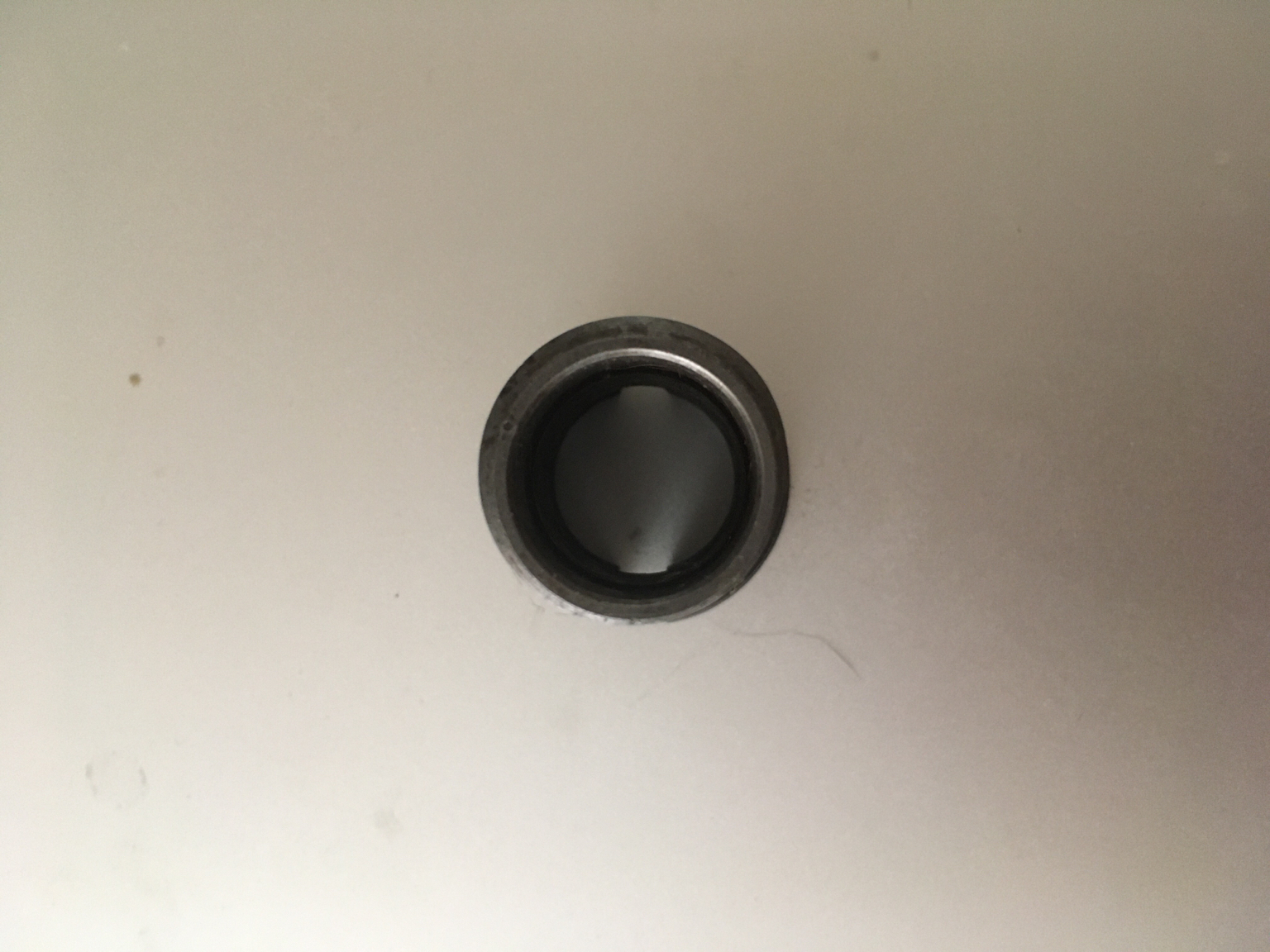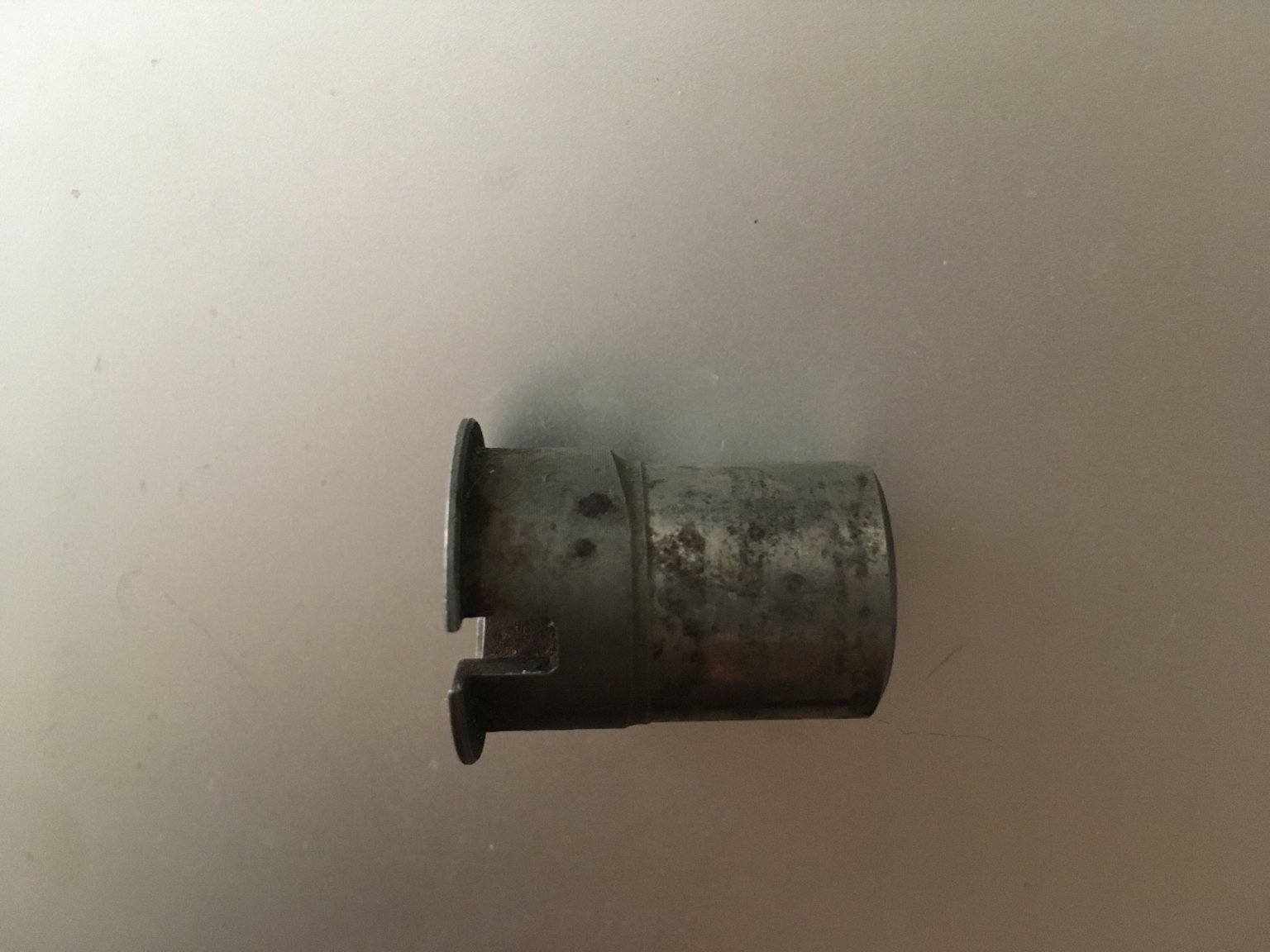 Sent from my iPhone using
DO THE TON