My names Al, from the uk.. I'm 39 and love building bikes esp old hondas.
my first project was a 1977 CB550 Supersport! Once a bit of a wreck and destined for the scrap heap, I managed to get it back to some kind of former glory changing it up as I went along.
the bike was done on a bit of a budget and I used it as an opportunity to get to know these little bikes!
I now have a 1981 CB750F Dohc which I am slowly getting through.. practicing my metal fab skills and learning new trades!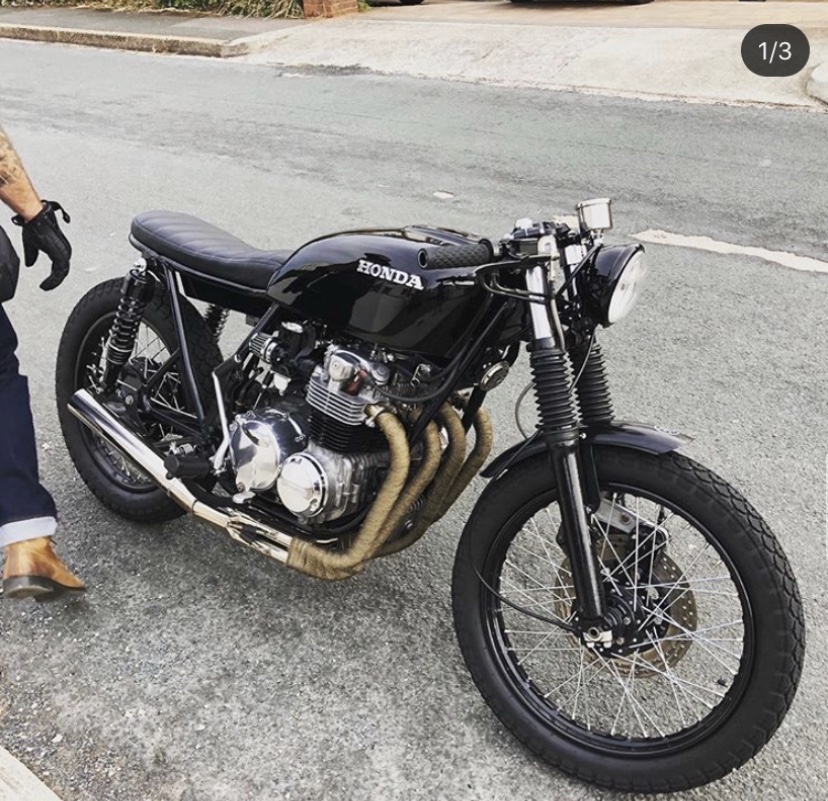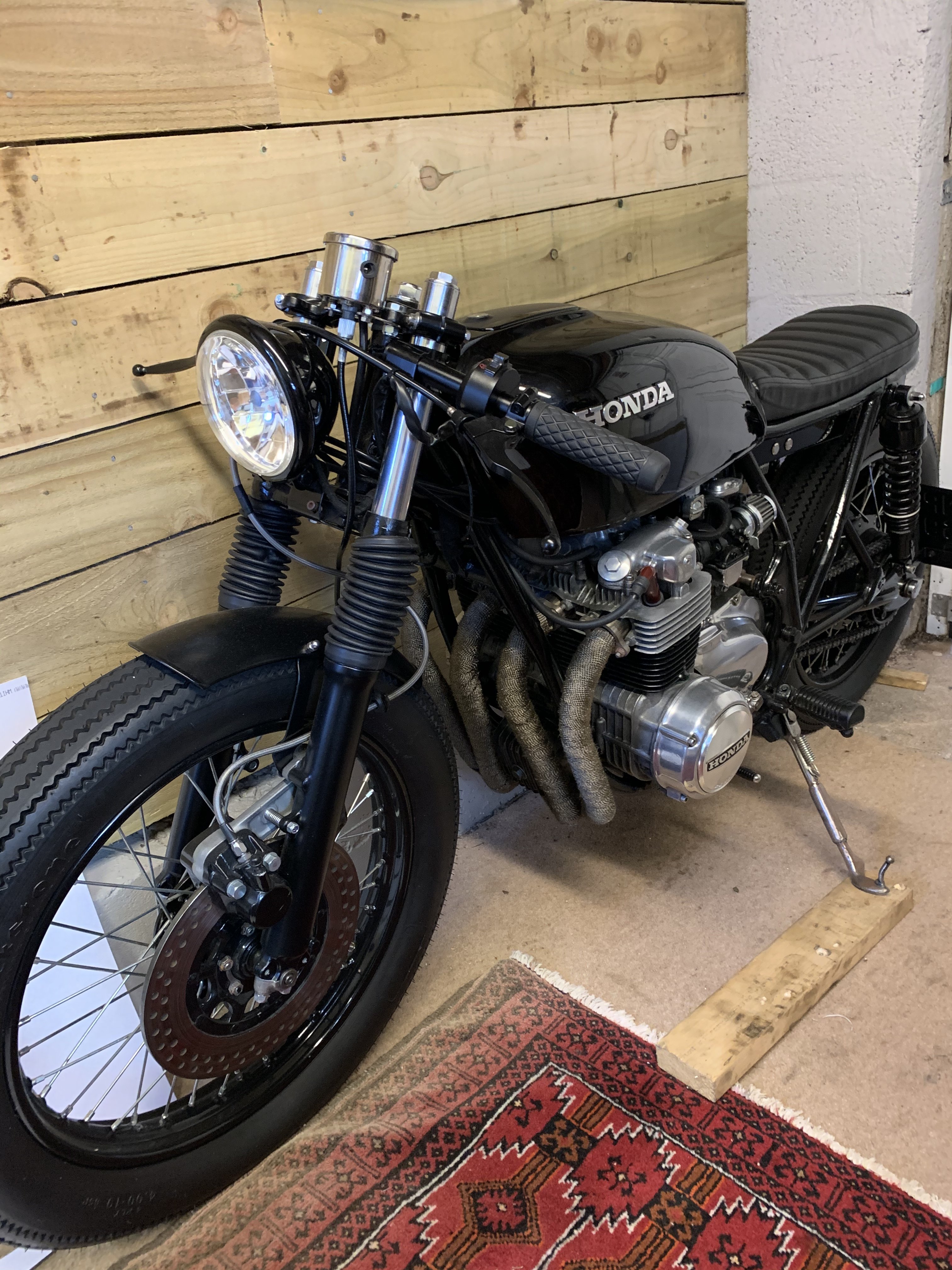 Last edited: