I know we all have tools that we have fabbed up to do a specific task.
Necessity is the mother of invention.
It would be nice to share these strange tools we made and use to spur on others to create or complete a task!
Example: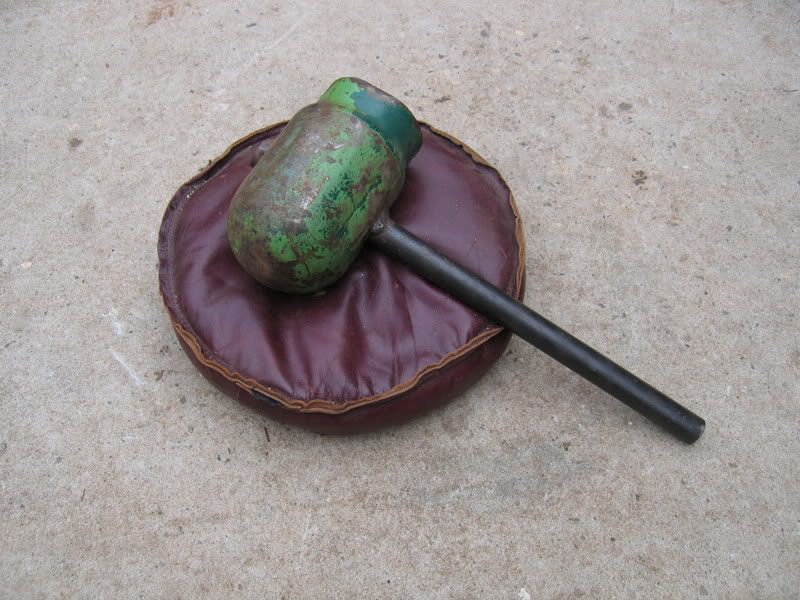 Sheet metal manipulation.
Post Yours!