Hey guys,
Been wrapping up my CB350 turned CL350 build. I have a specific question regarding the exhaust and could use your input. Currently, I'm running stock CL headers with mini megaphone cans. At this moment, the headers/mufflers are only supported at the cylinder. I need a clean and reliable solution. Prefer to not have to weld-on and recoat. Here's a pic of the bike currently.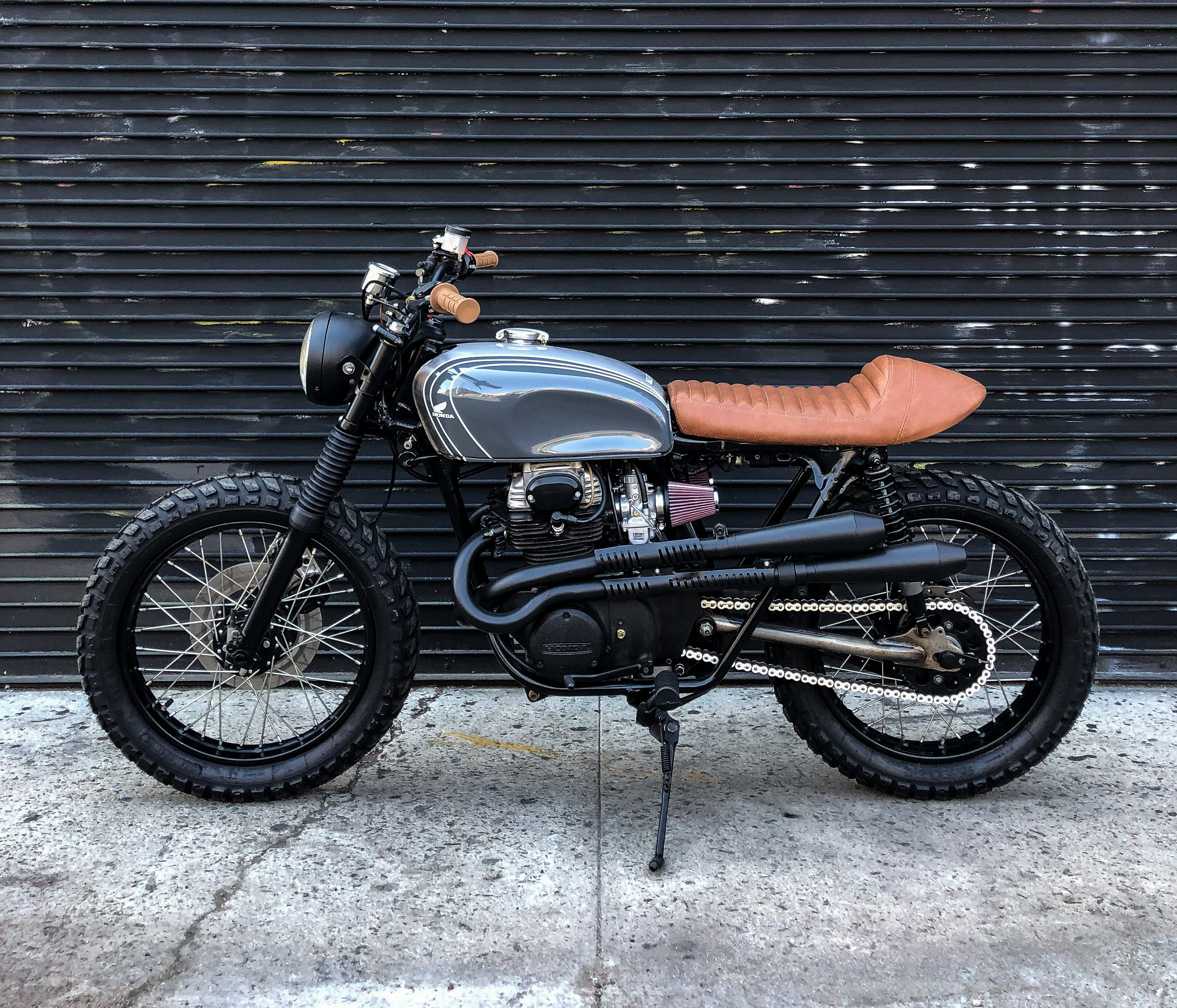 Anyone know if a good option like the S&S exhaust hangers I see on flat trackers such as the example below? I'm open to other ideas too.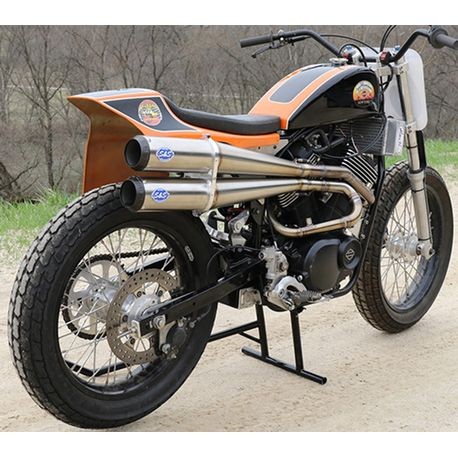 Here's a link to the build if anyone's interested
https://thebullitt.com/bullitt-cb-honda-cb350-custom-build
Thanks!
Pat