* FOR SALE ! *
I am putting the stock headpipes up for sale offa my 1974 Honda CB450 Project.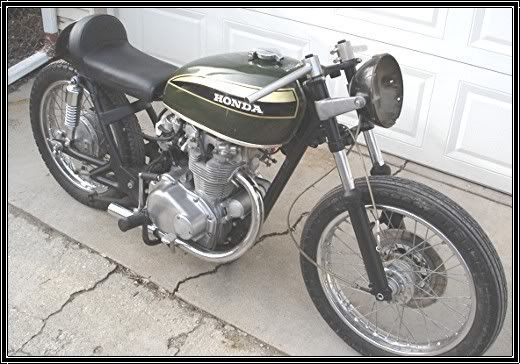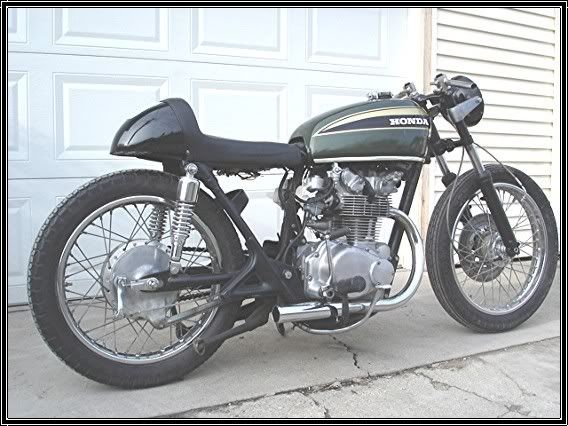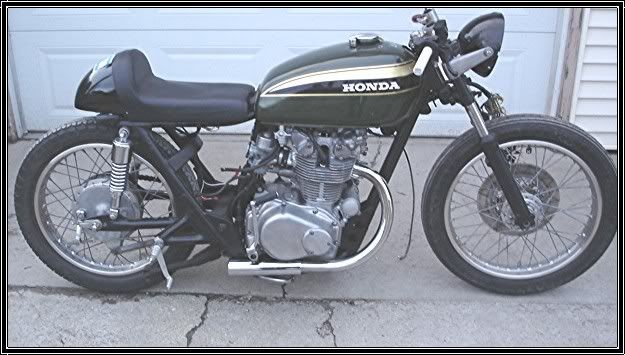 Chrome is in good shape for the pipes age, with some minor surface pitting on the inside
of the pipes (cant see while mounted on bike). The tips on the end of the pipes in these pics
do not come with the pipes, sorry...Great solid set of pipes for a headerwrap job... ;D

Shoot me an offer/email if you want em...
;D