Over 1,000 Posts
DTT BOTM WINNER
Re: Honda "l'arancio dolce" CB 750 Resto-Mod Project
More progress on the Honda.
Cleaned out the oil sump yesterday after letting it sit in diesel.Drained all the remaining old oil from the oil tank.
Slow but good progress.
The fine dust on the oil pump grid turned out to be rubber dust.
Cleaned the oil sump screws. This will go back on the bike today.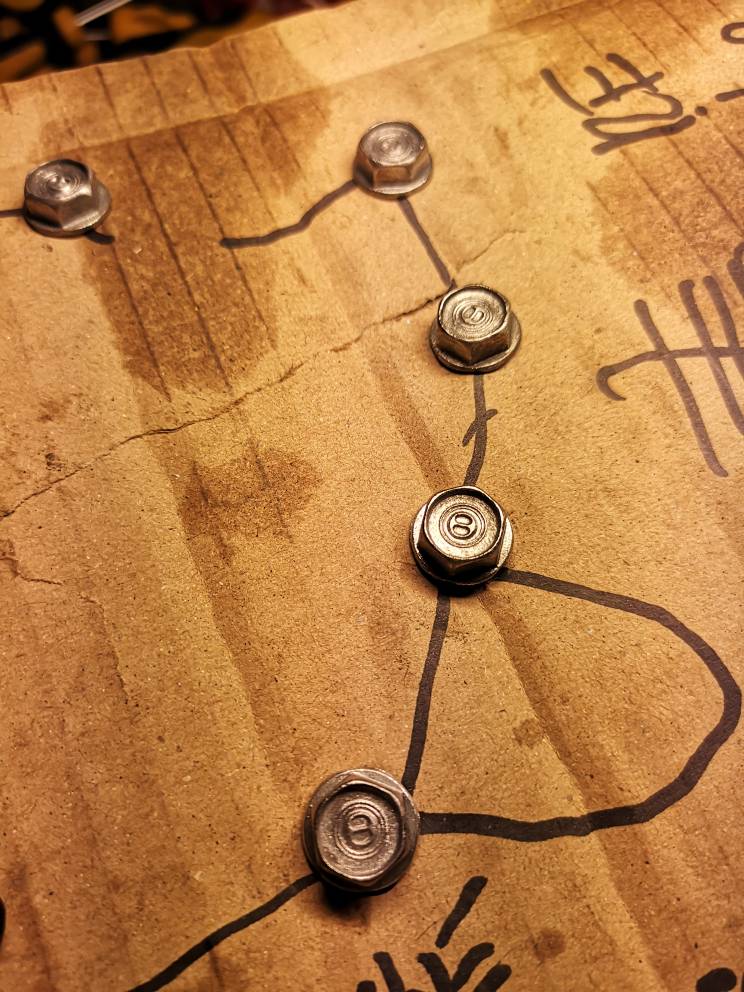 Gesendet von meinem EML-L29 mit Tapatalk