Nick Ol' Eye
DTT BOTM WINNER
I picked up this KZ250 LTD last week with the intention of fixing it up and selling it. Figured it might be worth while to post here. I'm not sure it'll be considered a Tracker but we shall see.
PO had hacked it up pretty good and installed some pretty lame OCC gear to the bars and controls. It came with a brand new set of sprockets, has new cables all around and what looks to be a new-ish bikemaster battery.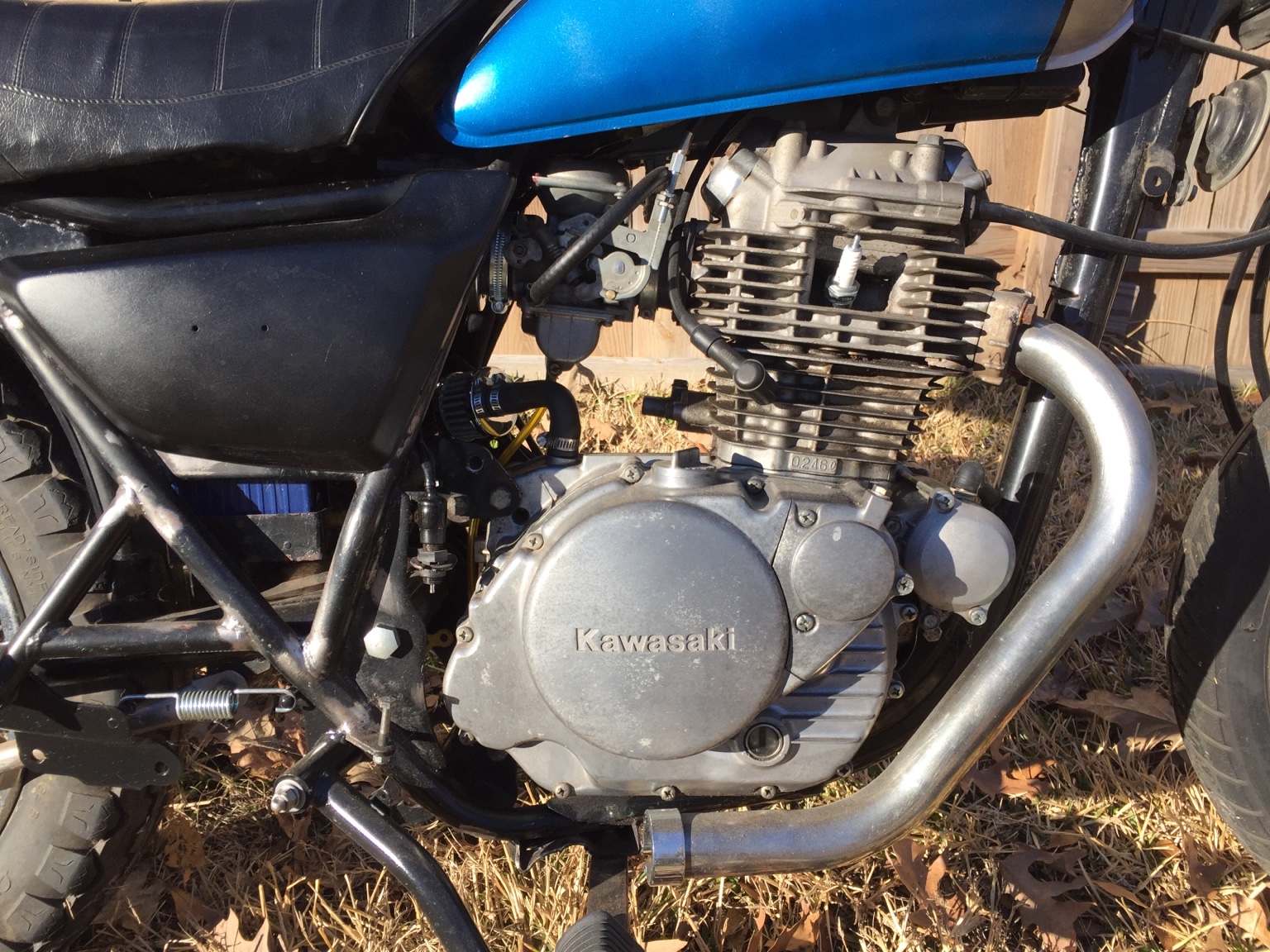 Nice spot for the kill switch and starter button. At least the original unit is still intact.
I threw some XR parts at it but they didn't stick