I'm going to fix this bike up to flip. The person I got it from owes me more than what it is worth, but that's another story.
This going to be a quick turn around I hope. It will be a little different than most of the other KZ440s. The engine does have
good compression at 155/160. Here are some pics from before I picked it up.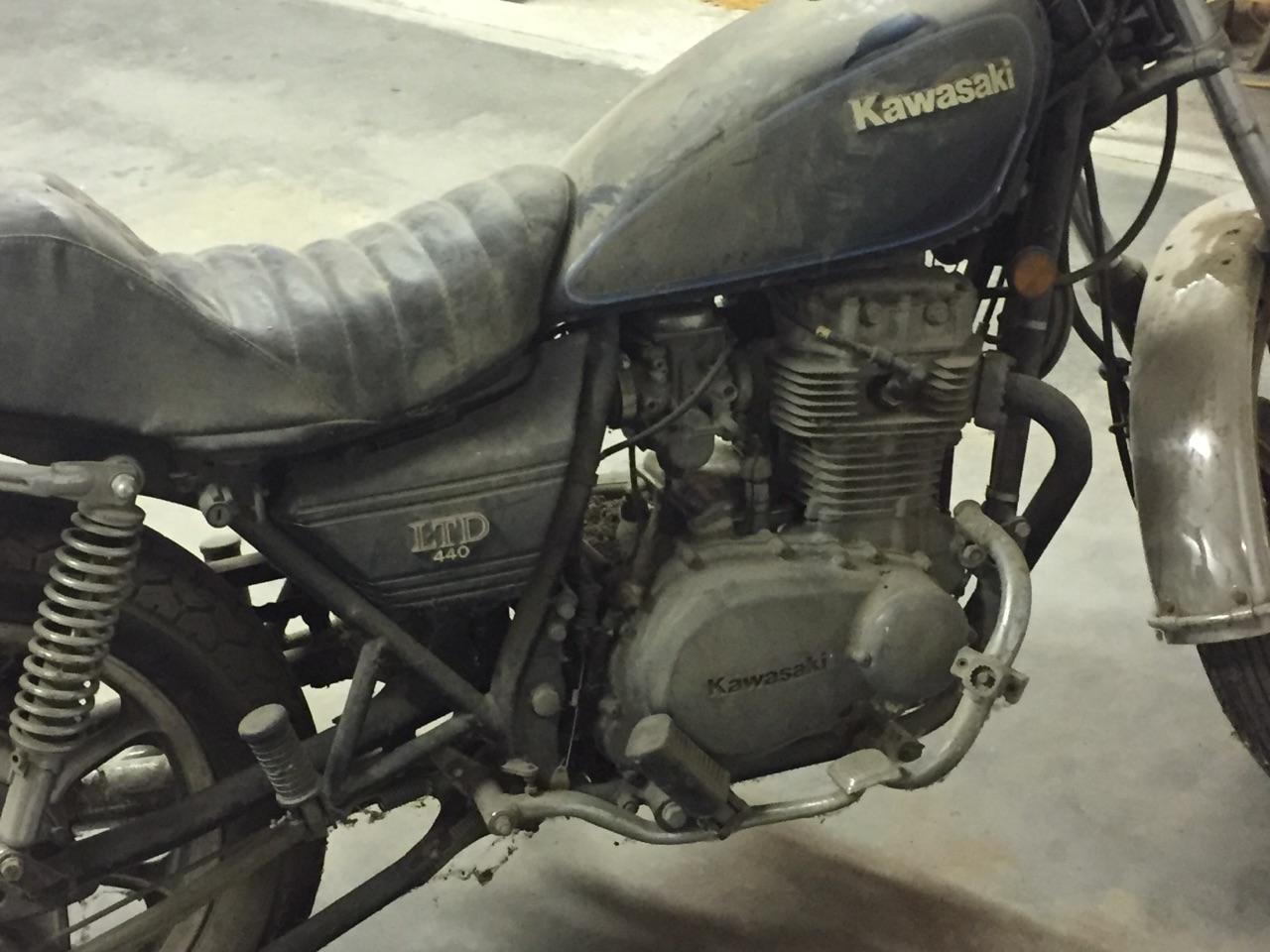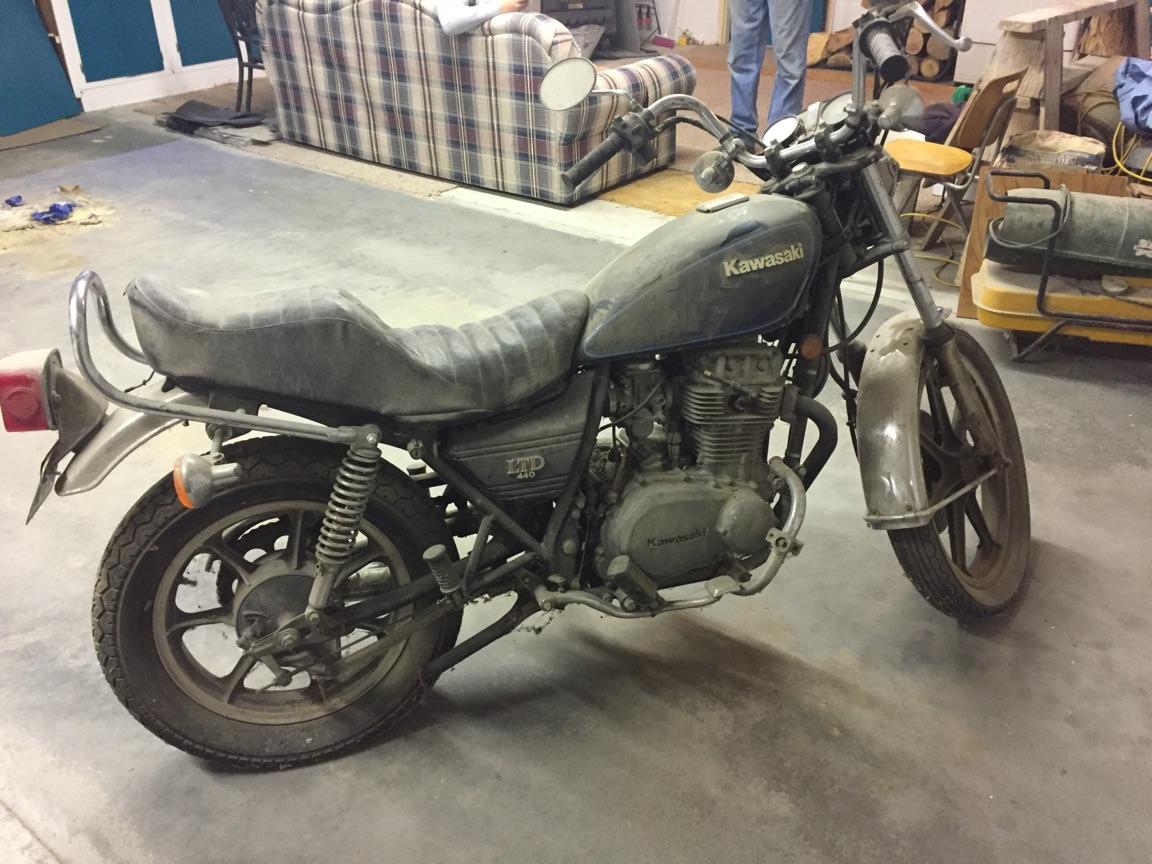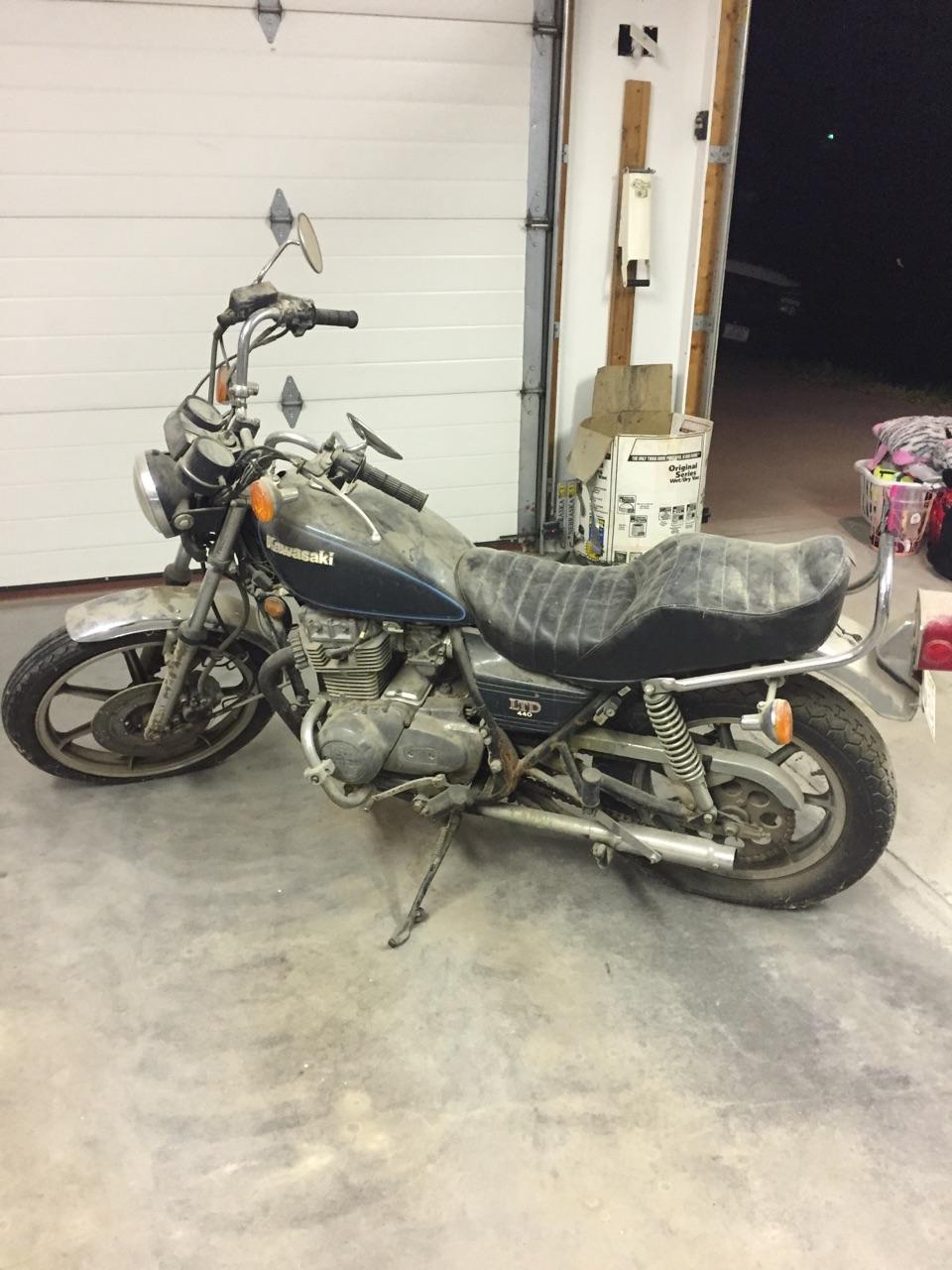 Last edited: