Well, I'm technically halfway through my build and my bike is in pieces but I guess now is a better time to start a build thread than never. She's a 78 cb750. My first vintage bike although not the first bike I've had. Actually probably the 4th one that's been in my stable. So anyways here's what I started with and basically where I'm at now with this ground up restoration. When I got her she looked decent, was missing some parts here and there but was actually rideable although ran like crap but only because she was needing to be rejetted for the pods. Got her running pretty decent after rejet and then took her completely apart.
Edit: the bike has changed a few times during its build, here is the latest installment of the series so you don't have to sift through all the posts...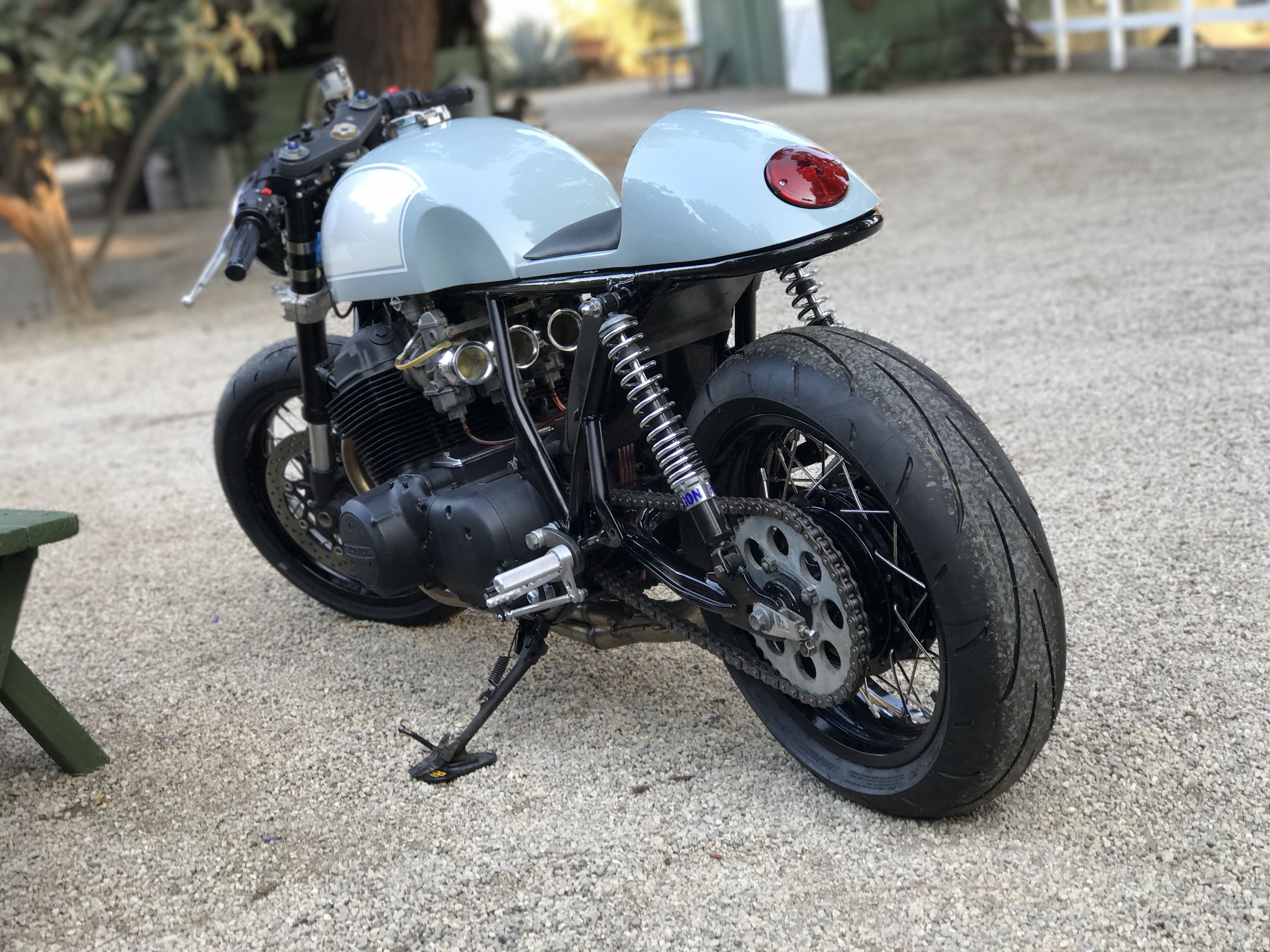 And back to the build in chronological order....