Oh the usual... I bowl, I drive around...
DTT SUPPORTER
DTT BOTM WINNER
After talking to a guy in Canada about the KZ750 twin he races I have decided to build an all out track/race version of my own. I have been slowly accumulating parts for the engine and recently picked up a complete chassis for the build. Its the roughest bike I have ever bought. Literally everything, except the frame and the engine cases, will be sold or junked.For $100 with a title I don't think I can go wrong.
I have never done any road racing. I've done a couple track days and loved it but it is expensive and hard to get out there. Right now the plan is to build a track bike that will see the street once in a blue moon. In reality this project will mostly be an excuse for me to make cool shit and make poor financial decisions. That being said; most of the modifications I plan on doing should be legal for WERA Vintage 5/6 should I choose to race down the road. Goal is 80-85HP to the wheel and around 375-390 lbs.
This thread will proceed rather slowly at first, but I'm starting it now so I can document things as they happen rather than trying to dig up photos and info down the road. Stay tuned for vigorous turd polishing.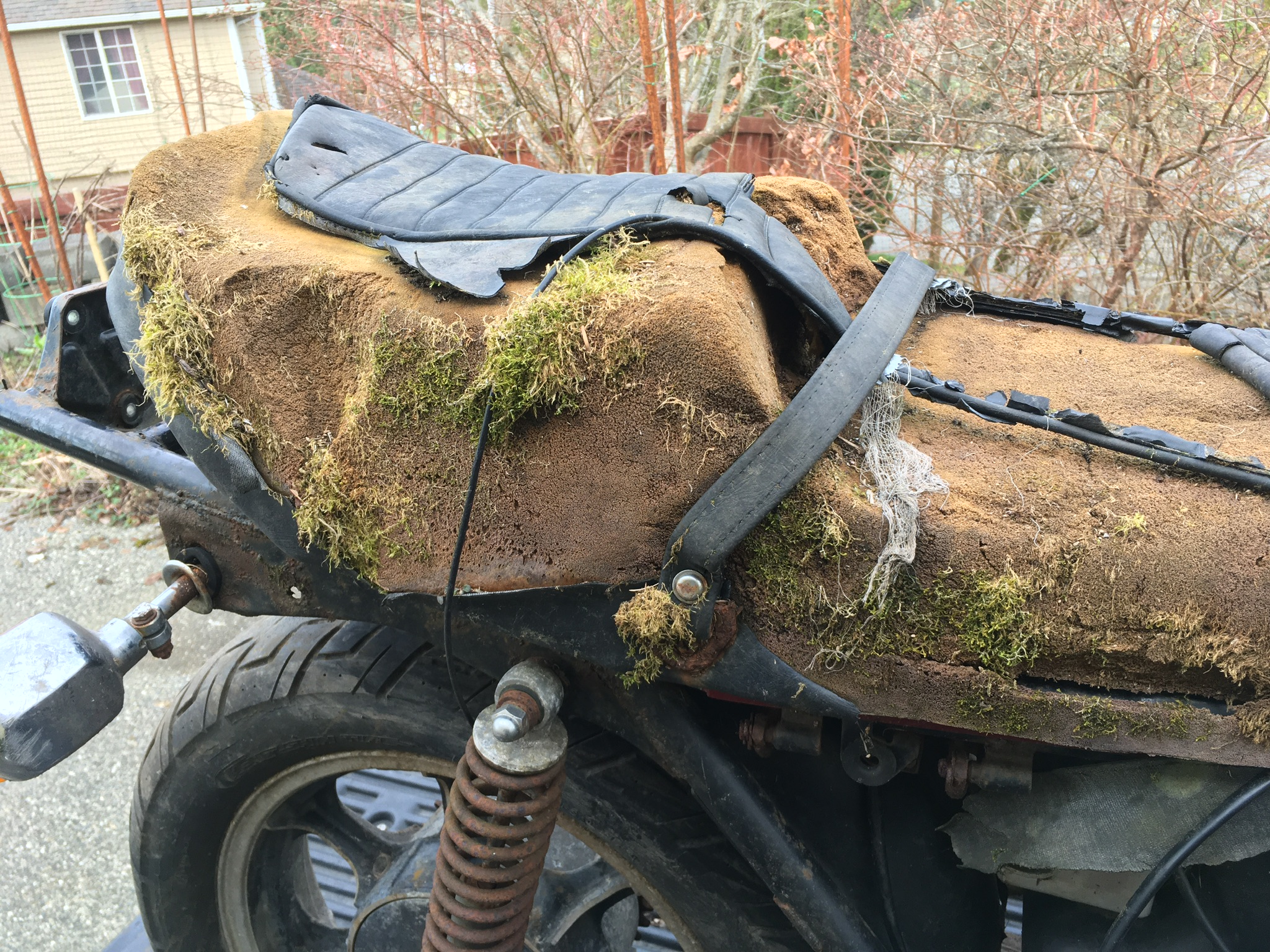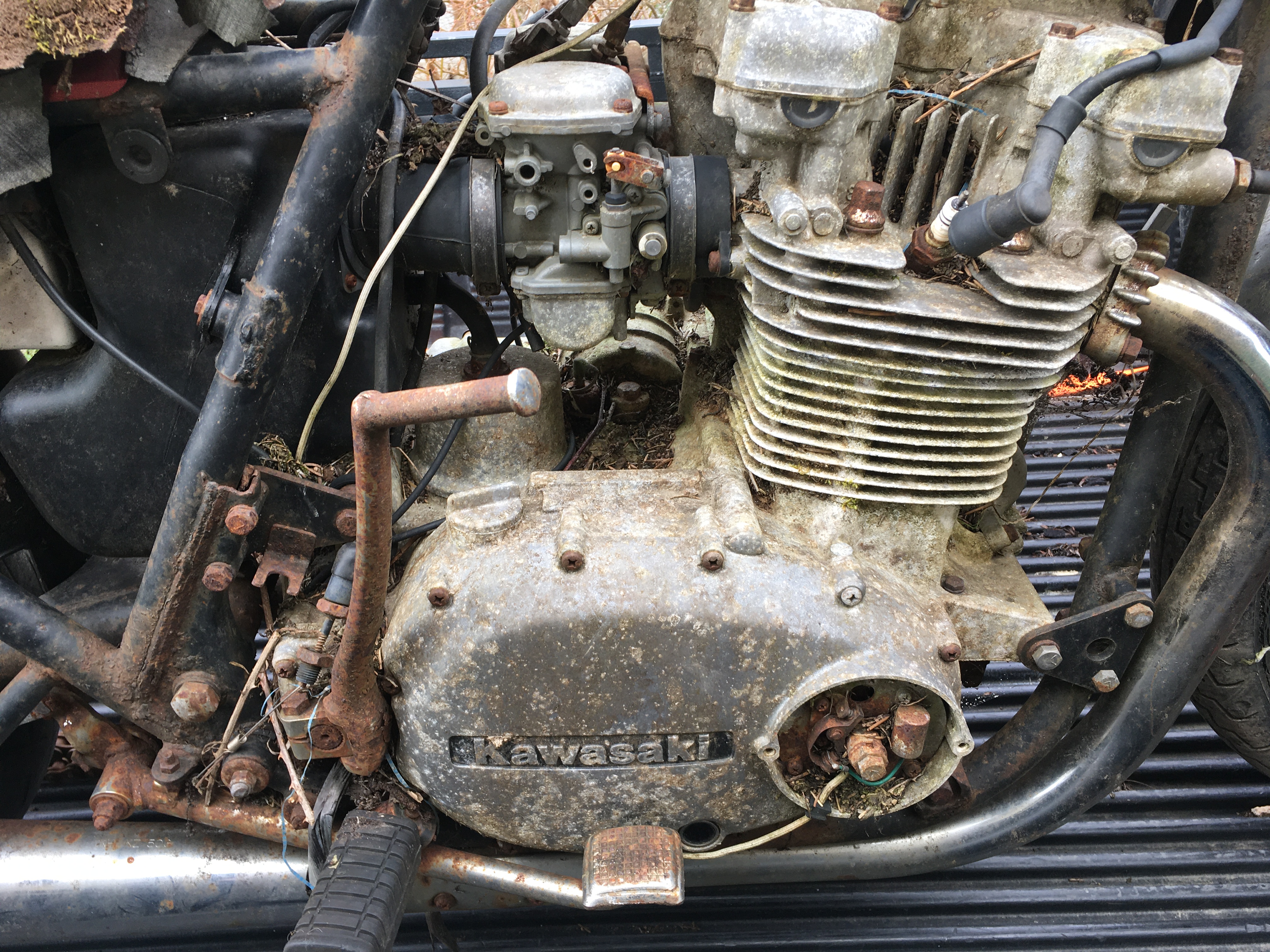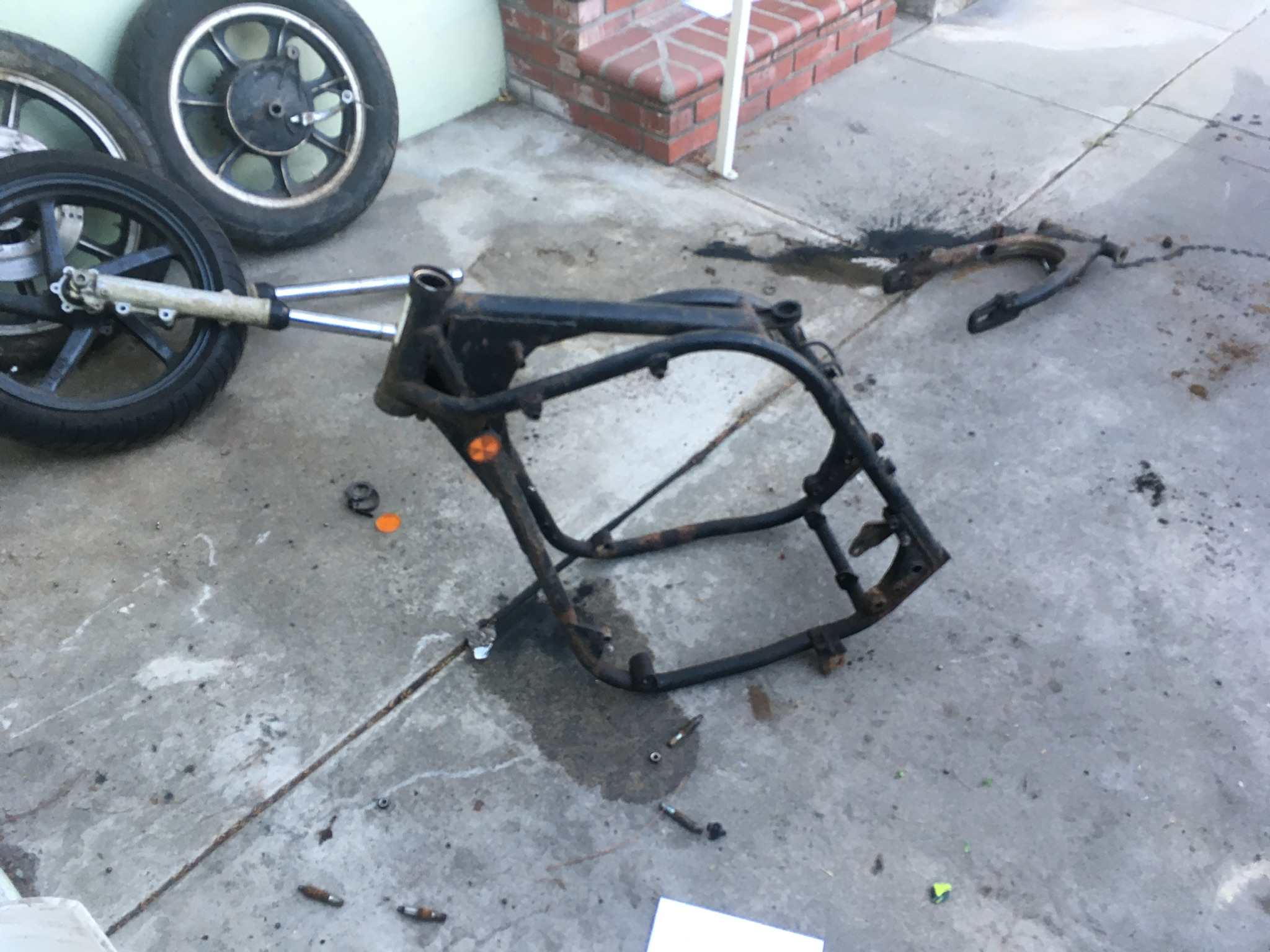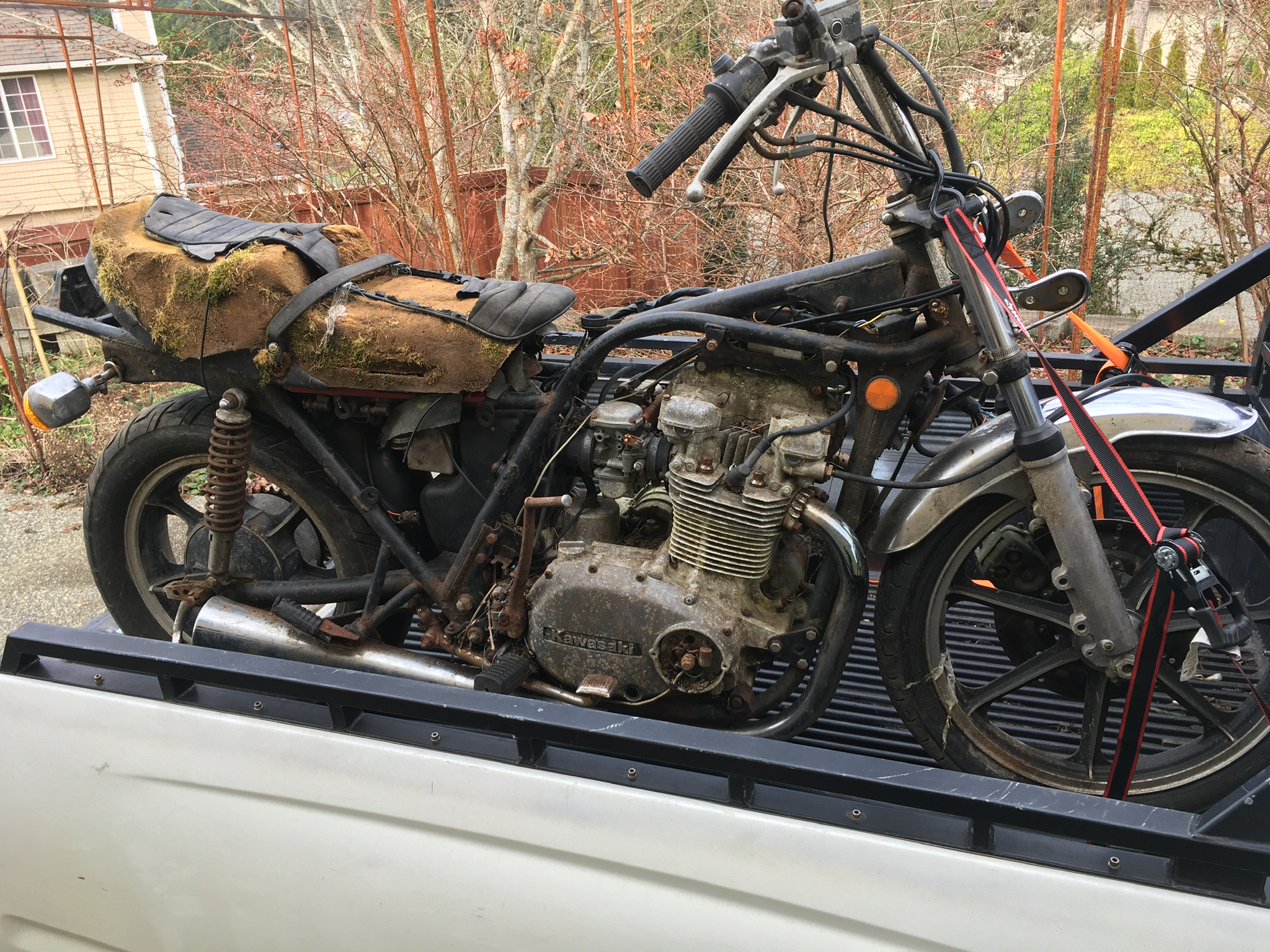 Last edited: