My bike is an odd mixture of bits so I'm not sure where to look to find my tyre pressures.
It's in the log book as a KZ750.
The rear tyre
130/90-16 M/C
Front
100/90-19 M/C
Regarding my Clymer manual (see photo)
Would I follow the tyre pressures for European?
I usually spend most of my time doing around 50-70 mph.
Would 25 psi in both be ok?
Cheers
Elbow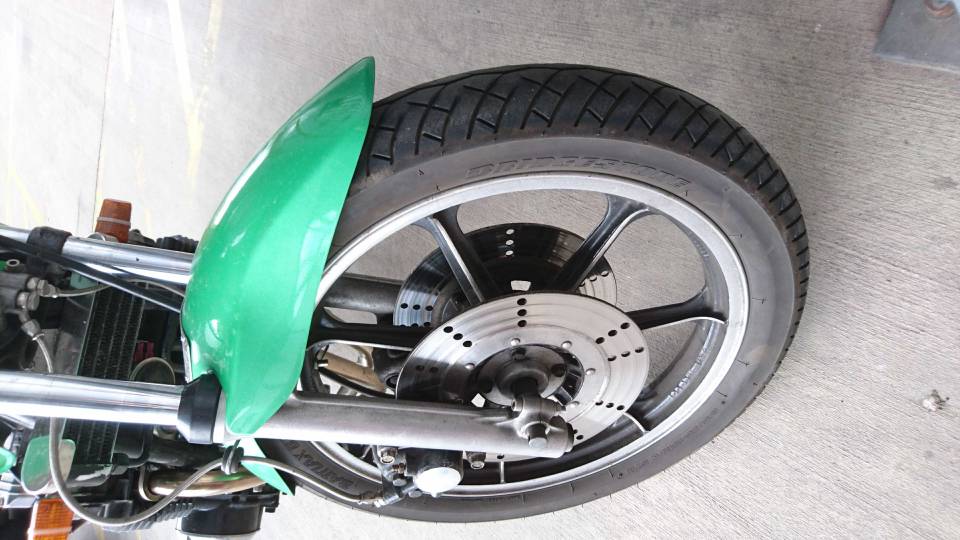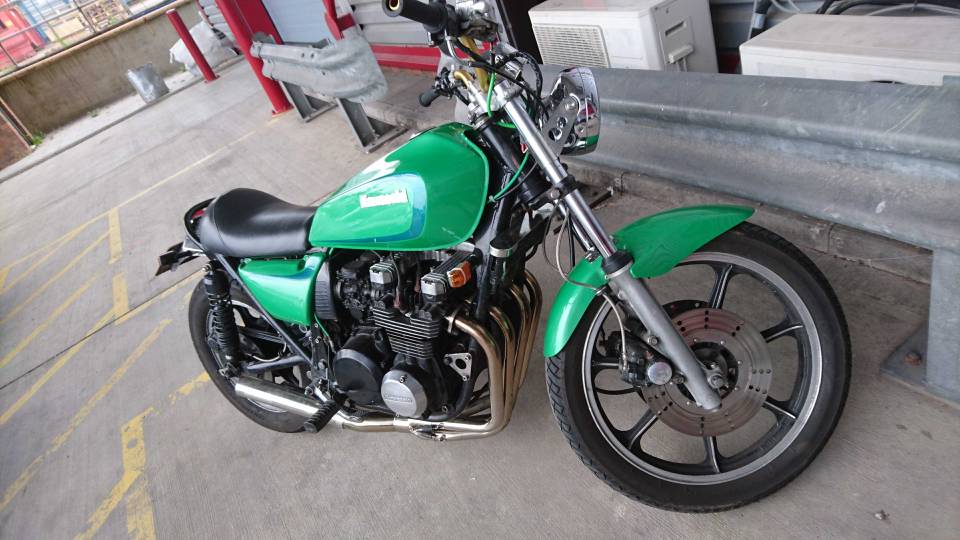 Sent from my E6653 using Tapatalk