static fluff
DTT BOTM WINNER
Well, I hope that I don't get the axe for having a DOHC honda but here we go. I bought the bike back in the early 90's for $500 and it was in good condition. I rode it for about 2 years then it started having charging issues and I parked it. I figured that I would tear the bike completely down, clean it, then troubleshoot the electrical when it was going back together....It never got put back together! About 5 years after that I tried an ill faded attempt at a mild "Kong" job only to go unfinished due to no welder. That brings us to the early part of this year when I got the idea to do a full hardtail bobber even though it is a shaft drive.
Here is how it once looked: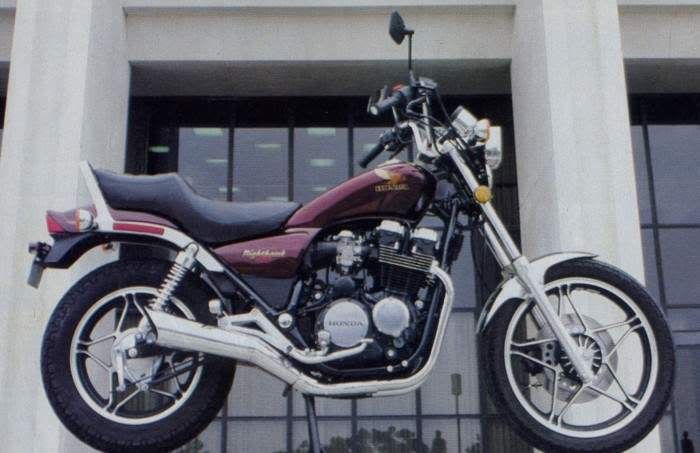 After the Konging!Lol
The bobbing process: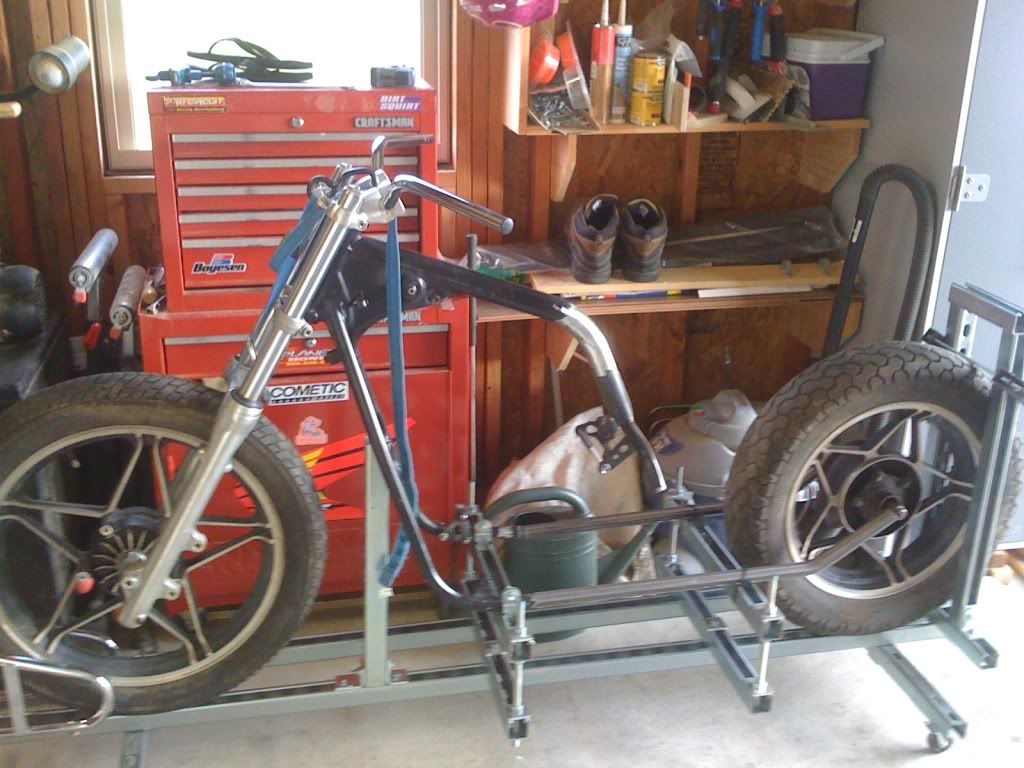 I've got the engine torn down right because I found water in the oil. I realized that I left the engine on the floor of my dad's shop back in 98 for a hurricane and it got about 6" of water in the shop!
Hopefully I'll get it back together soon.Looking to get the bike on the road by April.