Coast to Coast
DTT BOTM WINNER
A couple more tasks ticked off the to-do list, first I replaced the generator end cover with an aftermarket one which is also a rectifier. This cleans up the wiring and looks a bit better I think..
I didn't like the chrome covers that normally get fitted to the end of the generator and starter motor, so with the generator sorted, we made a billet cover for the starter which mimics to style of the new generator cover. Not sure if I'll paint it black with the fins highlighted, or just leave it as is.. (I painted it black and left the fins highlighted in the end)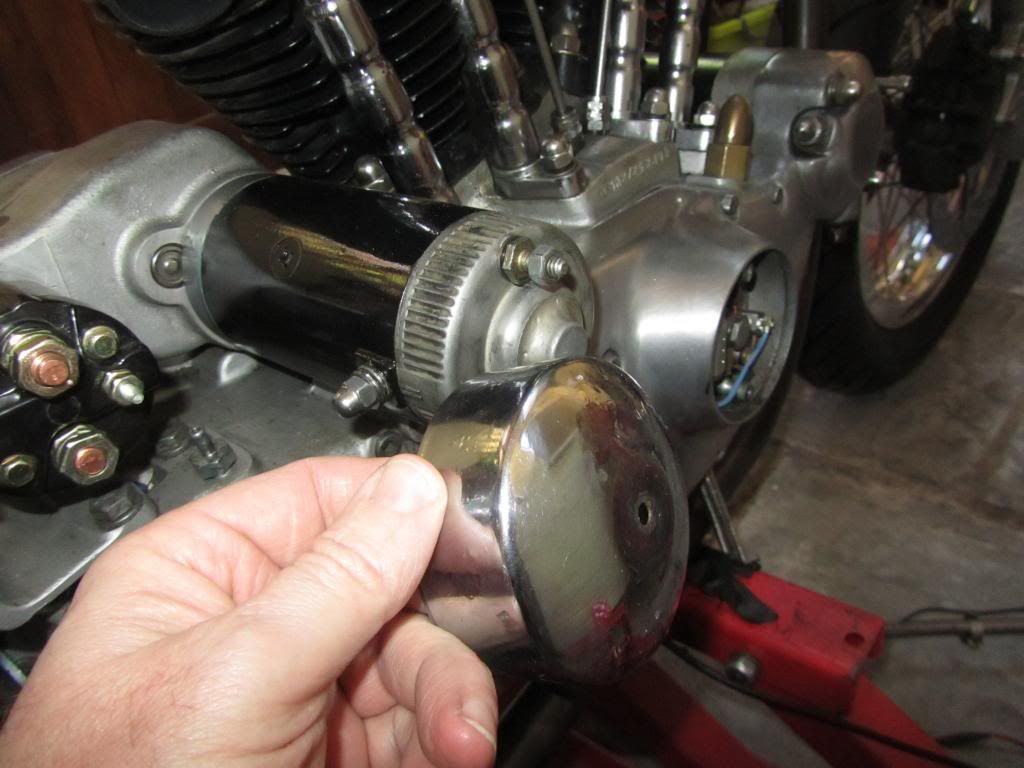 Just need to make a new mount to sit it a little further over the starter..
All done..