Comfort the afflicted and afflict the comfortable.
DTT SUPPORTER
DTT BOTM WINNER
I'll dive in, what the heck. This AGV is my absolute favorite of all time. I've never had another helmet that fit so perfectly and was consistantly comfortable, hour after hour, day after day. I always wear a balaclava so the insides of my helmets don't get very worn or dirty, but the plastic trim parts on this one are all cracked and brittle. I'd probably never find a new one like it after so many years but I'd probably buy it if I found one.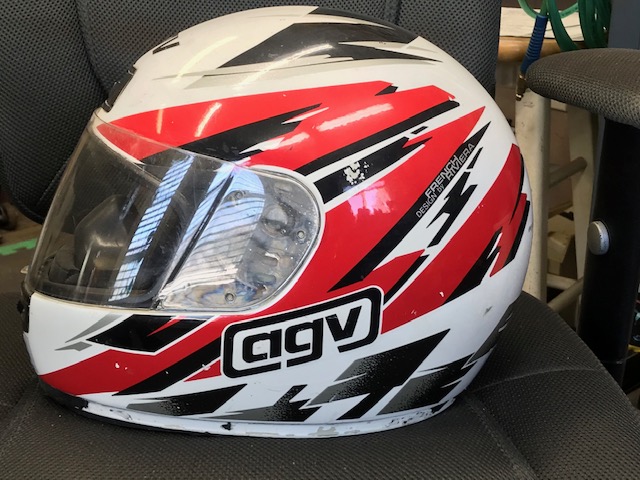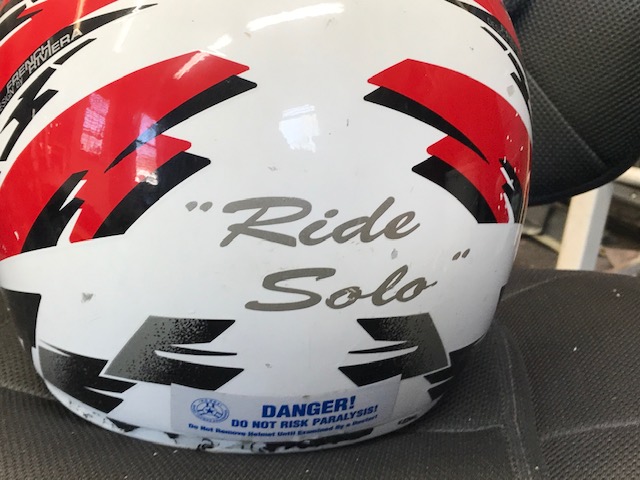 This one isn't quite as comfortable as the AGV, but it's by far, the quietest helmet I've ever used. It's a little long in the tooth, but it's always been stored in a bag so the shell probably isn't brittle from UV damage. The air brush job on it was there when I got it. Guy at the bike shop said somebody ordered the paint job and then never picked it up. It was the right size and the right price.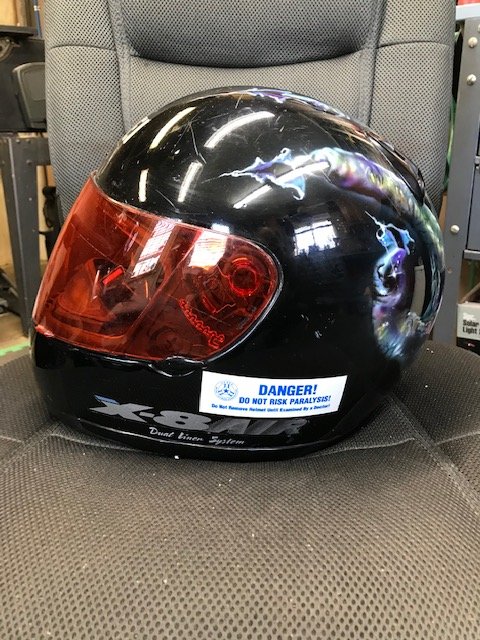 Then there's the current one, a Torc. It's sort of the inspiration for my CL378 build. Fits good, slightly noisy but not the worst I've ever worn. Very decent bucket for the money in my opinion.