You only bear responsibility for your own actions
I came across pictures of some of my old bikes and it occurred to me that maybe a thread for "pictures of bikes you've owned in the past" might be appropriate. Here area few of mine:
Early on it was evident that I like low handlebars: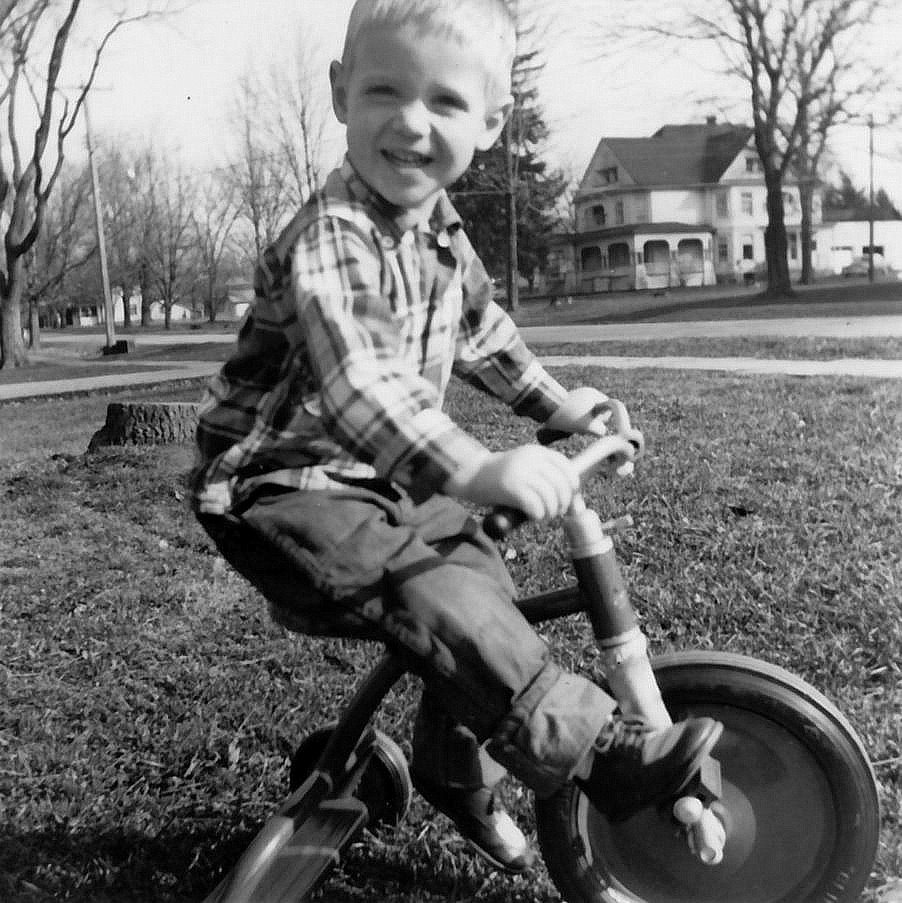 1982 Suzuki GS550M Katana.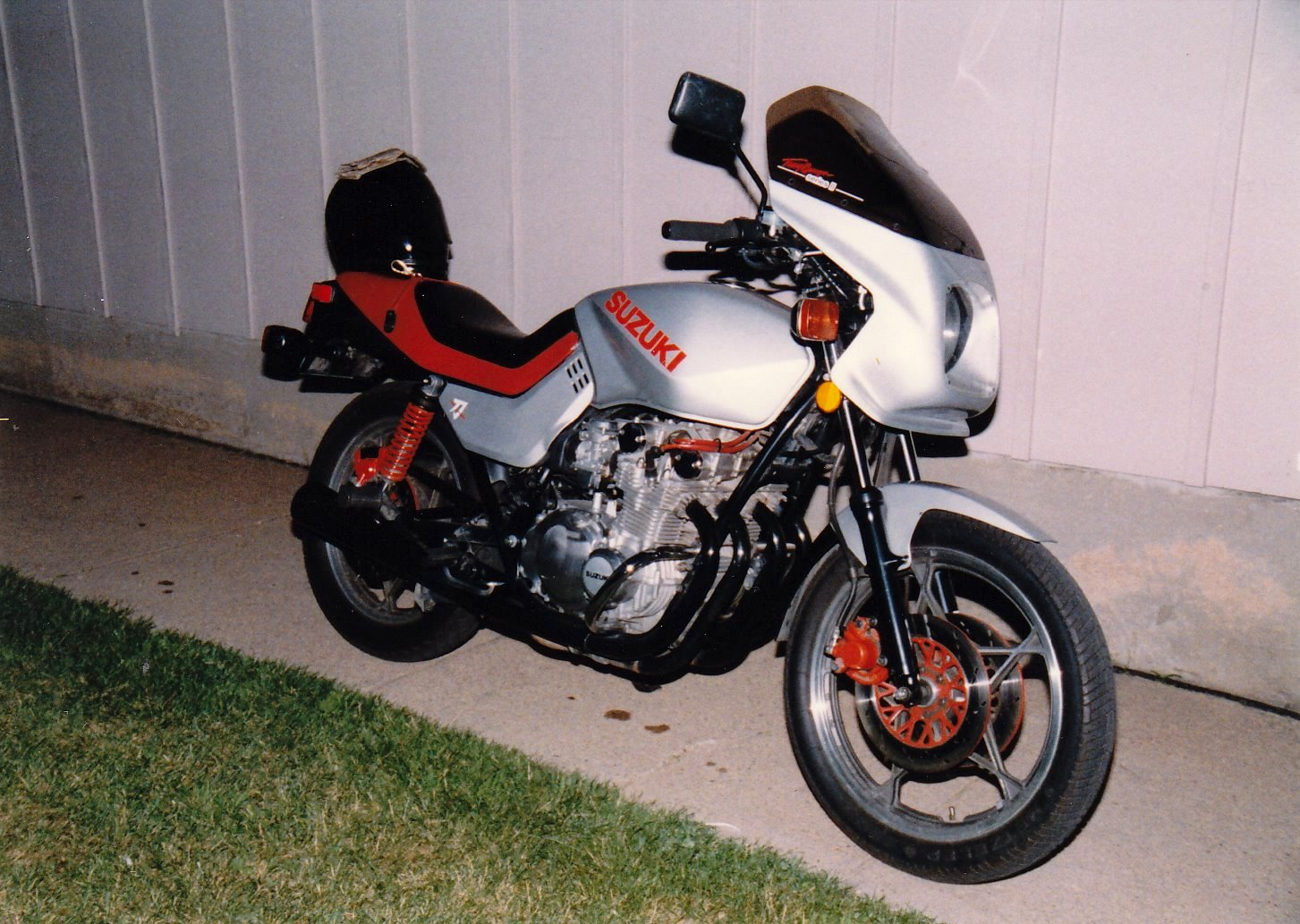 1985 Kawasaki GPz750: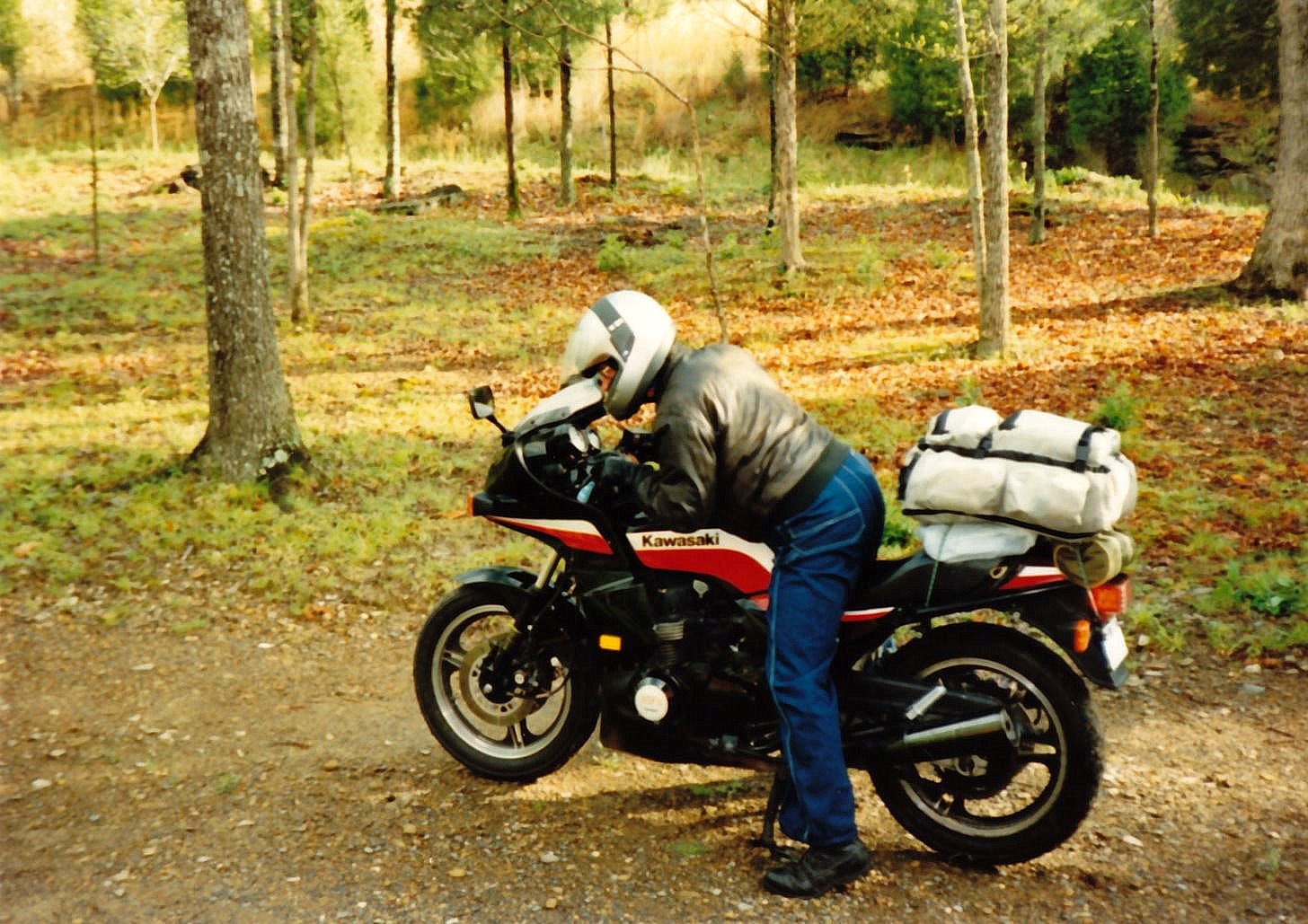 1989 Honda PC800: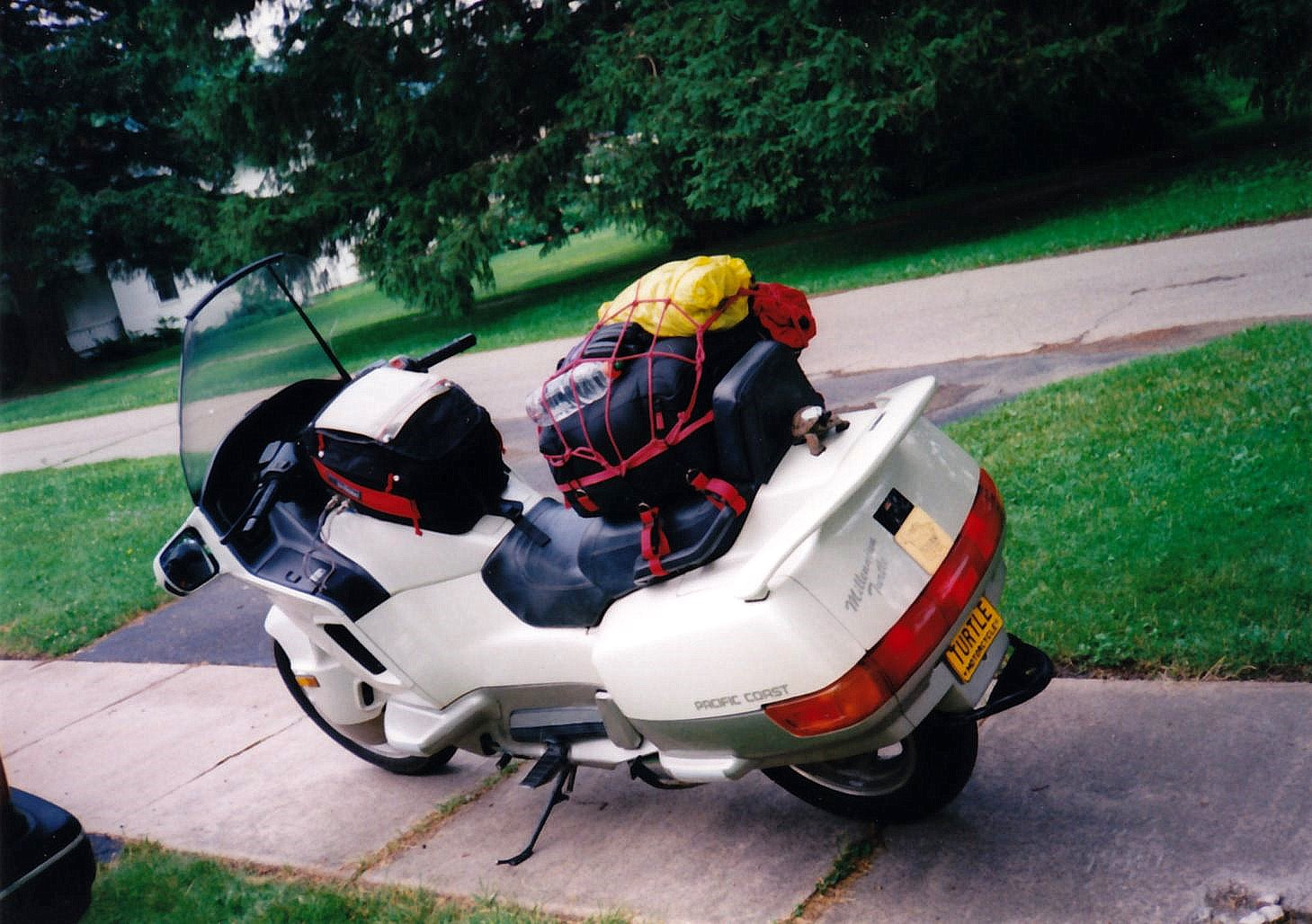 1994 Honda VFR750: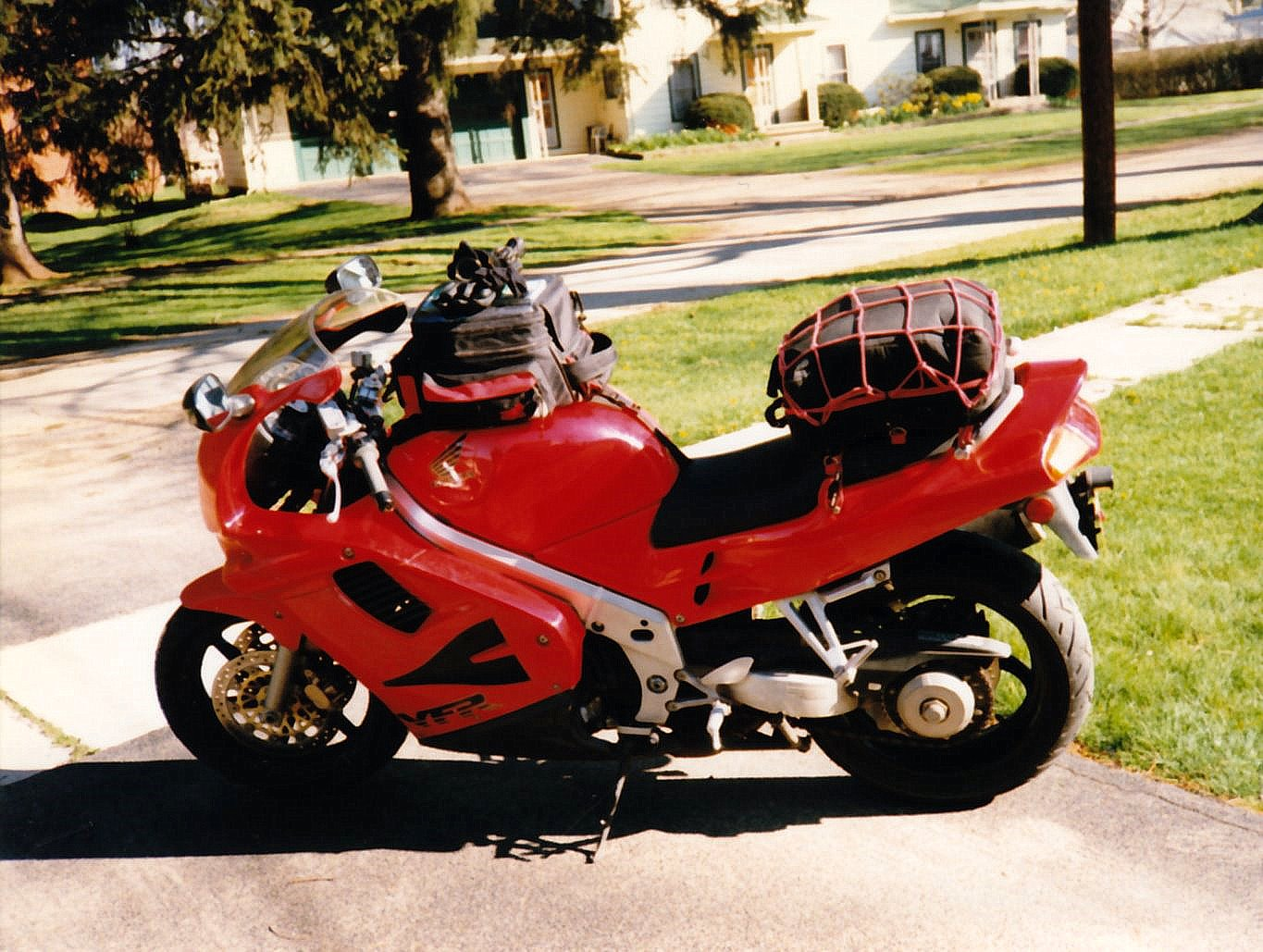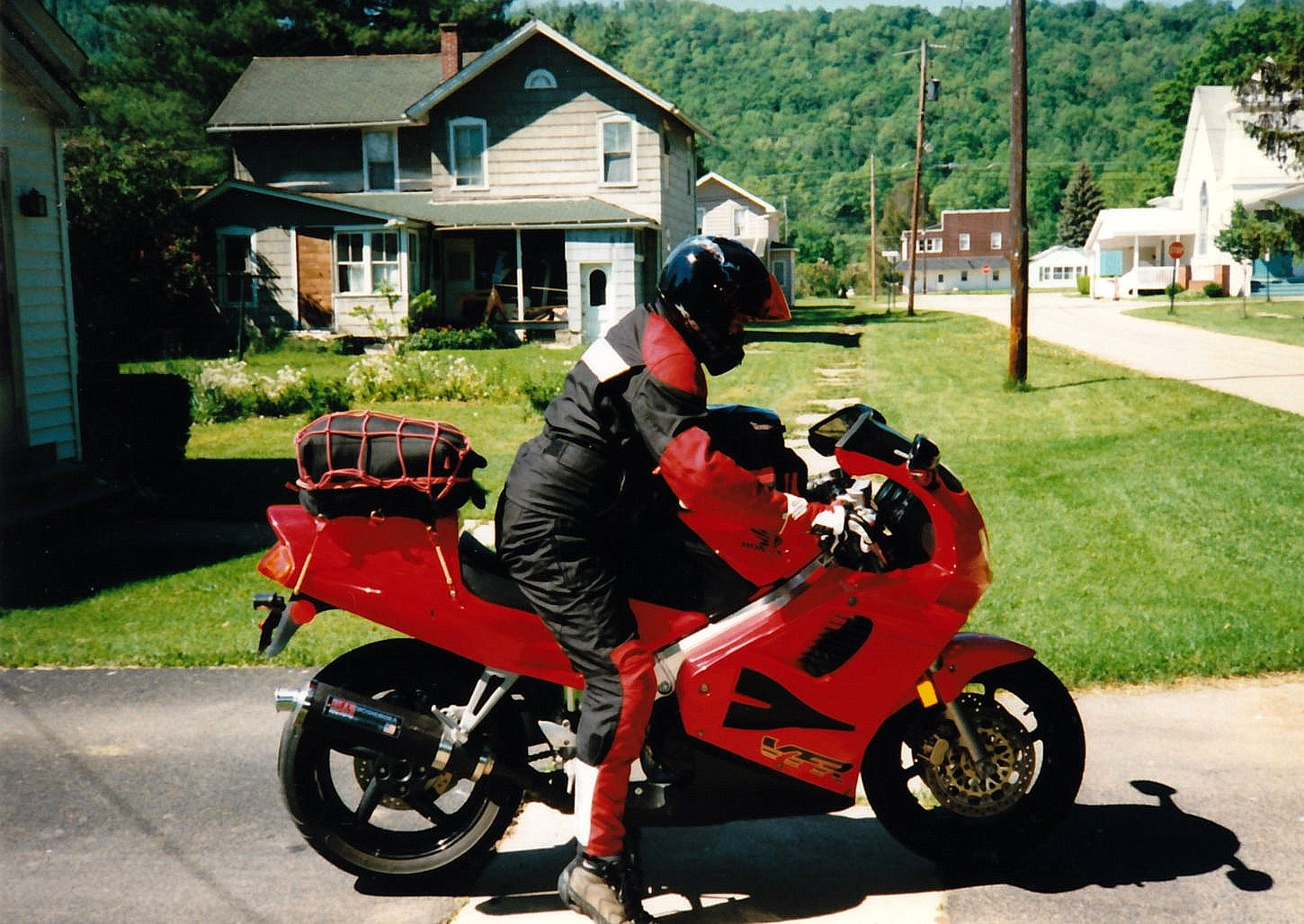 Dream: (Bought and sold as a flipper)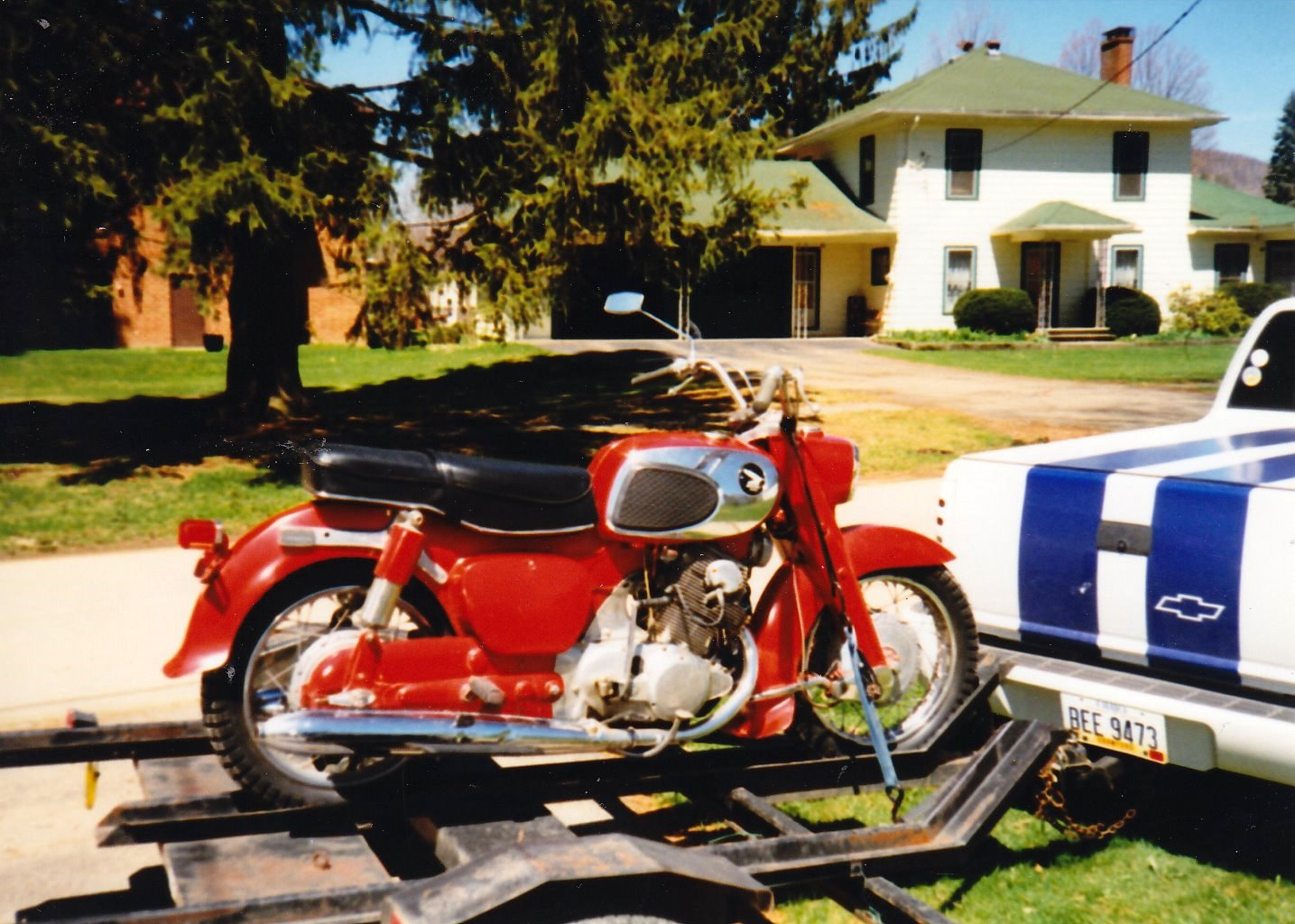 There were others including a GB500 and a 1990 Pacific Coast but I don't have pictures any more.