Comfort the afflicted and afflict the comfortable.
DTT SUPPORTER
DTT BOTM WINNER
I came across pictures of some of my old bikes and it occurred to me that maybe a thread for "pictures of bikes you've owned in the past" might be appropriate. Here area few of mine:
Early on it was evident that I like low handlebars: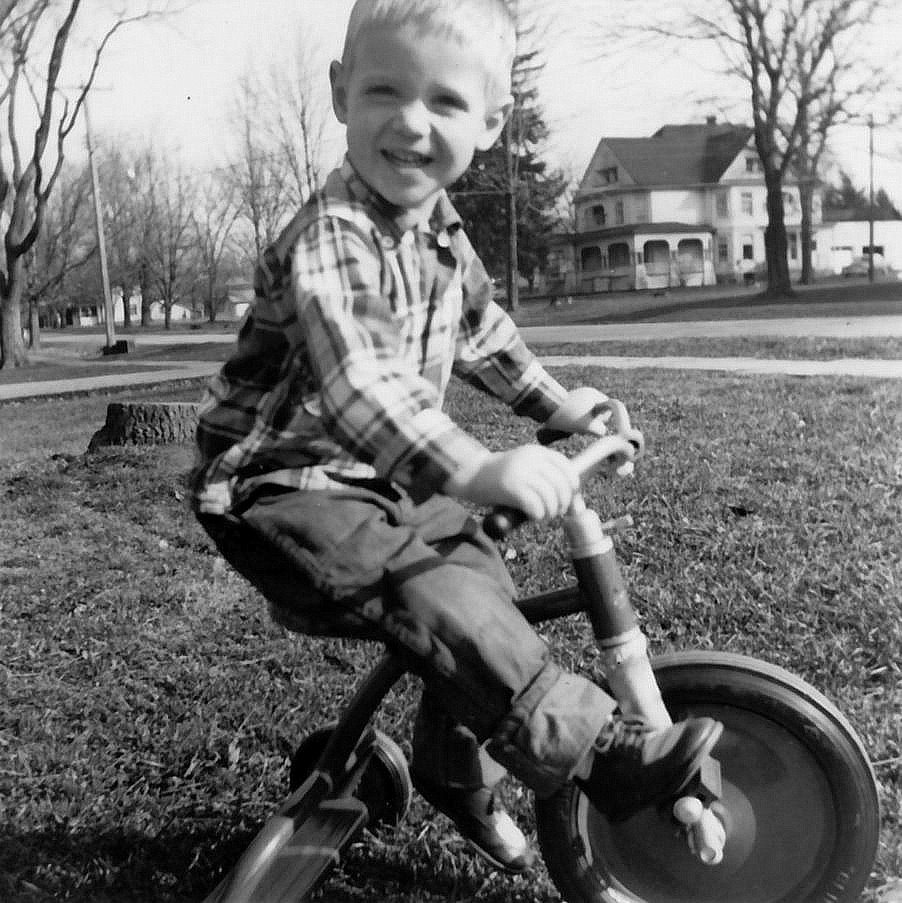 1982 Suzuki GS550M Katana.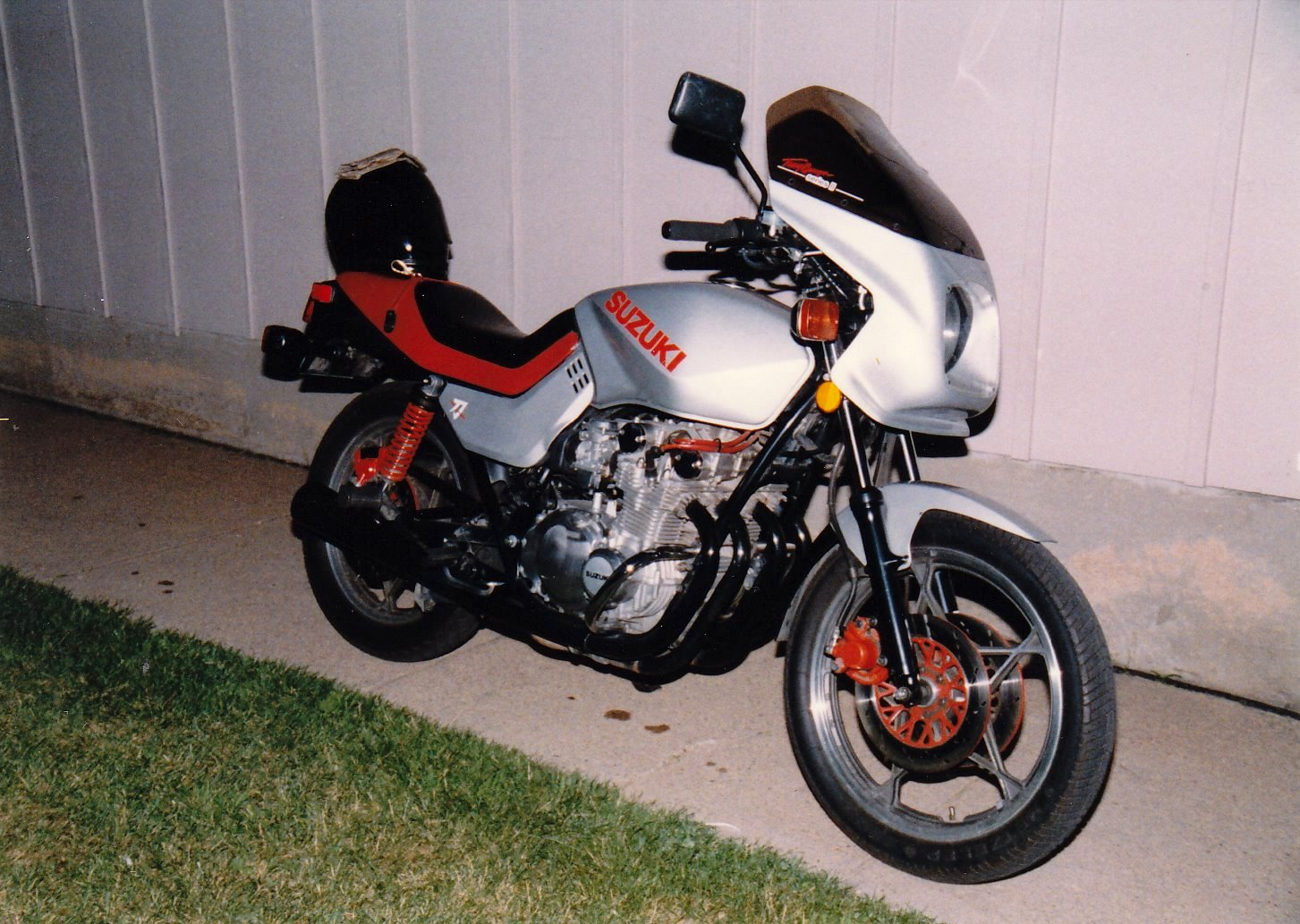 1985 Kawasaki GPz750: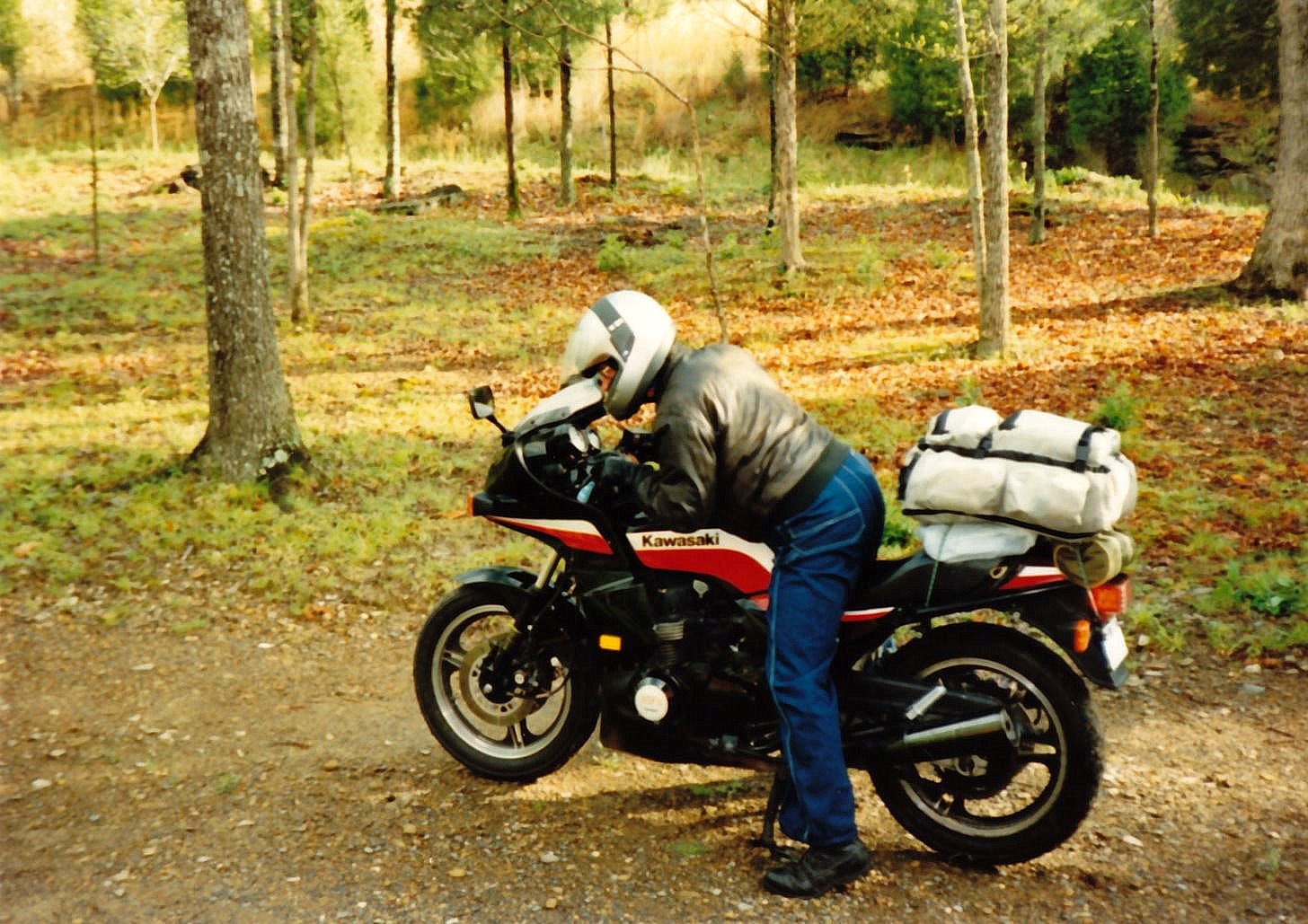 1989 Honda PC800: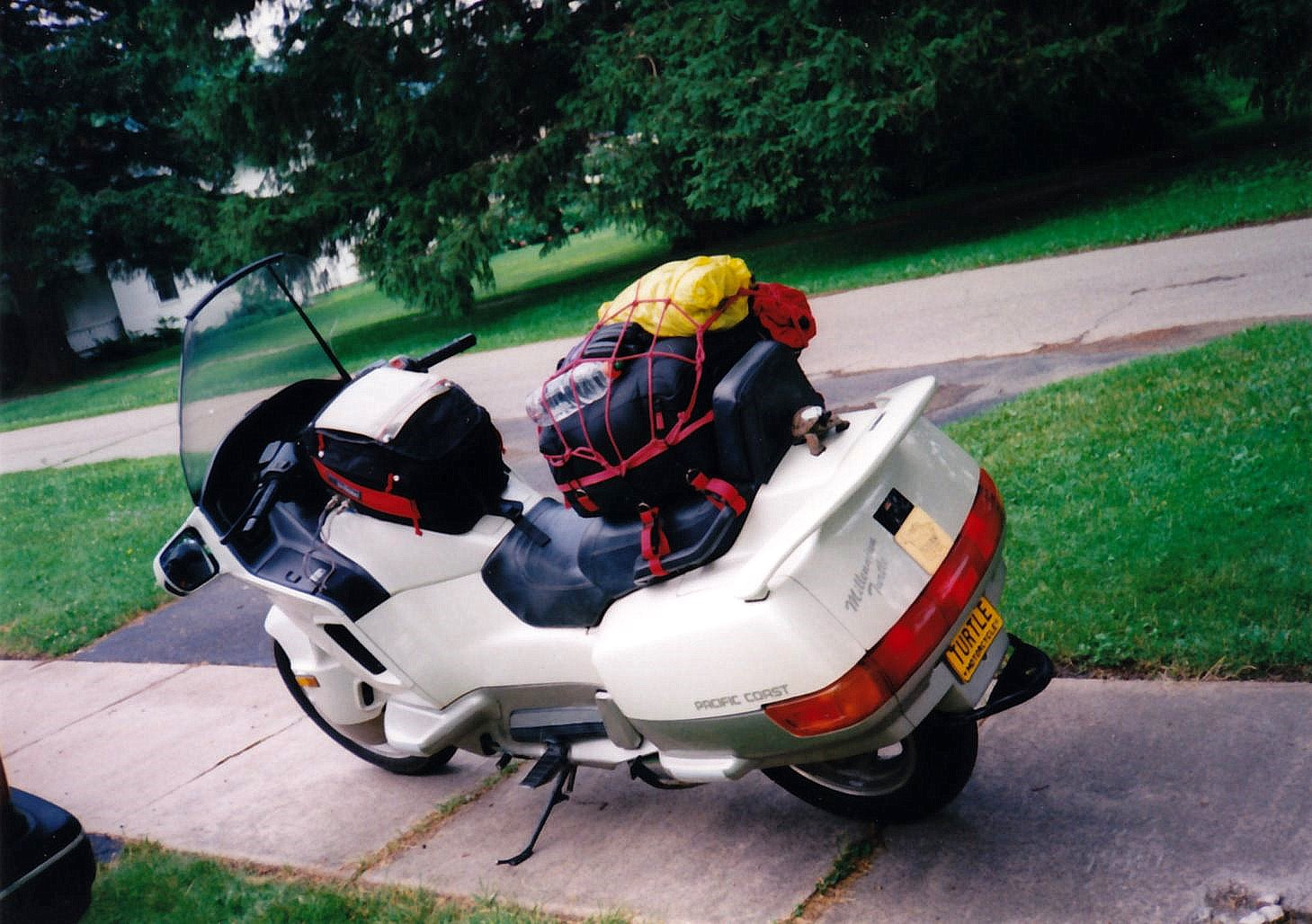 1994 Honda VFR750: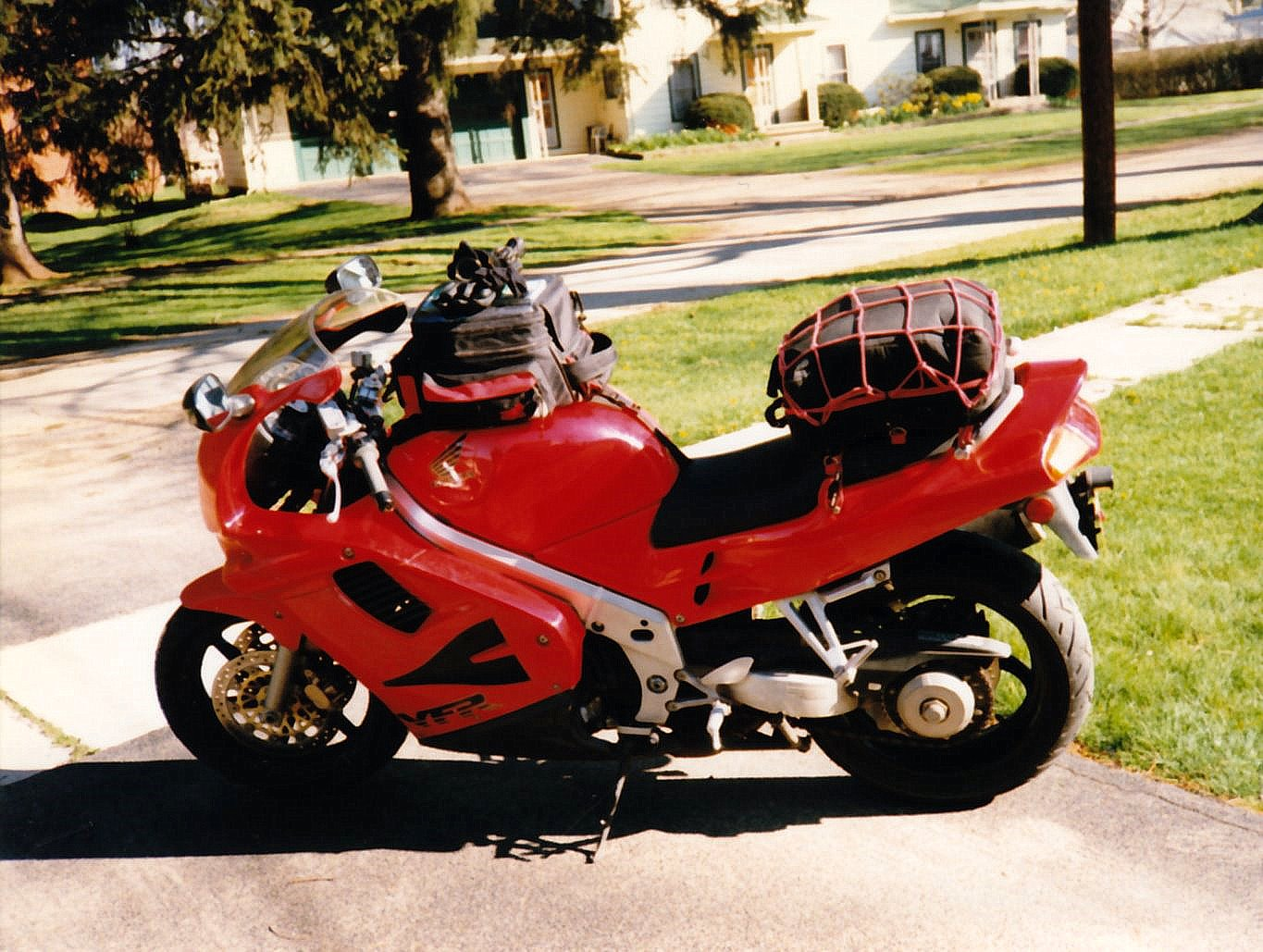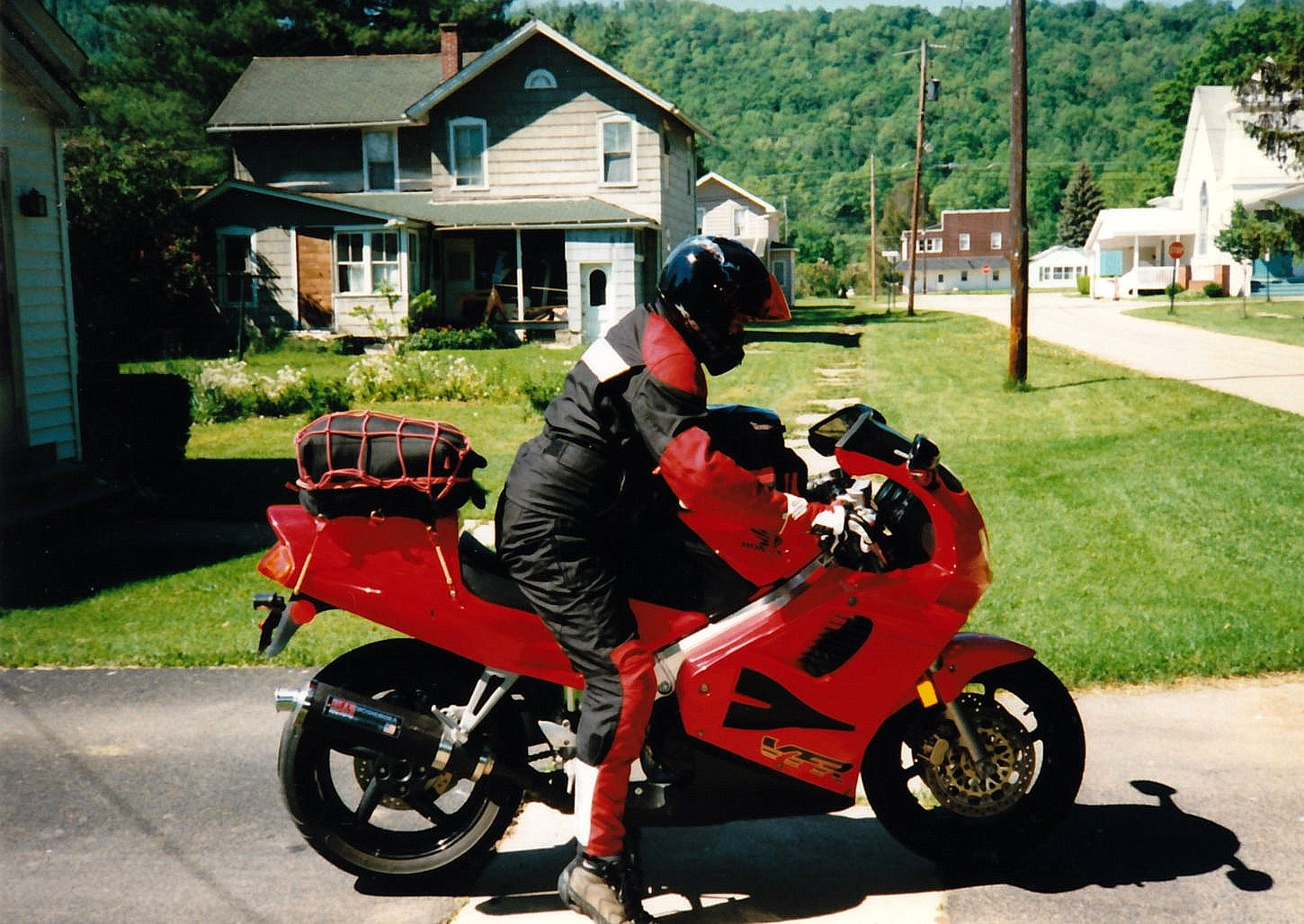 Dream: (Bought and sold as a flipper)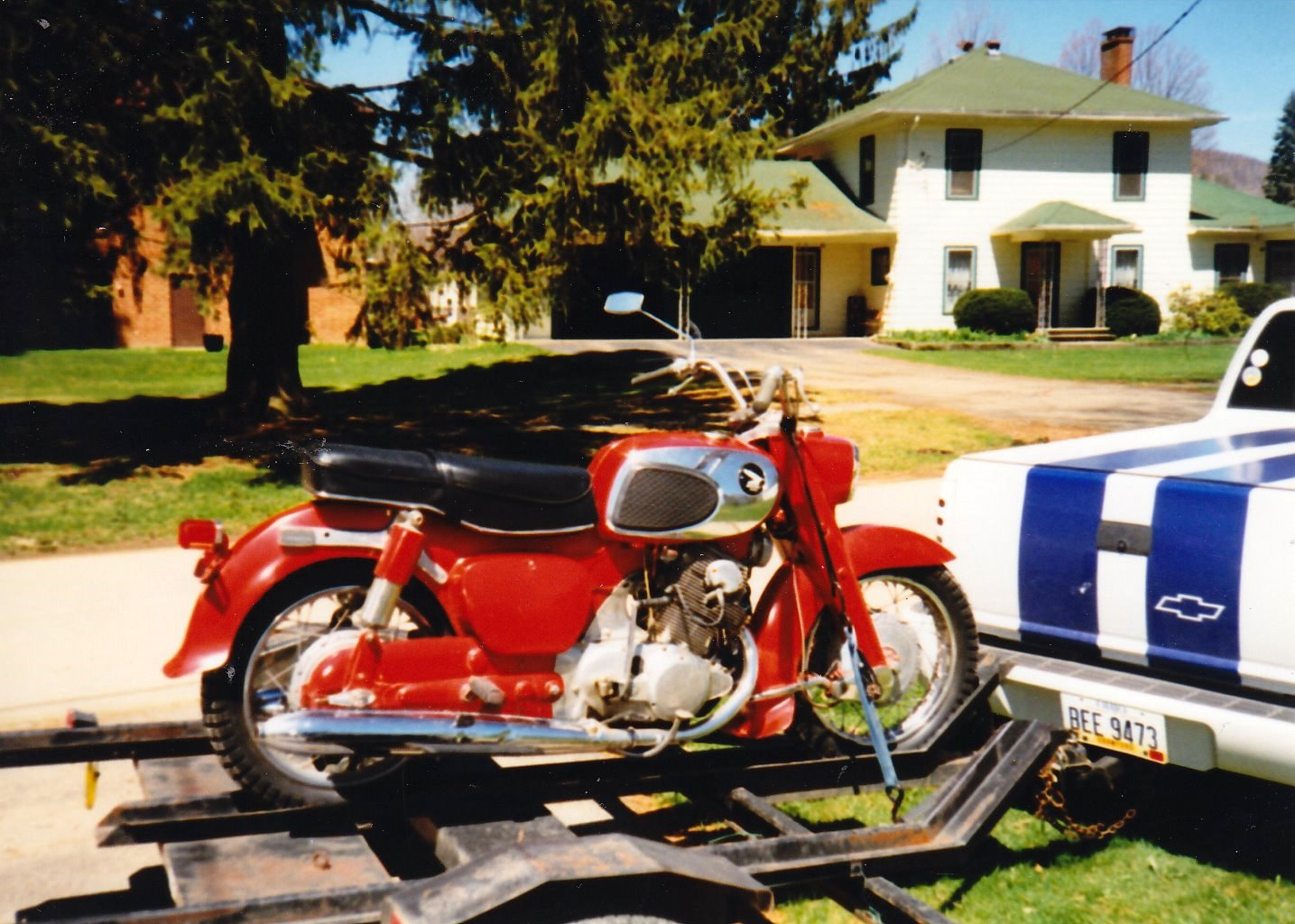 There were others including a GB500 and a 1990 Pacific Coast but I don't have pictures any more.
Jan 2022 EDIT:
This thread started w/ good intentions but then fizzled. A year and a half later it seems to have come back to life so an edit is in order:
I finished the the '75 CL360. 378cc w/ Suzuki pistons, CB500T tank, Kawi Ninja 500 forks & swinger, Yam R1 foot pegs, and other junk bolted together. Took me so long to finish it that by the time it was done it really wasn't what I wanted any more... so I sold it.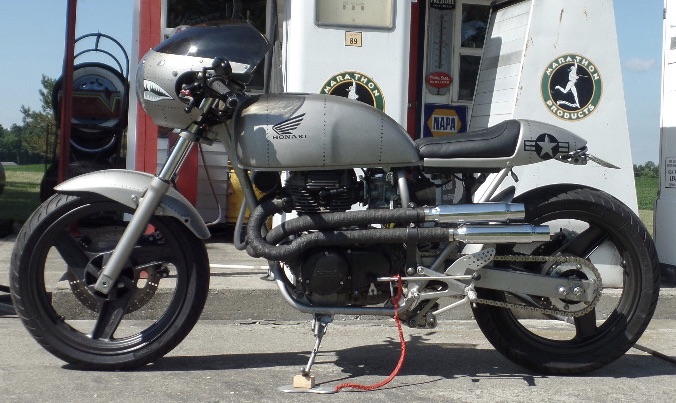 And replaced it w/ a '04 BMW R1150R Rockster. However, like
@DesmoDog
says below about his Aprilla, I just couldn't seem to bond with it. It was a wonderful bike w/ lots and lots of power, comfortable and dead reliable but not bonding w/ it and physical issues related to getting older brought on its sale.
Last edited: