Hello all,
Just thought I'd share my random RFID project I made for to replace the key on the GSXR top clamp. It's a replacement front end for my yamaha XV so didn't have the GSXR keys I also needed to fit a start button so thought I'd use the spare hole!I also wanted it to match the hydraulic clutch and brake reservoir cap, just because..
I didn't want the RFID to use any power so I've hooked it up to the clutch.. pull the clutch.. powers ups microcontroller.. then scan... powers up bike... scan again to turn bike off.
Wiring testing, using an arduino to program the RFID tags also didn't want the click of a relay when the clutch was pulled so using a mosfet.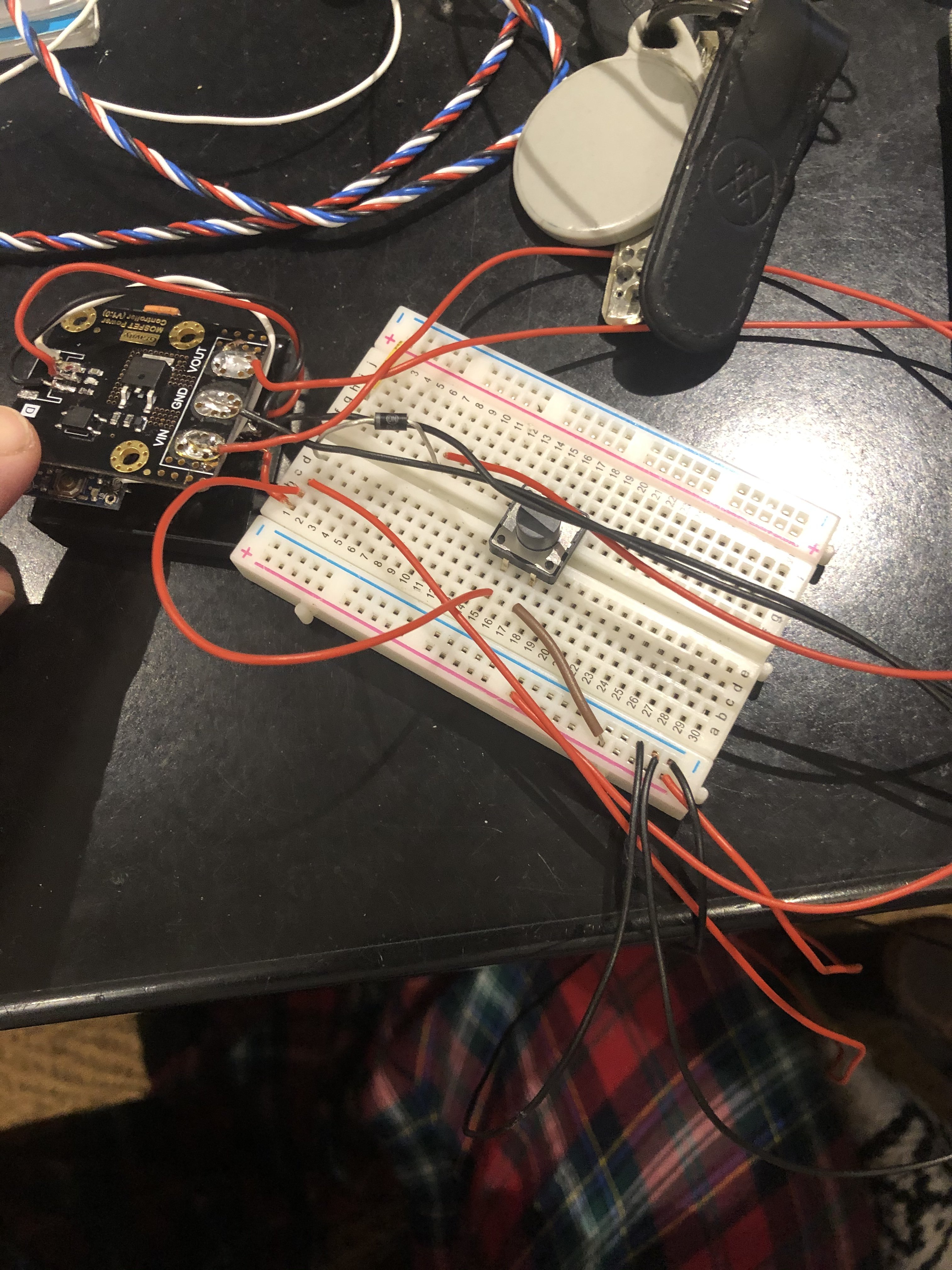 Here's the print next to the Brembo clamp. Hole is for the button. Think it's pretty similar
this is the housing for the RFID electrics. It uses the original bolt holes on the triple and screws into the top of the clamp.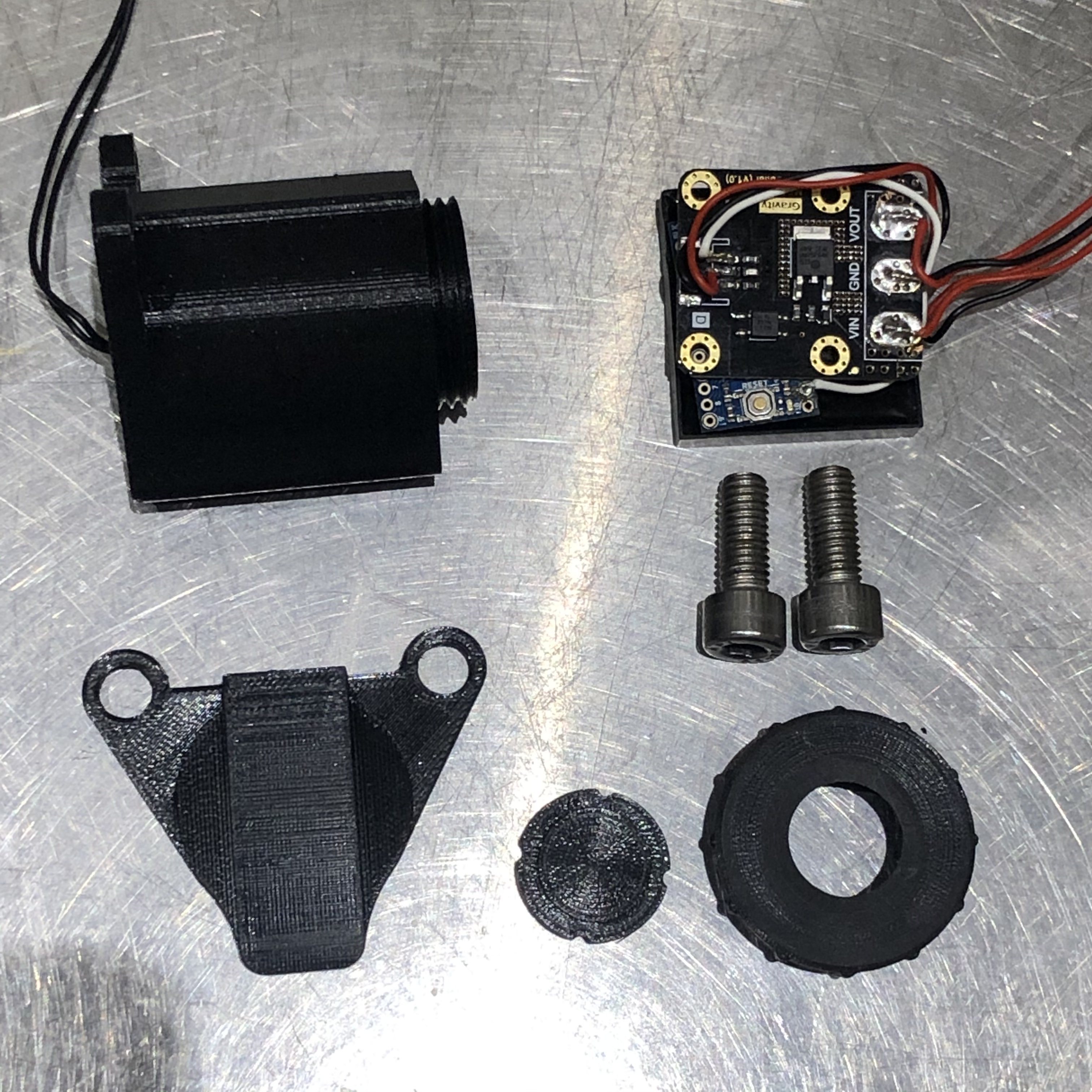 Assembly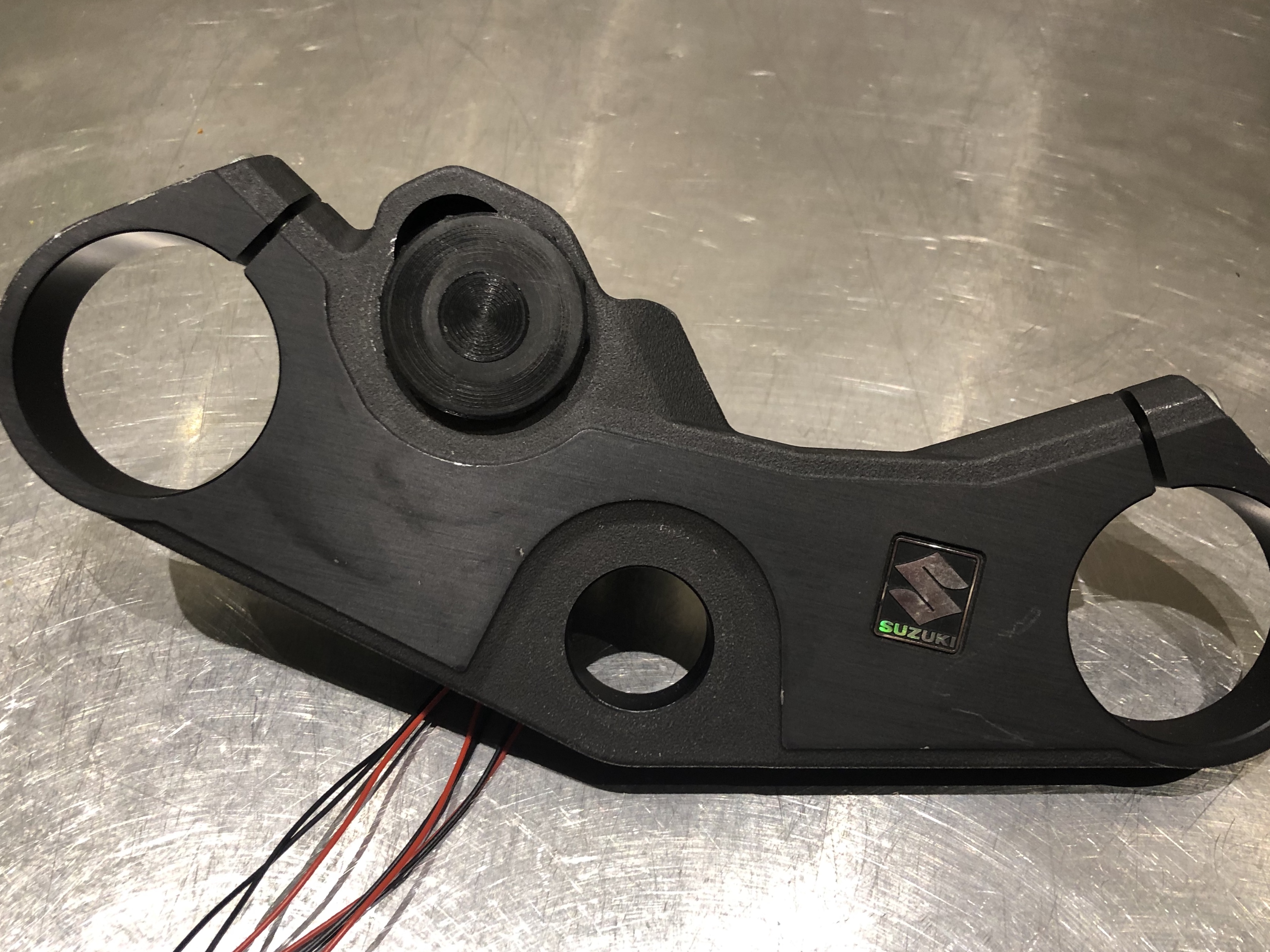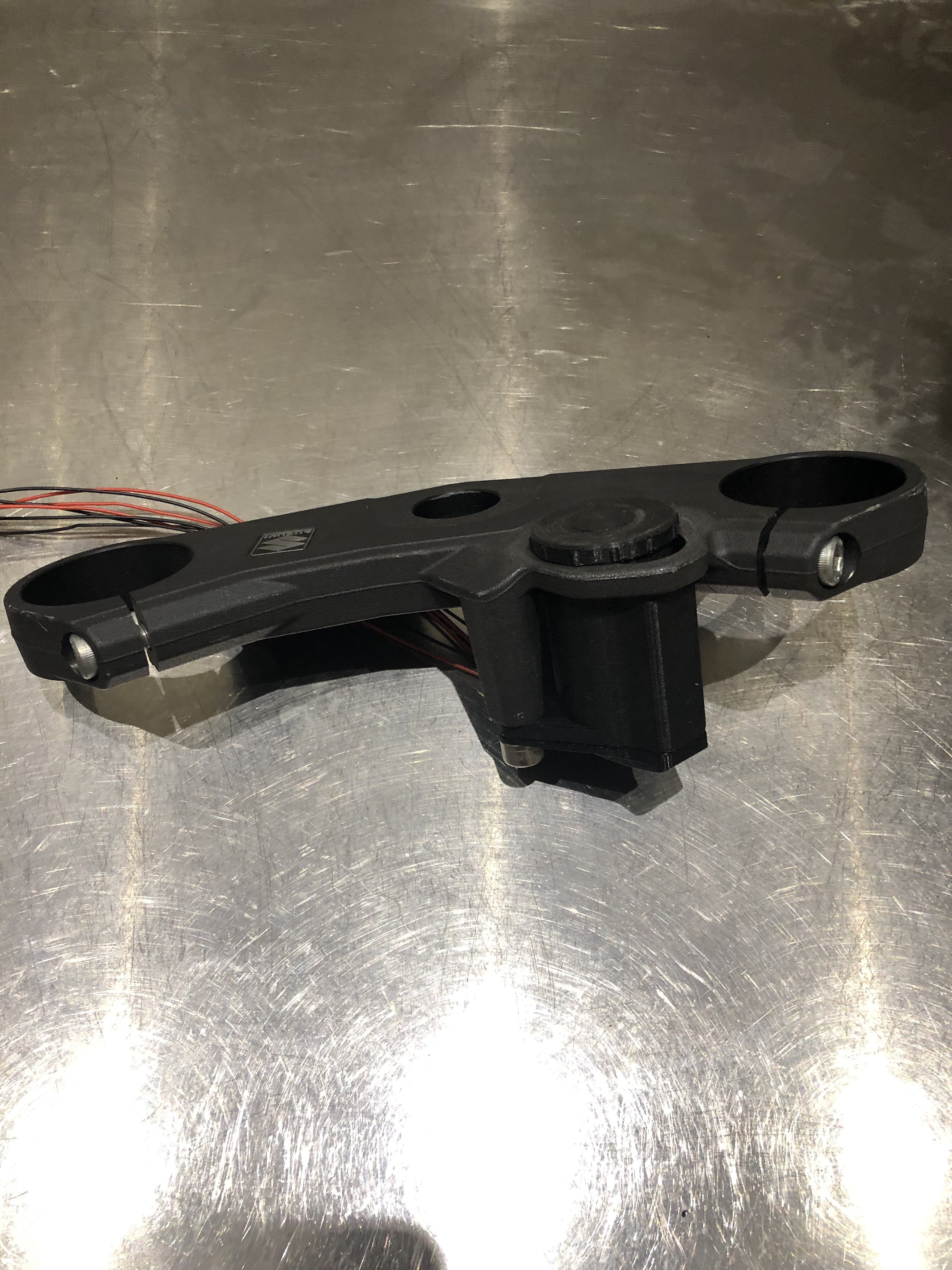 Then back on the bike!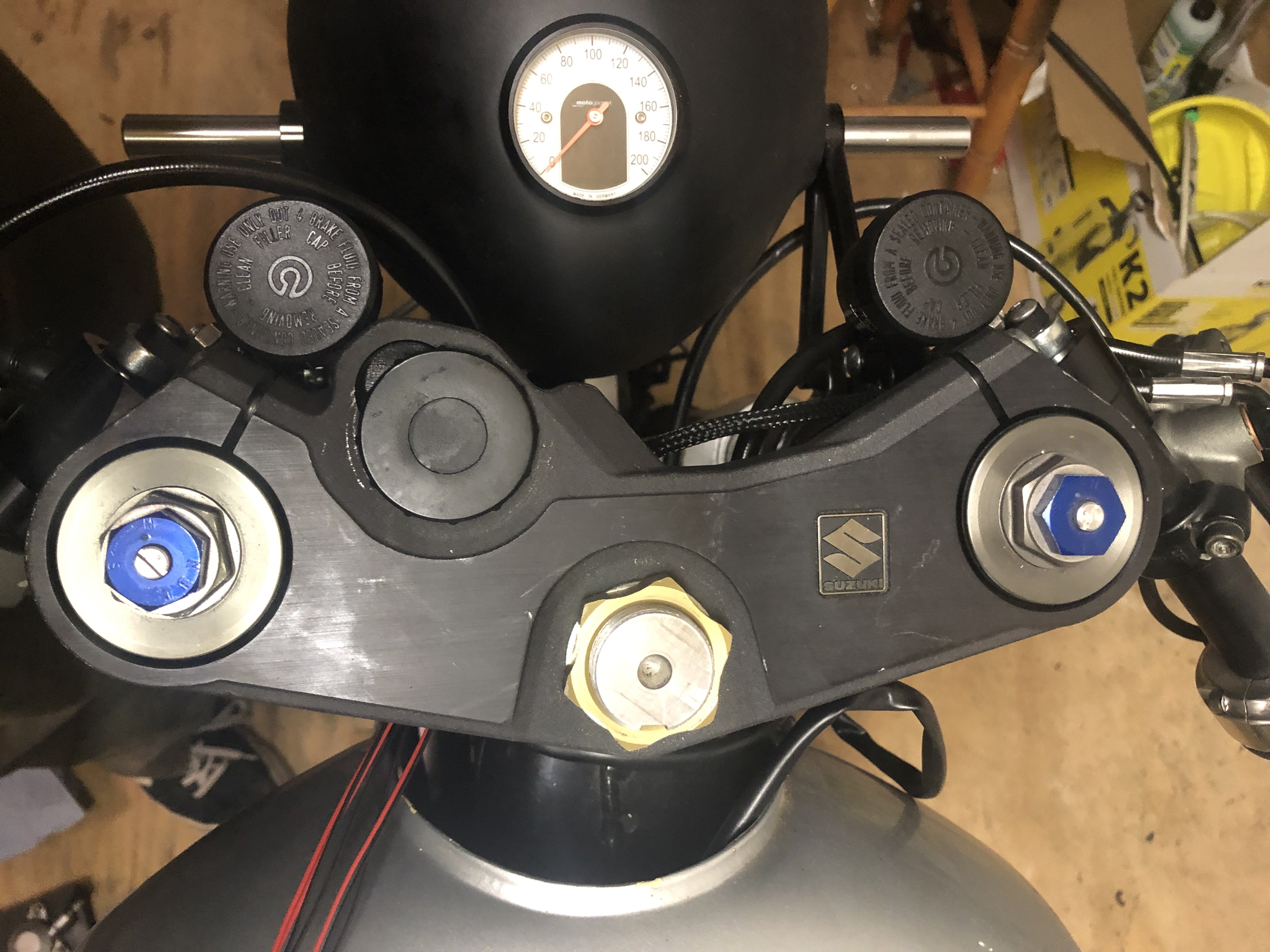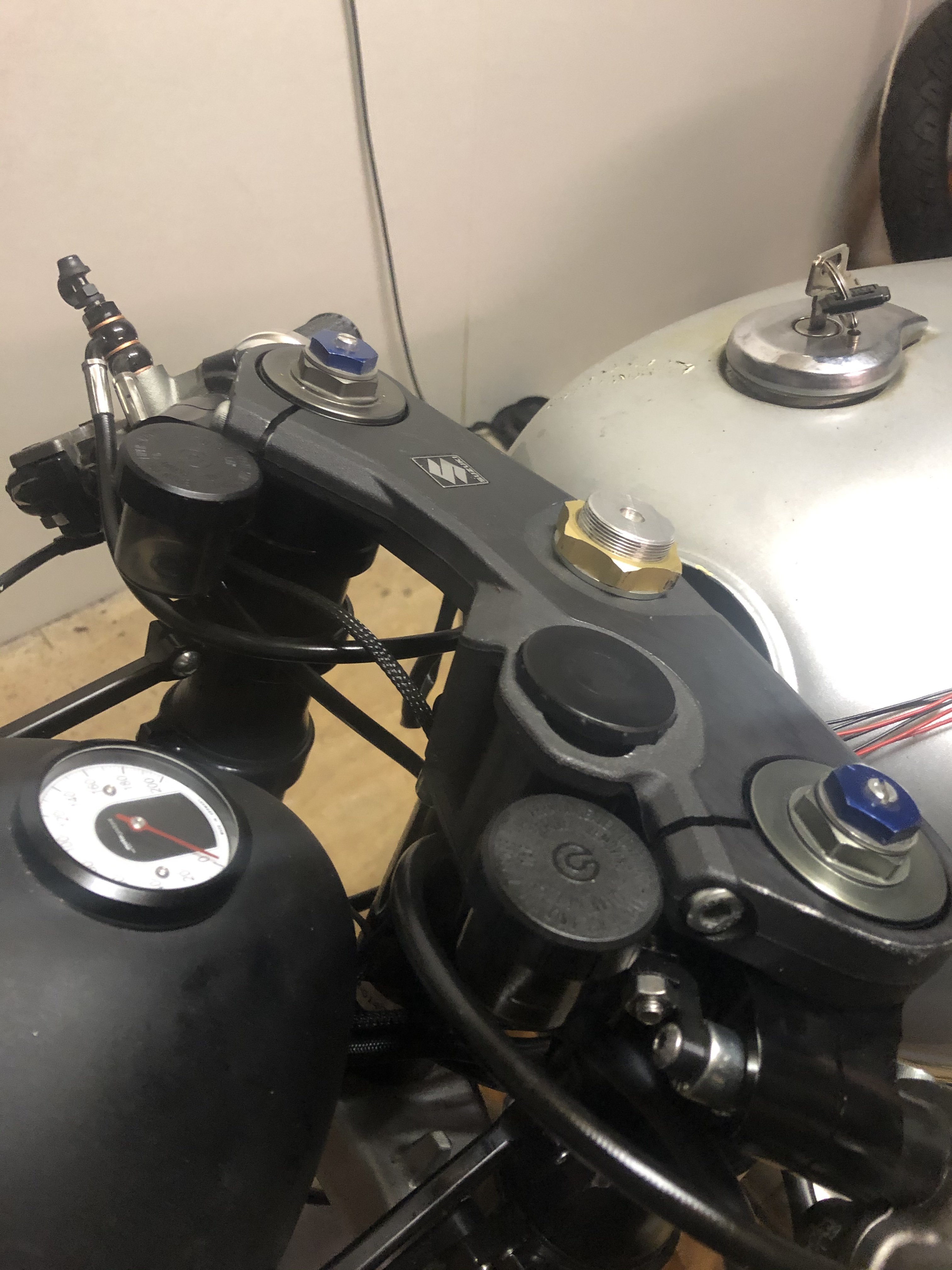 The starter isn't hooked up but you get the idea!