Over 1,000 Posts
DTT SUPPORTER
So i am doing some kits for the triumph bonneville and america and speedster so i went out and got my as 02 america with the 790 cc 270 degree motor
then i also went and bought a 07 bonnevile speedmaster with the 864 cc 360 degree less horse power model (790 has 61 hp 864 has 54)
so i wanted to ride one for a while stock to see what it was like so i went through and got it all fixed up nice new tires did the carbs ect ect
got it all nice had the tank repainted pretty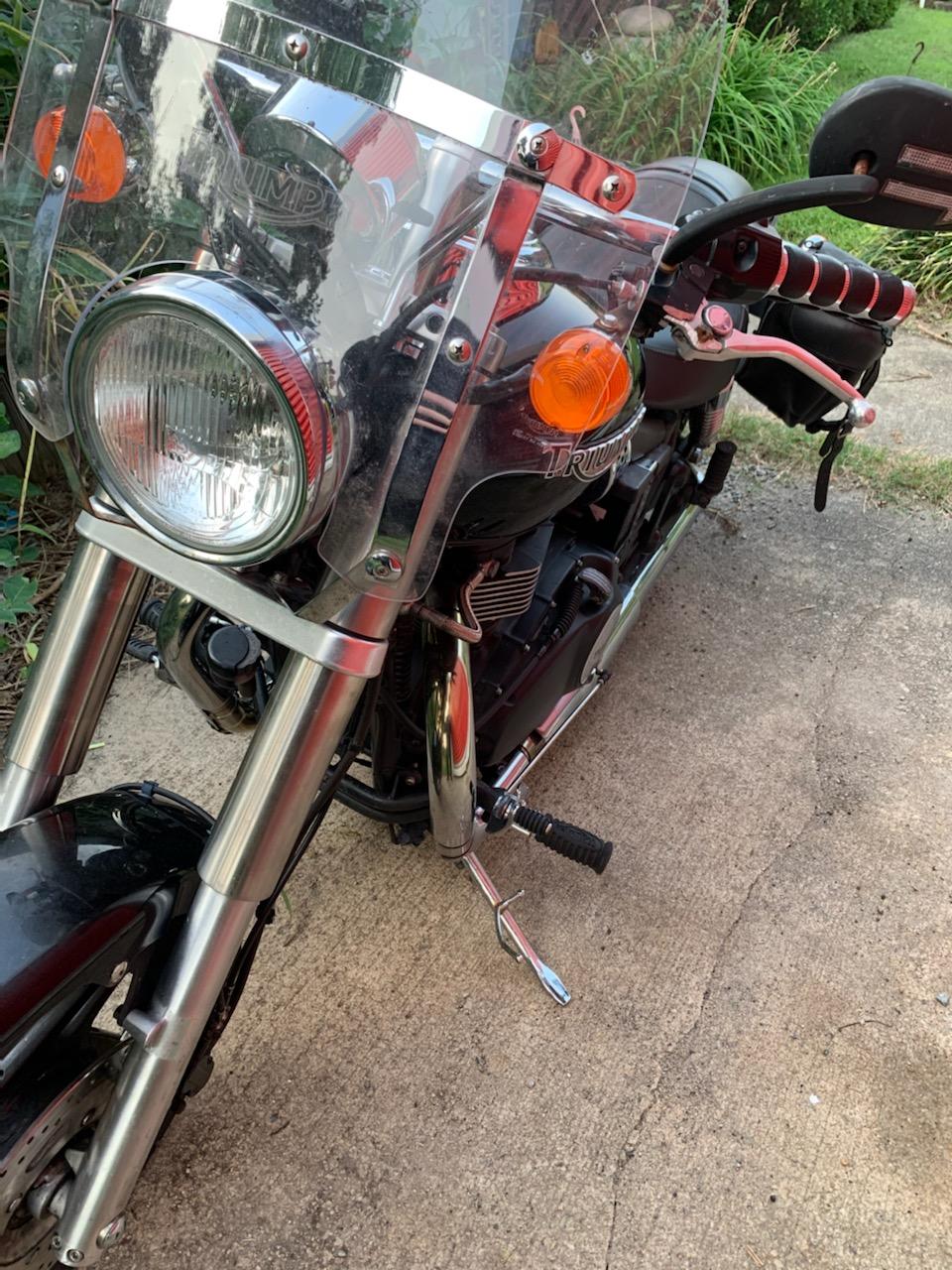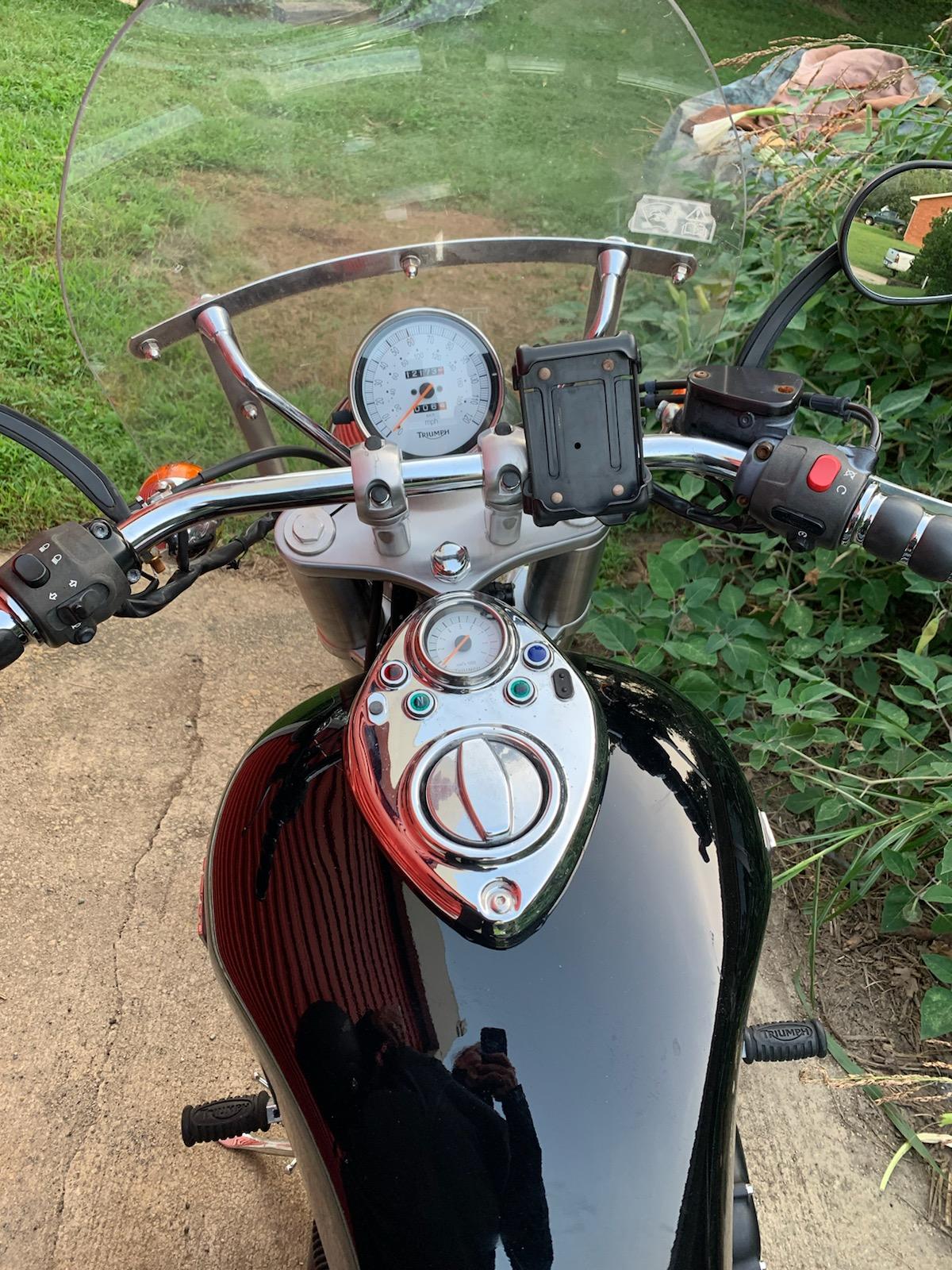 and then the unexpected happened literally while i was getting ready to go for the first ride.
my wife came home and said " it looks like you got it all done its pretty" uh huh i said
SHE SAID im going to go take it for a test ride !!!!!
off she goes on my bike
comes back a half hour later and says " well you can sell my shadow i like this one"
now i have to go find a bonneville as the america is being used by my 3d modeler and as a test fit bike right now
oh well collect a whole set of them i guess